With WHO, declaring the epidemiological outbreak of COVID-19 as "Pandemic", it has led to adverse ramifications on the corporate sector worldwide. The novel coronavirus is still wreaking havoc in all the industries globally. The business and lives of people have been impacted dramatically due to the life-threatening effects of the coronavirus. The majority of IT and Tech giants are committed to giving utmost priority to public health and have made significant changes in the employee working styles. Major conferences and events have been canceled or turned into digital events due to coronavirus.
In Dec 2019, COVID-19 emerged in Wuhan, China, and has similar symptoms as in the case of pneumonia. According to WHO, the total number of cases has surpassed 1,00,000 Worldwide. As per Worldometer, there is a total of 134,787 cases of coronavirus recorded to date, which has resulted in 4,984 deaths, with over 70,394 lives recovered. The widespread has touched and affected the lives of people in 119 countries like Italy, Iran, S.Korea, France, Spain, Germany, USA, Japan, Switzerland, Norway, the UK, India, to name just a few of them.
Considering the far-reaching ramifications, work in the corporate and technology sector has been impacted to a great extent. Many companies in the global industry have either shut their factories or banned business-related traveling. Major industry events like Facebook's F8, Google I/O, the Geneva Motor Show, and the Mobile World Congress have been called off due to the outbreak. Many organizations are also encouraging their employees to work from home to prevent further outbreak of the coronavirus disease.
Let us see below, what changes have been implemented by technology giants in the corporate sector, to curtail the havoc spread by a novel coronavirus.
Facebook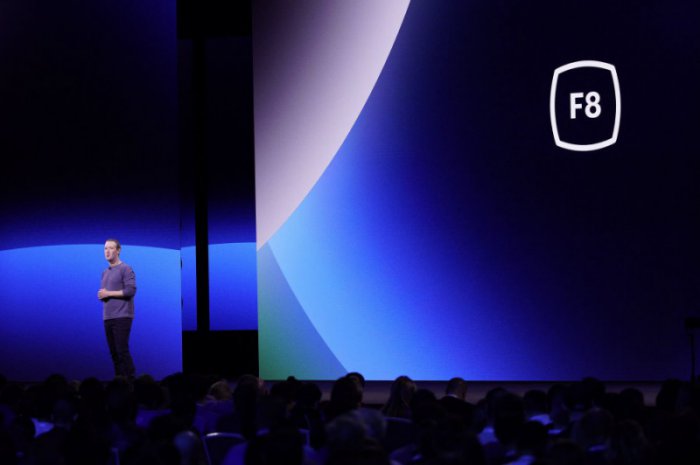 The biggest event of Facebook, i.e., the F8 Developer Conference, has been canceled, for the health and safety of their developer partners. The company has decided to replace the in-person component of the conference, with locally hosted events, videos, and live-streamed content, due to the increasing concern over the novel coronavirus. It has also curtailed the visits of their employees to China. Facebook's Global Marketing Summit 2020, to be scheduled in San Francisco, has also been called off over the rising concerns of the coronavirus disease. It was assumed that the Summit would draw around 5000 people from all over the world.
To help people gain more awareness about it, Facebook is also giving WHO ads for free so that the necessary health information can reach the masses while banning the advertisements that promise a cure to coronavirus symptoms.
It is expected that the production of the Oculus VR headset will be delayed.
Facebook had to close down it's Seattle office for some time when one of their contractors was tested positive for coronavirus. They encouraged employees to work from home to ensure everyone's safety, at least until 31st March. For those employees who are unable to do their jobs remotely, Facebook is paying them on an hourly basis.
Source:
https://www.f8.com/
Apple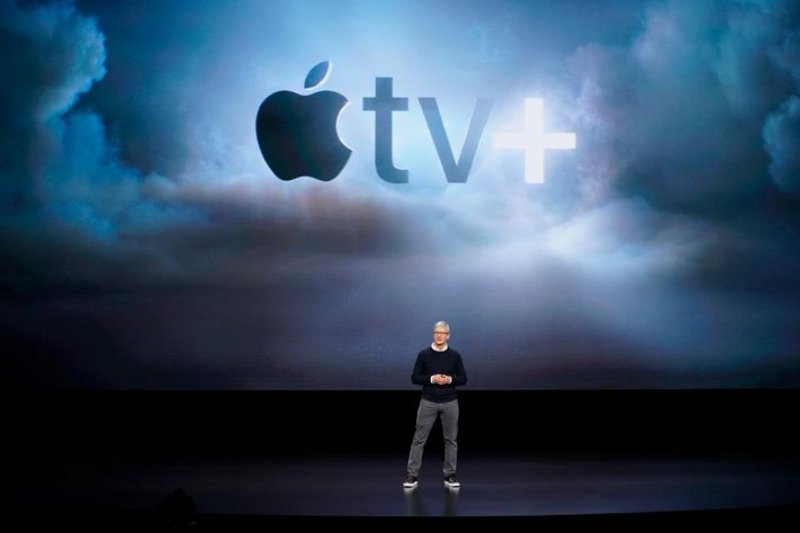 Apple will miss its Q2 Revenue Projection due to the coronavirus impact, .and has temporarily shut down all 42 stores in China. It has closed its corporate offices and contact centers in China due to novel coronavirus. Apple CEO Tim Cook has given "Work from Home" to most of its employees and restricted travel. Also, they are focusing a lot on deep cleaning the offices. As of 6th March, many retailers in New York City were running out of iPhone 11 devices.
Source:
https://venturebeat.com/2020/02/17/apple-will-miss-q2-2020-revenue-projection-due-to-coronavirus-impacts/
Google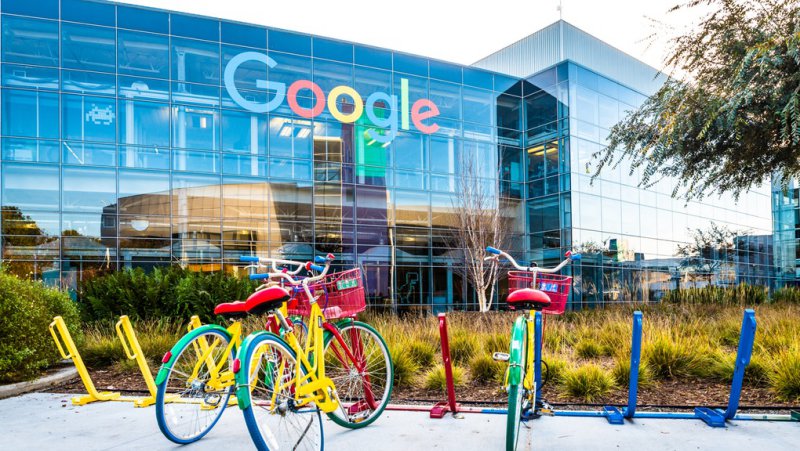 Google also encouraged its Seattle and all North American employees to work from home or remotely. It has closed down its offices in China, Hong Kong, and Taiwan, temporarily. It has also told its employees, whose immediate family members are returning from China, to work from home for at least 14 days. It has canceled the Google News Initiative Summit, scheduled for late April in Sunnyvale, California. It has turned its Annual Cloud Conference, which drew 30,000 attendees last year, to a digital-only event, while it has canceled its annual I/O Developer Conference in California. It has canceled all in-person interviews.
Source:
https://www.theverge.com/2020/3/10/21173994/google-coronavirus-north-american-employees-work-from-home-sick-leave-fund
Microsoft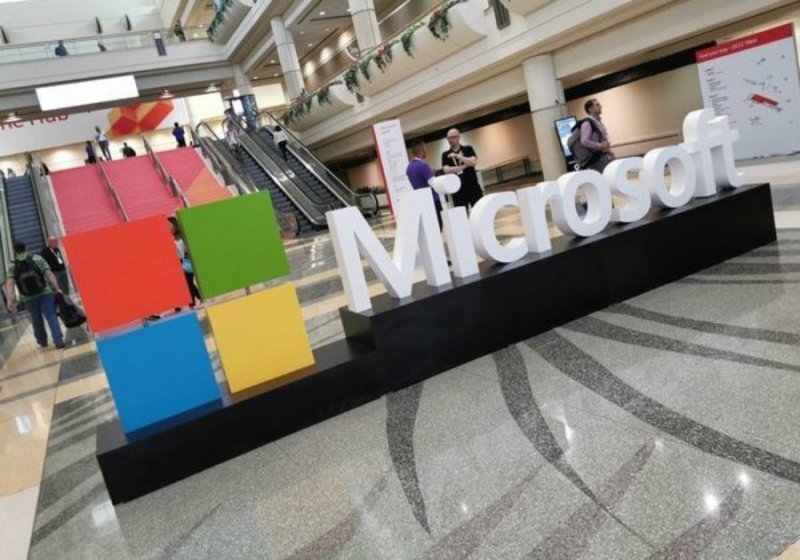 The IT giant has announced recommending that all Seattle, Puget Sound Area, and San Francisco Bay Area employees, who can do Work From Home, to do so through 25th March. The company President, Brad Smith, has committed to pay hourly campus workers their regular wages, even for reduced working hours.
Source:
https://www.theverge.com/2020/3/12/21163586/microsoft-build-2020-virtual-event-cancel-online-coronavirus
Twitter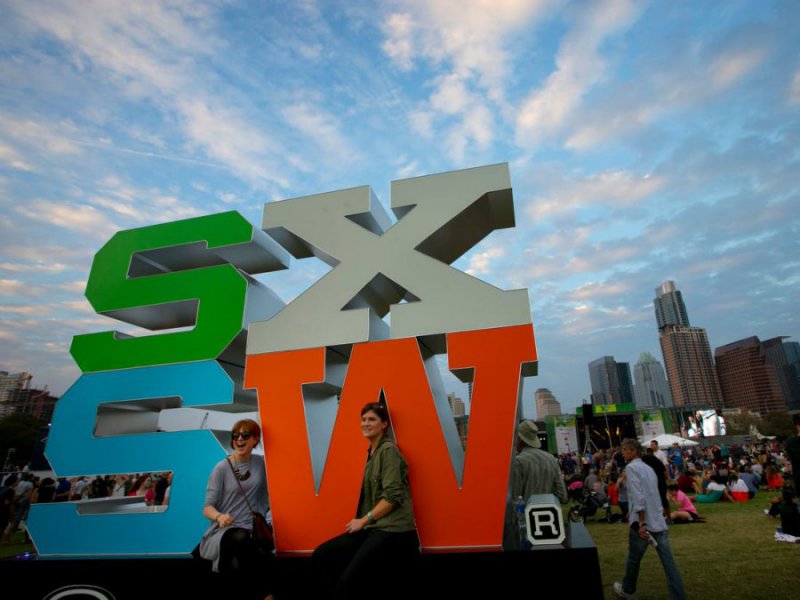 The company has pulled out from the SXSW event, where CEO, Jack Dorsey was to give a keynote address and has instructed all employees to work from home. Twitter is going for deep cleaning its Seattle office after one of its employees has been examined for COVID-19.
Source:
https://www.cnet.com/news/twitter-pulls-out-of-sxsw-because-of-coronavirus-concerns/
Amazon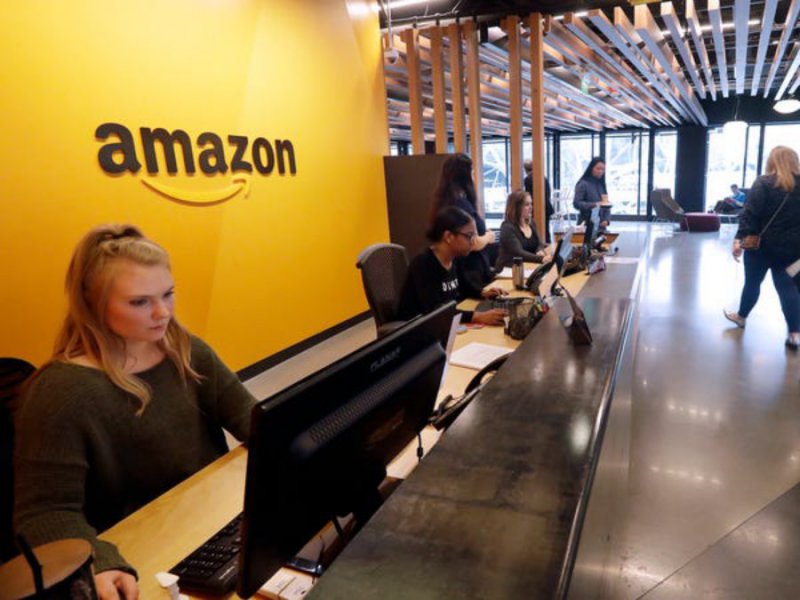 It has removed more than 1 million listings for items that are claiming to cure or defend against the coronavirus, and thousands of articles have been removed due to price gouging from the merchants. All its Seattle employees have been asked to work from home.
Dell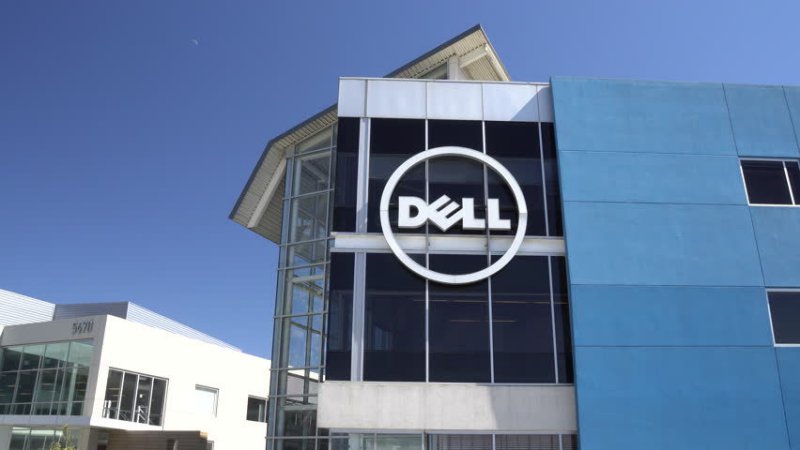 The company has moved to a "virtual setting" of its 2020 Tech Conference, due to Coronavirus concerns. In India, two employees of Dell and Mindtree, Gurugram, have been tested positive with COVID-19. Dell has immediately asked all its employees at the Gurugram office to work from home.
Source:
https://www.crn.com/news/data-center/dell-employee-tests-positive-for-coronavirus-after-visiting-hq
Other Companies
TikTok, Foxconn, Airbnb, Uber, Lyft, Tesla, Nintendo, IBM, Salesforce, Cloudfare, and many more have made changes in the working style of their employees and have switched to Work From Home for them, in the affected regions.
Industry Events
Several major industry events have been canceled, revamped, or turned-digital, considering the rising cases of COVID-19. They are, as listed below:-
E3 2020 Gaming Conference
Mobile World Congress
Facebook's F8 Developer Summit
The Geneva Motor Show
Annual Adobe Summit
Google I/O
Chipmaker Nvidia's GPU Technology Conference
Annual Snap Market Summit
Annual Game Developers Conference
SXSW Festival
As the effect of COVID-19 is not only restricted to China, and has begun to impact people, worldwide, companies are taking necessary steps, like encouraging Work From Home, deep cleaning their offices, or restricting non-essential travel of their employees. WHO has recommended focusing on public health security, until the effect of the coronavirus is subsidized.