Crafting Digital
Experiences
Leveraging cutting edge technologies, from Mobile to Machine Learning, to craft innovative Digital Experiences
UI
Combining classical design principles with rapidly evolving digital media to create future-ready user interfaces
UX
Intermingling of creativity and technology to re-engineer user experience for better end user engagement and outcomes
Know More
Develop
Leverage the benefits of Continuous Integration and Deployment (CI/CD) combined with Agile Methodology for faster, more predictable outcomes
Enterprise Development
Seasia's cutting-edge web and desktop development capabilities coupled with techniques like Usability Testing, Design Thinking and Dev Ops, empower you to deliver user-centric experiences across platforms for internal as well as external audiences.
Mobile Development
We determine the right technology strategy for your business, and then build a custom solution from the server up to the mobile device, to deliver an exceptional mobile experience. We are passionate about crafting beautiful and rich user interfaces
Continuous
Improvements
Our belief in deploying advanced evolutions in digital era accelerates clients' revenues by maintaining their constructive repute.
Data-Driven Marketing
We leverage our data analytics expertise to craft high impact marketing campaigns that take your digital presence to the next level via social media channels, search engine results and paid placements.
Quality Assurance
Our certified testers put the software through its paces not only in terms of its expected functionality but also in terms of its usability, resilience, speed, load, security and other aspects that have a direct impact on the overall perceived quality.
What's
Next?
Navigate your digital transformation with leading-edge technology coupled with expertise.
KNOW MORE
01
MVP - Minimum Viable Product
We transform your ideas into digital experiences using Visual Design & Rapid Prototyping Technologies.
02
Legacy Modernisation
We migrate your legacy software to modern tech stacks, thereby unlocking latent potential in applications your users already love.
03
Product Life Cycle Management
We leverage Agile & DevOps practices to deploy mobile and web solutions for the digital transformation of your business.
About Us
A globally reputed company with certified adherence to defined practices and procedures
Data-Driven Insights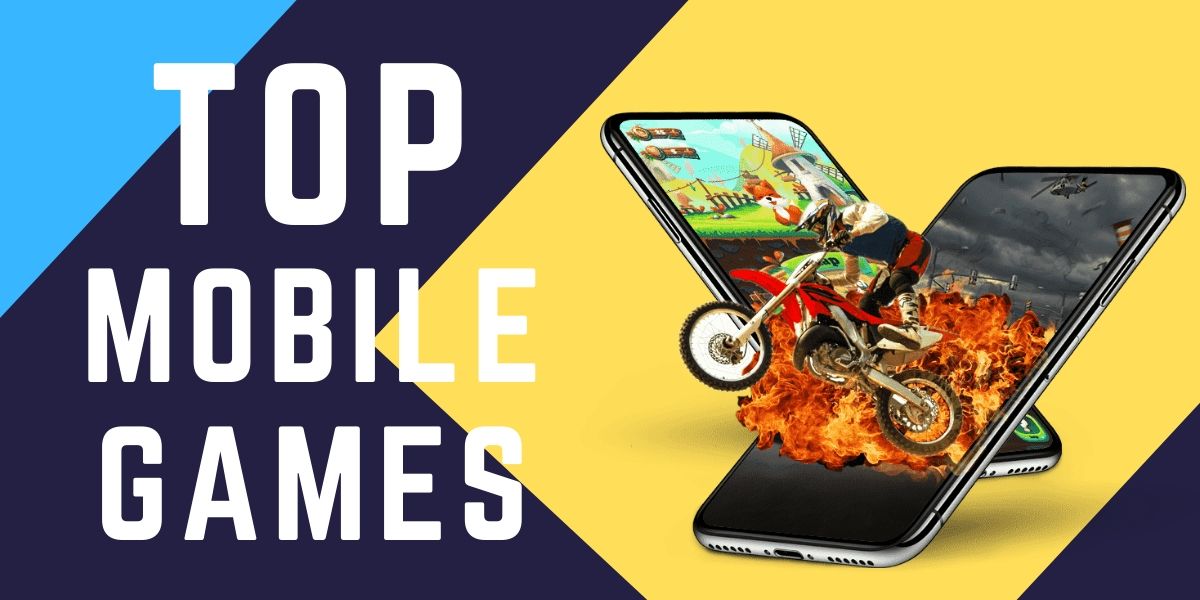 Jan 17, 2020
Google play store and Apple's app store is overflowing with...