Python remains the most popular programming language in 2020, according to GitHub and Google trends, surpassing longstanding Java and JavaScript in popularity. We can find tens of thousands of websites that are developed using the Python framework. Before we get into the nitty-gritty of Python web development, let's quickly take a glance at all the popular Python websites that are developed using Python:
Google
Instagram
Spotify
Netflix
Uber
Dropbox
Pinterest
Instacart
Reddit
Lyft, and a lot more.
Popular Python Frameworks for 2020
Next to JavaScript, Python is a popular programming language that is widely preferred by developers and global businesses. It has a simple syntax and high performance due to which it becomes the first choice of the developers. Python is ideal for catering to numerous purposes, such as app development using Python and web development using Python.
Let's discover the popular Python frameworks that you can pick in 2020 and beyond that for developing appealing websites. So, let's get started!
Django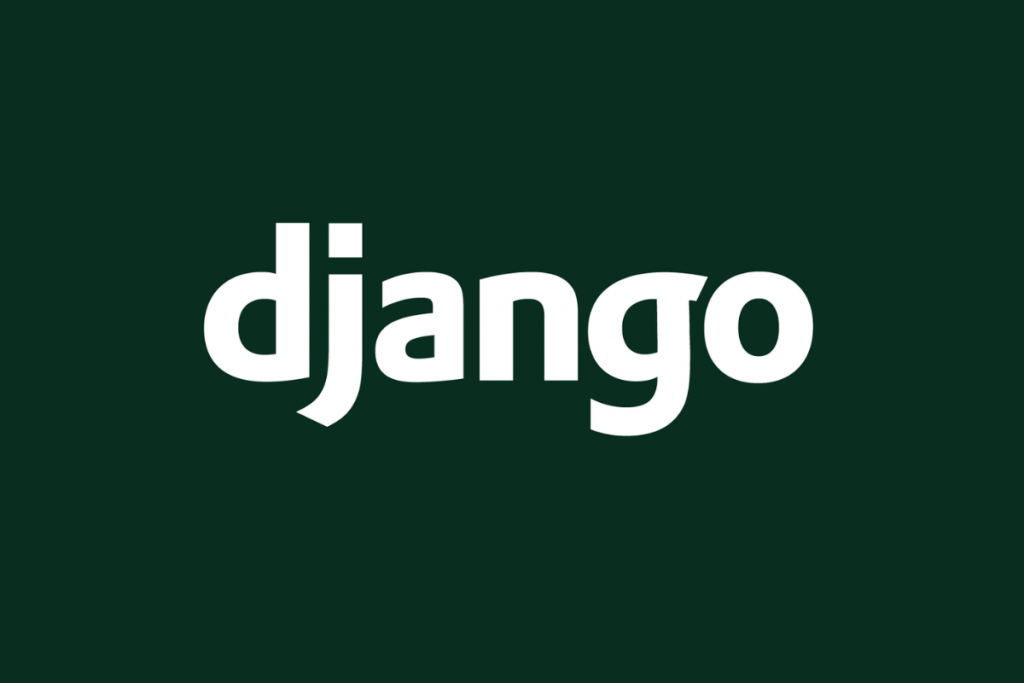 Django is an open-source and a full-stack Python framework that allows developers to build complex code and applications rapidly. Django integrates the necessary features of a web app by default rather than offering them as dedicated libraries. With Django, you can develop amazing, highly scalable, versatile, and fast web apps. It also allows developers to make database transfers amongst one another by applying the same code. As of now, over 12,000 projects are delivered using the Django framework.
Unique features of Django
Rich scalability
Excellent documentation
High security
Rapid development
Python web framework
Authentication
SEO optimized
URL routing
Pyramid
Pyramid is a popular full-stack framework which is an open-source Python-based web development framework. It is popular since it works seamlessly with full-scale applications, you can find numerous assets accessible for widening its capabilities based on the requirements. Pyramid is flexible and enables the developers to build basic web apps through a minimalistic approach.
Unique features of Pyramid
Operates perfectly on small as well as large applications
HTML structure validation and generation
Flexible authentication and approval
Supports URL generation to enable changes to the app that won't break links
Supports Routes and Traversal
CherryPy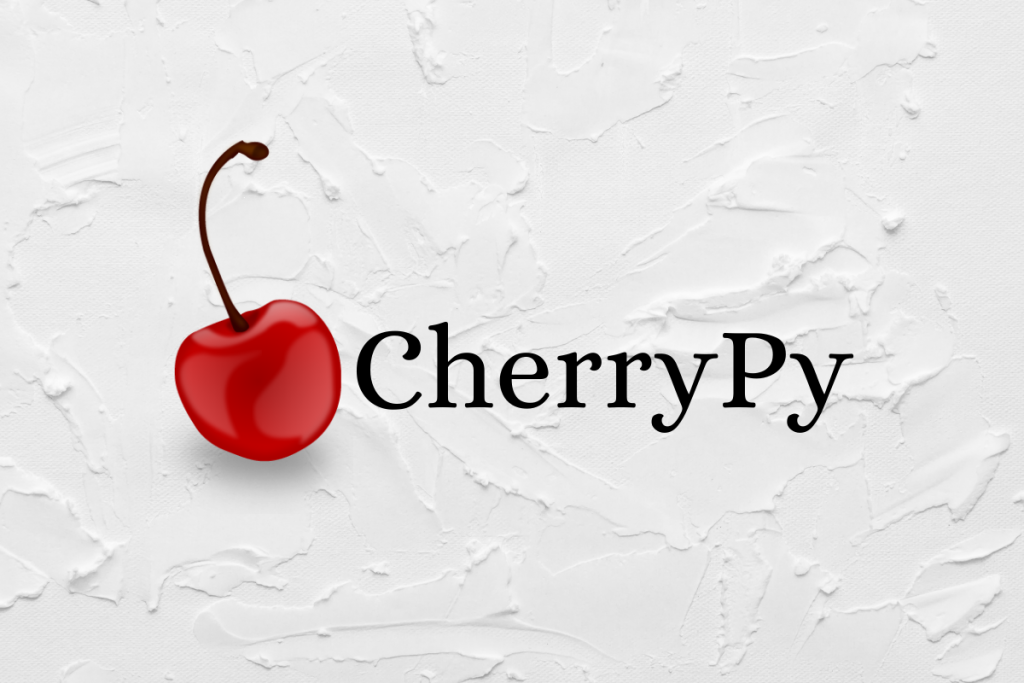 Available as an open-source framework, CherryPy is popular for being a stable and rapid framework. It operates seamlessly on all primary frameworks, including Unix, Linux, Windows, and MacOS. The framework includes a multi-string web server, arrangement framework, module framework. To run the apps created using CherryPy doesn't require an Apache server. The framework provides mechanisms for more extensions and hook points. It even gives access to numerous tools like Python 2.7+, Python 3.1+, PyPy, Android, and Jython.
Unique features of CherryPy
Efficient configuration system
In-built thread-pooled webserver of HTTP/1.1-compliant WSGI
Flexible plugin system
Built-in profiling, coverage, and testing support
Easy to run multiple HTTP servers
amazing design and adaptable module framework
Built-in instruments for reserving, encoding, sessions, verification, static substance, and so on.

Tornado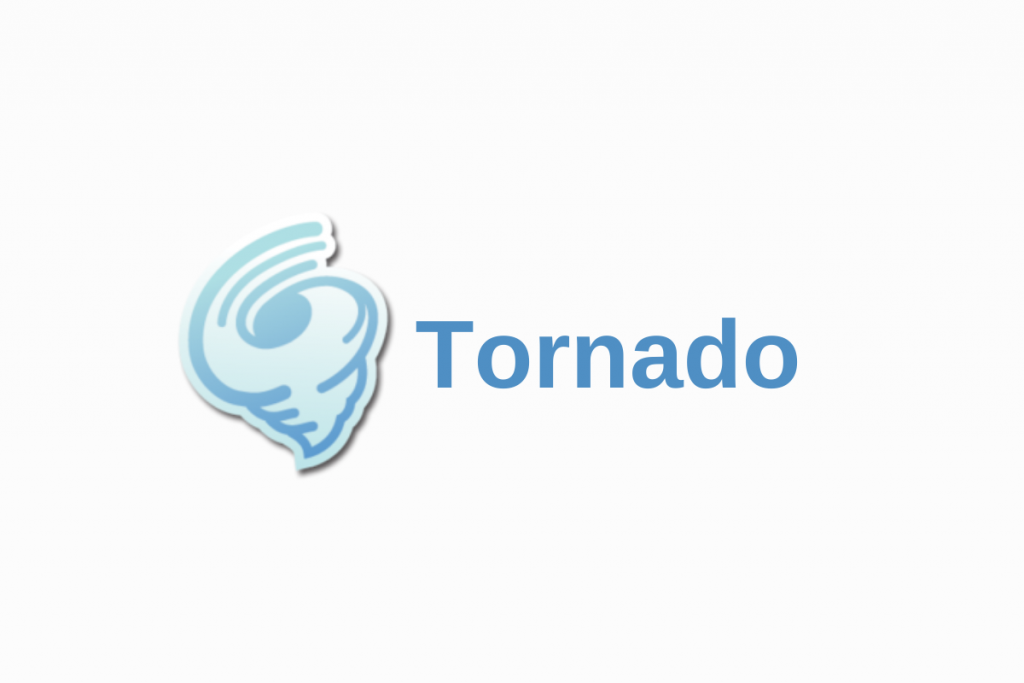 Tornado is an asynchronous Python web framework that has scored 18,292 GitHub Stars and 5,040 GitHub Forks for its performance and usage factors. The major focus of this framework is on the speed of the app and the ability to cater to high volume traffic. It is an offbeat framework library that uses a non-blocking framework I/O and unravels the C10k issue. For the apps that need a superior and a wide number of simultaneous clients.
Unique features of Tornado
Non-blocking HTTP client
Allows usage of outsider validation and approval plans
Perfect for HTTP+JSON administration
Web templating
Supports interpretation and restriction
Easy execution of third-party authentication and authorization schemes
Offers inbuilt support for user authentication
Outstanding performance
Flask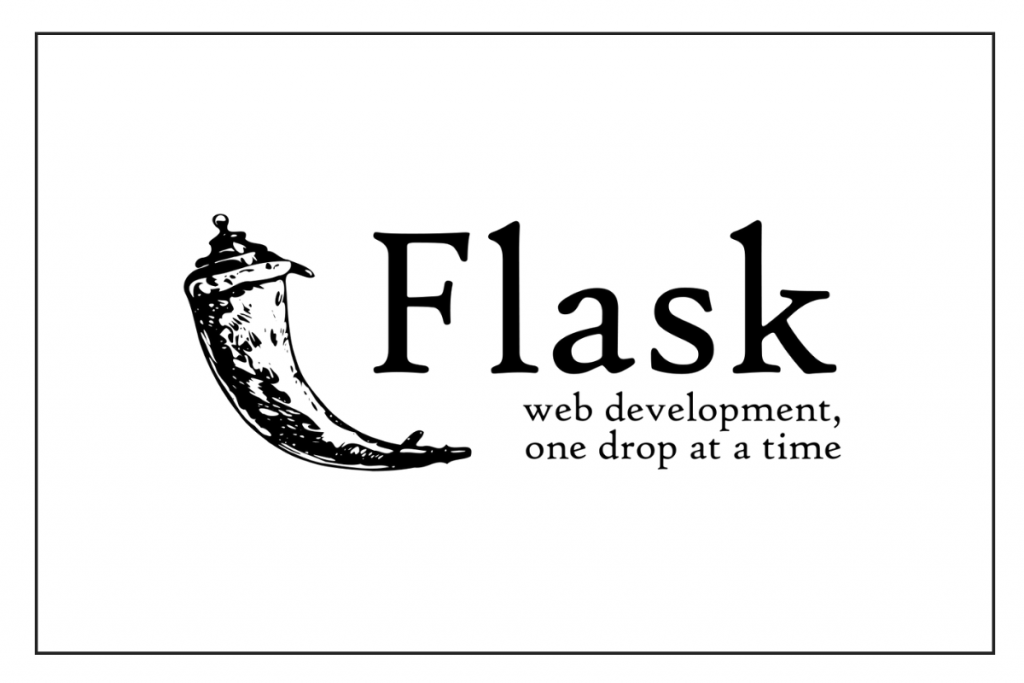 If you are wondering what is Flask and why it is popular, then let me tell you that Flask is a microframework for Python based on Werkzeug and Jinja 2. The framework has acquired the Stars and Forks of GitHub in more numbers like 46,475 and 12,921. Werkzeug WSGI toolkit and the Jinja2 template in the Flask framework ensure more effective app functionality. It is even used by major industry leaders such as Pinterest and LinkedIn.
Unique features of Flask
Lightweight framework
RESTful request dispatching tendency
Perfect with Google App Engine
Supports integrated unit testing
Worked in development server and debugger
HTTP solicitation
Effective HTTP request handling
Backing for connecting any ORM
Supports secure treats to build up customer side sessions
Unicode-based
Unit testing support
Capable of plugging in any ORM
TurboGears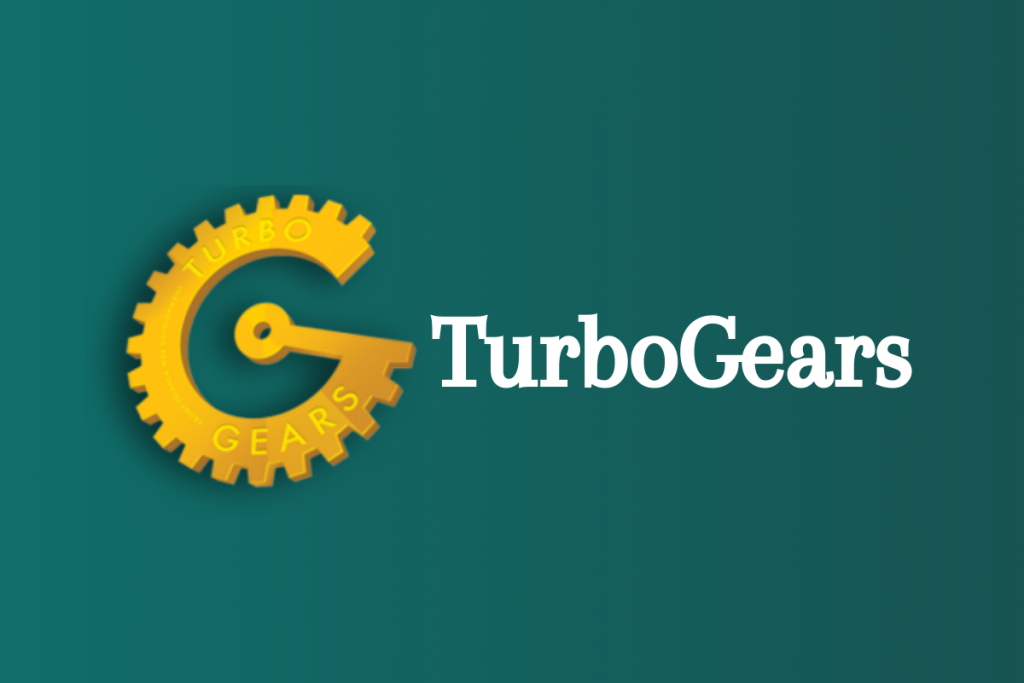 TurboGears is an open-source and an information-driven full-stack web app framework for Python. It allows developers to build extensible information-driven web apps and requires less set-up to develop a web application. The framework even encourages individuals to start developing web apps with an insignificant setup. It follows an MVC (Model-View-Controller) design and Object Relational Mapper (ORM) and Ajax for the server and program. The framework has great community support and offers access to numerous libraries.
Unique features of TurboGears
Verification with FormEncode
Multi-database support
Works on MVL-style architecture
It uses Pylons as a web server
Comes with multi-database support
MVC-style design
Allows integration of MochiKit JavaScript library
Works on MVL-style architecture
PasteScript layouts
Web2Py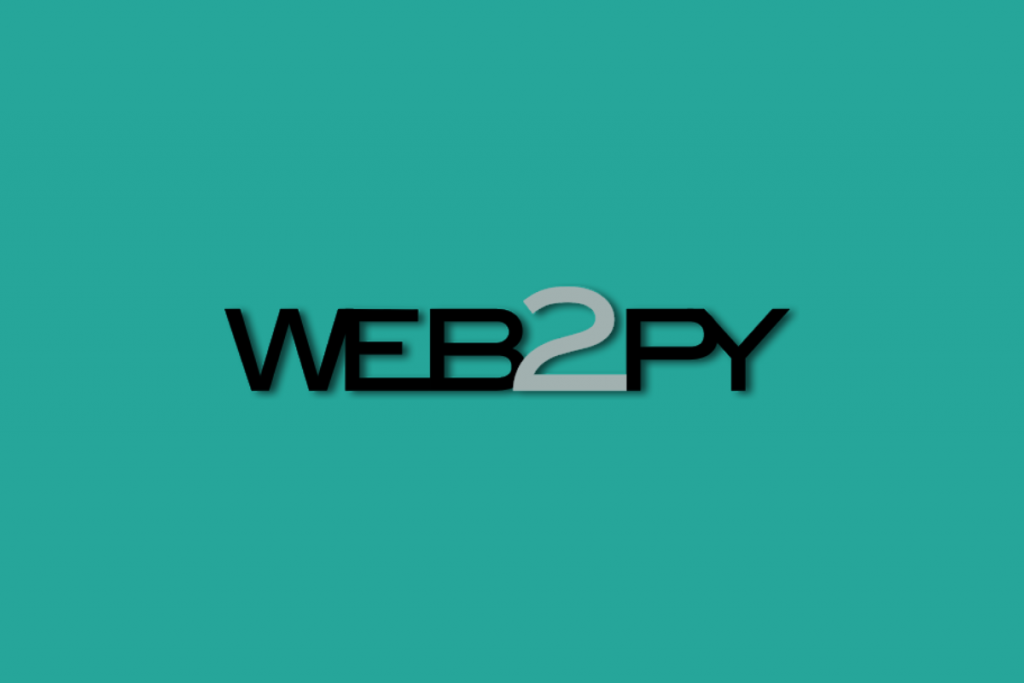 Web2Py is an open-source full-stack development framework that supports all the major working frameworks. It rearranges the web app development process via the SQL database, web server, and the online interface. The framework allows you to construct, alter, convey, and oversee web apps via internet browsers. Web2Py has in-built segments to oversee HTTP demands, responses, treats, and sessions.
Unique features of Web2Py
No establishment and no setup
Easy to read multiple protocols
Enhanced data security
Error logging, tracking, and ticketing
Offers role-based access control and widely supports international markets
Prevents common vulnerabilities such as Cross-Site Scripting, Injection Flaws, and Malicious File Execution
With the advancement and changing market trends, the industry will evolve and we can expect these frameworks to evolve and improve the web and app development lifecycle in the long run. Alongside this, let's stay prepared to welcome the new Python frameworks that will enter the industry in the coming time!