Today Developers have become increasingly aware of the role that CSS animation plays in enhancing the user experience of a website, app or any digital product. It is the reason why we have seen a considerable upturn in the amount of UX designers.
How exactly do animations enhance a user's experience?
I will tell you how. With animations, users get to see the impact of their interactions with a digital product.
Say, for example, a user clicks on the download button and immediately after a progress bar animation follows suit, in this case, the user is able to see the consequence of his action and effectively track it.
Now compare this to the case where the user clicks on a download button and the download takes place in the background with no progress animation to track the progress. The effect this has on the user will be quite different from the first scenario as the user, in this case, will feel lost, like a voyeur on the website or app.
This example is one of the numerous ways that one can deepen and enhance the user experience by implementing animations on a website or digital product.
Although you can produce great animation effects with Javascript, CSS3 is preferred by many because it is easier to use and learn. Anyone can learn how to use CSS3 animation with little experience and a bit of practice and be able to produce great results in little time.
For this reason, we will be treating CSS3 animations in this article and how you can enhance user experience using them. Below is a guide on how to use CSS3 animation along with the tips on simple and advanced CSS animations you can use to get the best results.
Simple Animations that Can Enhance User Experience
Here are some simple cool CSS animations that you can use to enhance user experience. By making use of them appropriately you will be able to deepen the user experience in little time.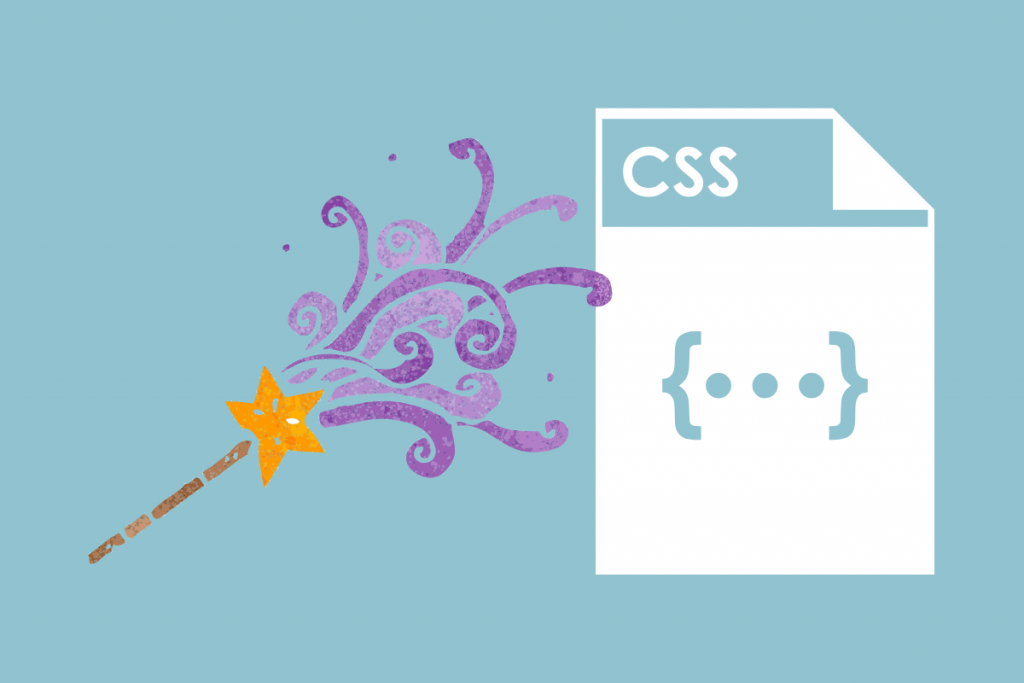 CSS Hover Animation – This is an animation which provides the user with additional information when he/she hovers above an image.
CSS Button Animation – This is an animation which pulls the attention of the user to take an action. They are mostly used for a call to action.
Timed Notifications – These animations are used to communicate information and details to users in a timely manner.
CSS Slide Animation - Ever thought of how you can break the limitation of screen space and provide users with more information? This animation is a great option as it allows users to see more products or information without hindering the user experience. It is quite effective for mobile phones.
Shake The Void Fields – This animation is very effective in drawing the user's attention to fields that they could have forgotten to fill and left blank.
Advanced CSS3 Animations You Can Make Use of
There are tons of other advanced CSS functions you can use on your website but you can get started with the following.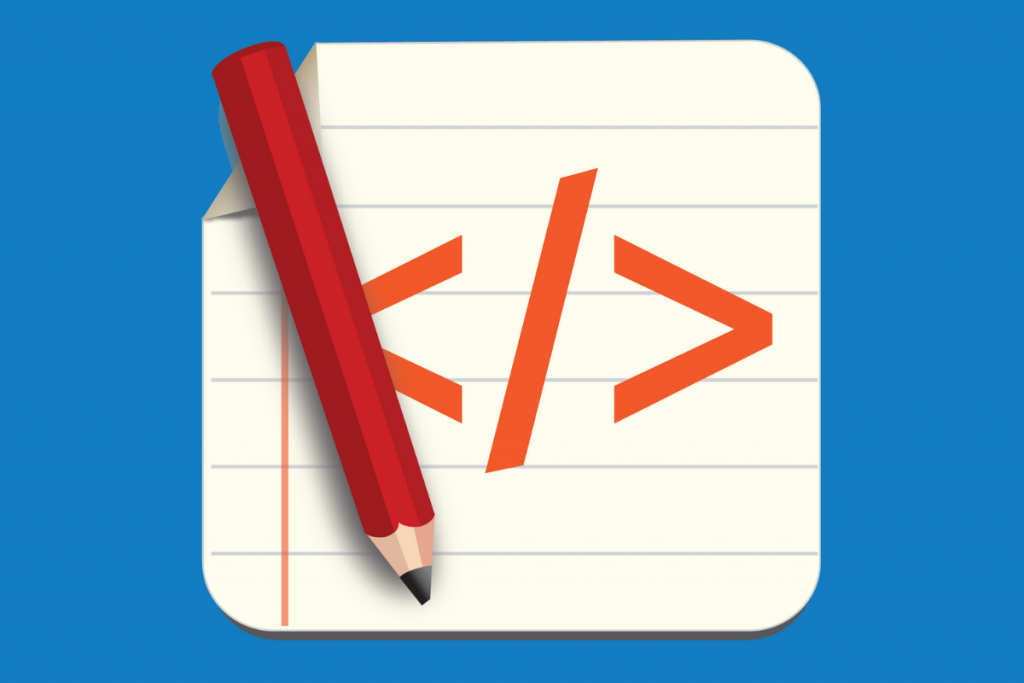 Page Transitions-
The moment between when you click on a link to when the page fully loads is a window of opportunity to enhance the user experience. You can employ page transitions to fill that void and keep users engaged while the website loads in the background.
Progress Bars and Page Loaders-
You can help users track their navigation through a website or digital space by using page loaders. If users are unable to track their place on an app or website there is a very high chance of them leaving. By making use of progress bars and page loaders you give users the ability to track their progress in the website and give them a sense of direction thereby enhancing the overall experience for them.
Tips to Making Use of CSS3 Animation Effectively
Clearly Define Your Purpose-
Animations are not meant to be just aesthetically pleasing but they should also be functional. An animation should serve a certain purpose on your website unless they will be intrusive. You must define the reason why you want to place an animation in a given area and the purpose that they are meant to serve. Defining the purpose of animation also helps you know what sort of animation would work for a given reaction if you are introducing a product your animation should provide context on the product.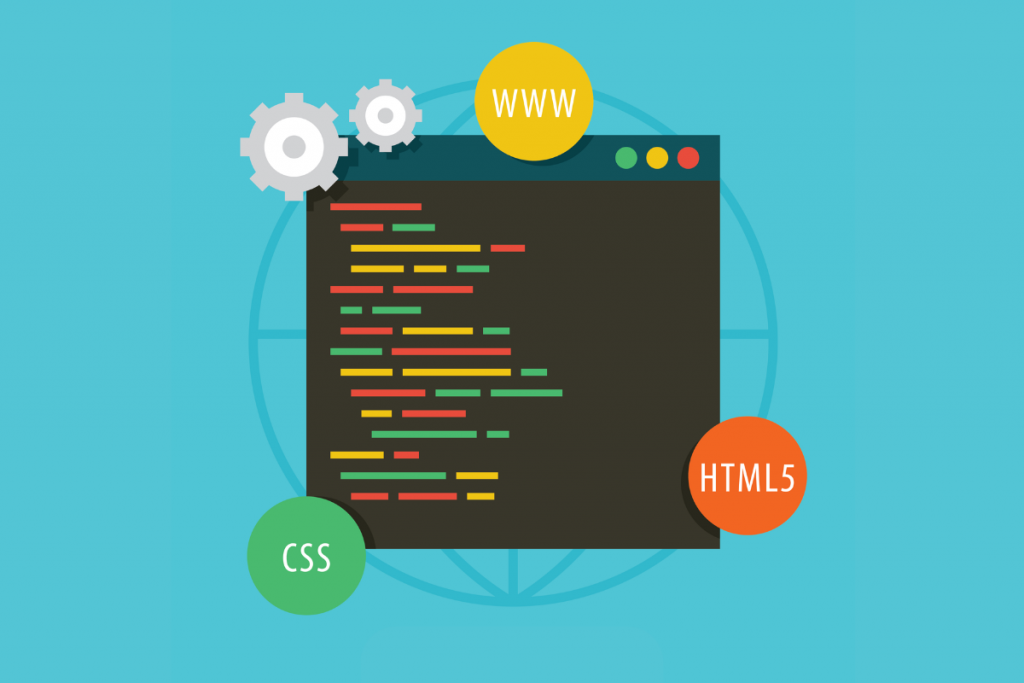 Speed Matters-
Speed goes beyond the loading time of a page. The speed of animation also matters. It is necessary to time an animation perfectly in order to achieve its purpose if an animation occurs too fast the user feels not in control of the interaction while if it loads too slow they might grow impatient and log out.
Storytelling Through Animation-
Animations are components of digital space and therefore they should contribute to the overall tone and theme of the website. It is not enough to have a really awesome animation that shows how well designed and effective your products are they should contribute to the overall story of the website. Despite being microelements, animations go a long way to shape the user's perception of a digital product or service using intuitive storytelling you will be able to enhance the user's experience and sell your product or service effectively.
Code Matters but Movement Matters too-
Many people believe that the key to a great animation lies solely in the codes. That is true but to an extent, when you focus solely on codes the animation might end up unnatural. You should know that it is absolutely necessary to create a fluid animation. Codes might get in the way of this fluidity. To better create a great animation pay close attention to the movement, the key to a great animation is how fluid and natural it moves not just the codes.
Be Subtle, Be Realistic-
Simplicity is key, you don't necessarily have to go overboard with your animations. They should immerse your users in the digital space and not distract them. Seek subtle animation solutions that leave mental cues for the users. Your animations should be real, somewhat practical and real.
Knowing How to Use CSS3 Animation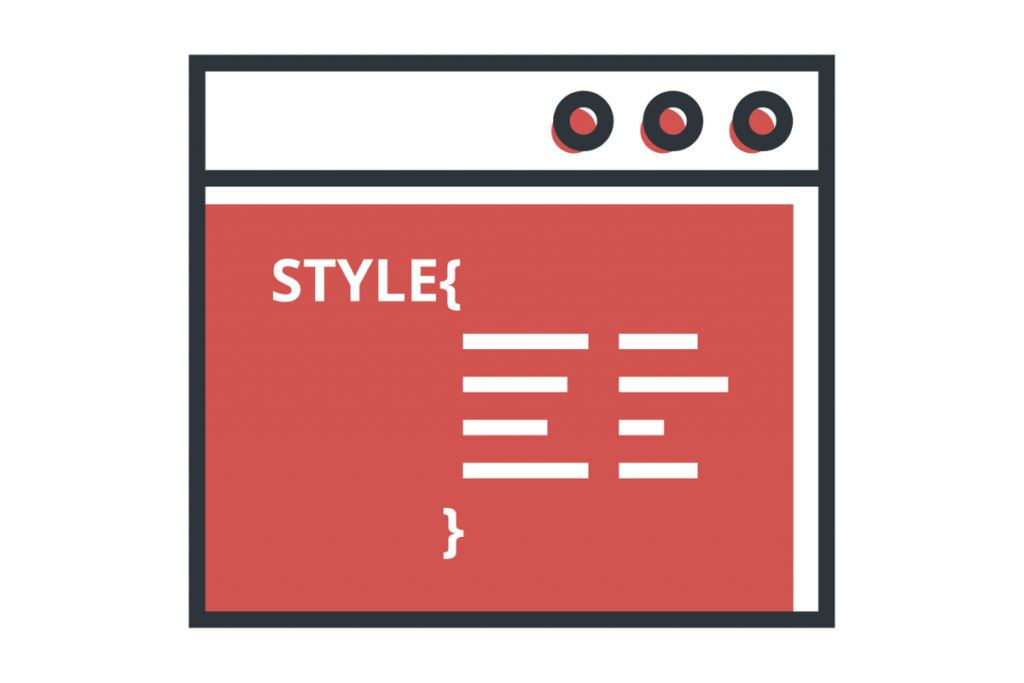 It is quite clear that learning how to use CSS3 animation is not as difficult as many have cut it out to be. Take the first step to enhancing your user experience by making use of the simple CSS3 animations and work your way up to more advanced CSS3 animations. How much or little you know about animations should not hinder you from deepening the user experience because by following the tips and implementing the animations the right way you will be able to transform your digital space or product from a behind-the-screen interaction to an immersive one.