Internet of Things and Artificial Intelligence have been the buzzword in the digital landscape while proving its true potential to us every moment.
As of now, both the technologies remained independent terms in the diverse tech-driven world, but surprisingly, there exists an inherent bond between AI and IoT. AI is considered as the brain of a network and IoT operates as the digital nervous system. It is very clear that AI and IoT can operate cohesively, which will enable every individual industry to reap the benefits out of the Artificial Intelligence of Things, AIoT. 
Businesses have started utilizing the benefits of AIoT in tandem all across the globe. At this rapid rate of AIoT adoption, let's understand the nitty-gritty of AIoT.
What is AIoT?
Gaining a competitive edge in the market and driving innovation in today's time demands going the extra mile where connecting devices and collecting data is just not enough. Data produced by IoT devices have confined value without the integration of AI into the process. Similar to the case of AI, AI apps would have a tough time for relevancy in the absence of the Internet of Things. IoT has assisted businesses to broaden their customer experience and getting entrenched in the consumer's world.
Integrating both the technologies, AI and IoT, we get Artificial Intelligence of Things (AIoT), an advanced combination that helps businesses and industries to transform, uplift their user experience, and boost their business performance in the long run.
How Can Businesses Reap the Benefits out of AIoT?
AIoT has paved a long way for a mature ecosystem and assists businesses to deliver more value to their end customers. Leveraging AIoT can help businesses capture real-time data and analyze it for creating real value. Here are other business benefits offered by AIoT:
Process optimization to the point of minimization in marginal transactional costs.
Hassle-free execution and improvement of business growth with rapid decision making and valuable insights.
Rapid time to market of new releases and product releases.
Rapid lifecycle of data conversion intangible business value.
Automating manual tasks where the system can make autonomous decisions improve efficiency and ensure more productive outcomes.
Advanced bots and speech recognition enables user engagement and communication.
How Can Customers Reap the Benefits out of AIoT?
Investing in AIoT is a win-win idea that benefits the industries, but it is equally helping the customers with its next-gen technology. Customers are simply loving AIoT and appreciate it in the long run.
Without any further ado, let's discover the benefits of AIoT for customers!
Customers get data analytics and deeper insights, which assures a rich and superior product experience.
Wide range of predictive learning capabilities that help execute redundant user-end tasks and save customer's time and efforts.
Numerous health tracking devices like wearables used for monitoring health can function well with better efficiency and improve the user experience.
Behavioral patterns and personal preferences ensure the next level of personalization on the customer's end.
Real-Life Scenarios Where AIoT Is Proving its Potential
AIoT is not at all a new term in the market and there are countless industries that have already implemented AIoT into their businesses. Here are a few industries that clearly showcase the benefits of integrating AIoT into their business strategies!
CCTV Traffic Monitoring
Unlike the earlier times, we nowadays find cameras installed on the traffic lights that record the important details of the vehicles over speeding or breaking any other traffic rules while driving. The next-gen technology to a level in which notice and the receipt will be sent to the person's address whenever a person breaks a traffic rule.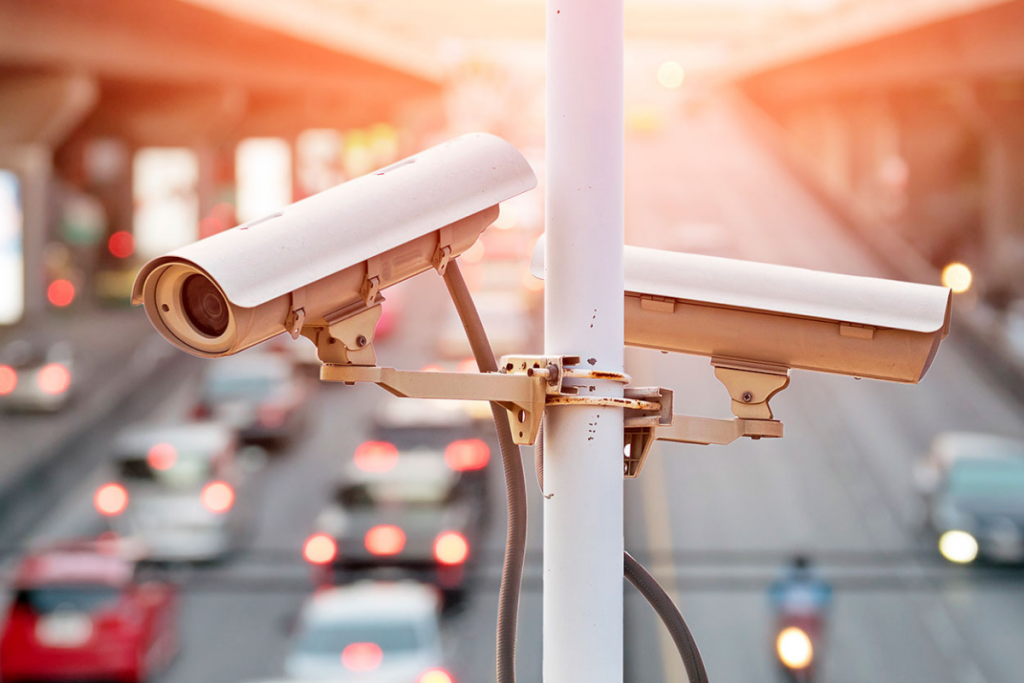 When it comes to drone systems, AIoT again has advanced this segment with its multitude of advanced functionalities. The AIoT-powered drone system can identify illegal parking cases where people randomly park their vehicles in no-parking zones. This will help the traffic department to minimize the illegal parking issues in the long run.

Retail Industry
In retail stores, cameras are installed that identifies the faces of all the visitors who visit the store with the help of face recognition technology backed by Artificial Intelligence. The system enables capturing other relevant information of the visitors, such as their gender, product preferences, shopping habits, and predicting user shopping behavior accurately. The gathered information can help in the growth of the business, while new strategies can be formulated for improving the shopping experience of the customers.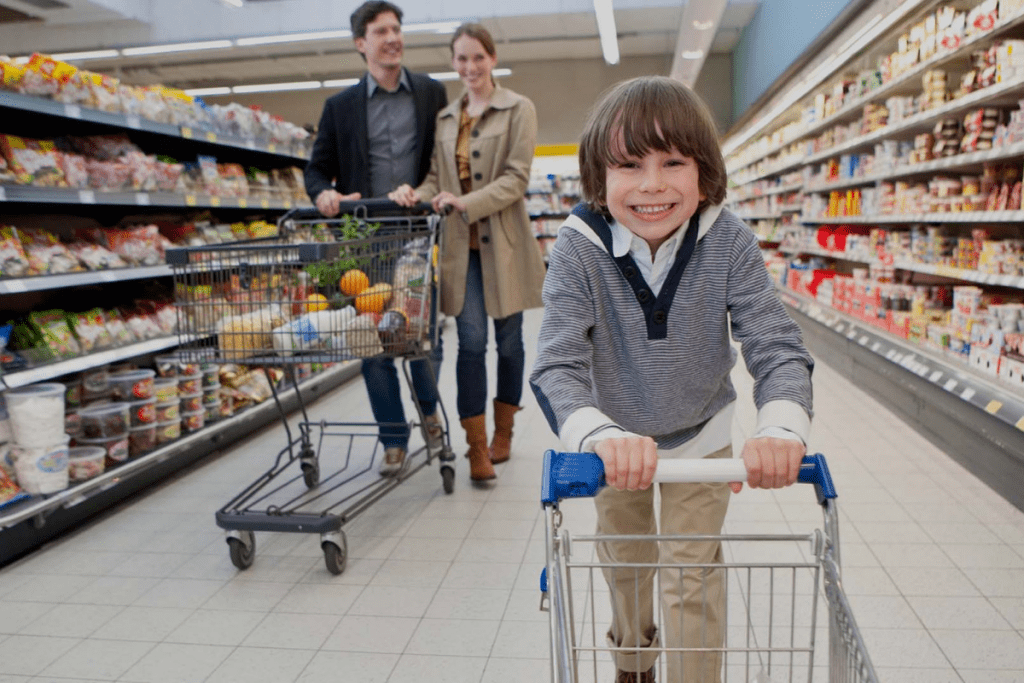 Fleet Management
AIoT has bought a sigh of relief to the entire fleet management industry as the technology has helped people in maintaining a lot of daunting tasks. From managing the fleet, monitoring the vehicles of a fleet, and tracking the vehicle's maintenance, which reduces the cost of the fuel, AIoT has a long way to go in the fleet management industry. Apart from this, AIoT can even detect unsafe driving behavior and IoT in the form of GPS installed devices in vehicles when integrated with AI helps in managing the fleet accurately and smartly.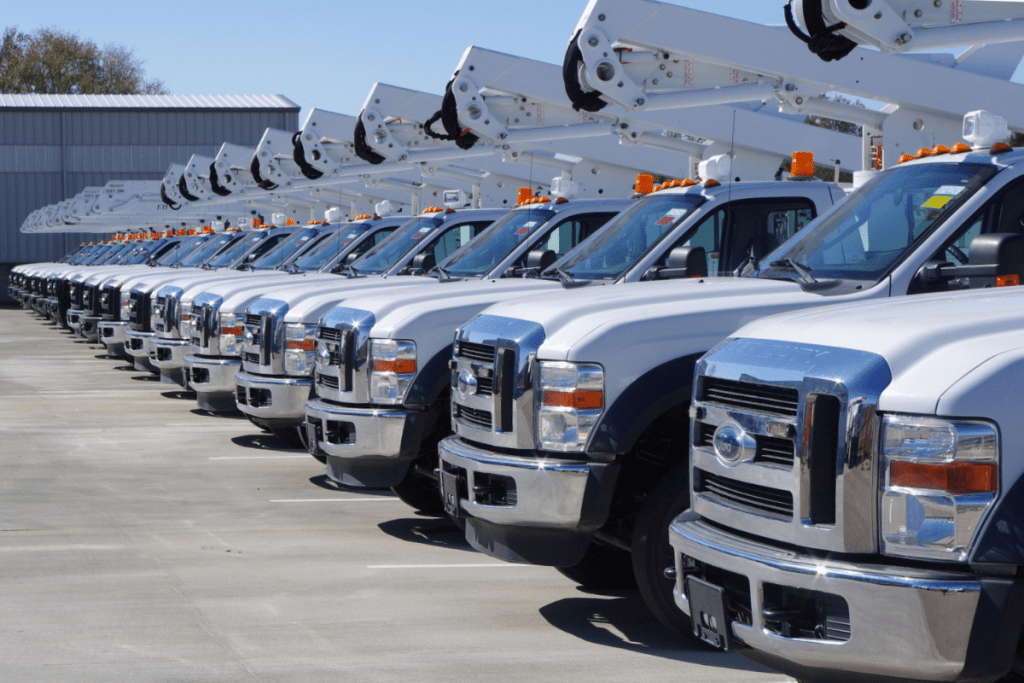 Corporate Buildings
In recent times, many enterprises have started investing in AIoT to improve their office buildings' security. Installing a network powered by AIoT comes equipped with smart environmental sensors in the corporate buildings and these sensors detect the people present in and around the building in real-time. The advanced system can even help record and adjust the lighting and temperature as required and helps businesses save a lot of energy and capital to a great extent.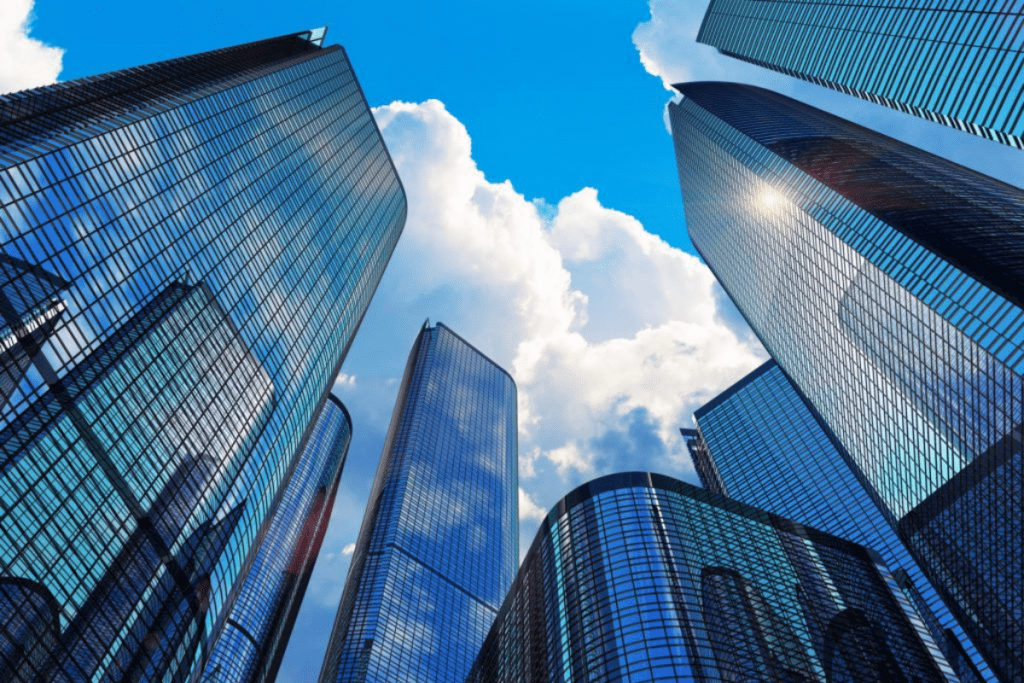 Moreover, the pictures and videos captured by the sensors in real-time help in identifying the important details after proper analysis. It even helps to decide who all need to be allowed and restricted in the office premises. So, this improves business security and stay safe from unwanted visitors or other dangerous activities.
Final Thoughts
AI and IoT were new terms for us a few years back, but now our lives have become really dependent on these next-gen technologies and everyone is simply welcoming these trends. Similarly, AIoT is initially getting a wide appreciation from the major industries around the globe and has a long way to go in the coming time ahead. AIoT is going to assist organizations to navigate the next while making their IoT devices future-proof.