Large-scale industrial shutdowns, global lockdowns, people losing jobs- the pandemic has upended countless lives and businesses on an unprecedented scale. This Coronavirus pandemic has bought global economies to a standstill in no time while making it difficult for businesses to resist the market competition. Businesses globally are undergoing the worst economic downturn since the Great Depression- enterprises going through trade and travel restrictions, liquidity crunches, supply shortages, global supply chain face disruptions and whatnot leading to a loss of around $9 trillion for global GDP.
Cloud: The Silver Line Amidst the Global Crisis
Businesses have learned hard lessons during this pandemic and the industrial landscape has experienced a drastic transformation. However, there is a ray of hope that is keeping the business operations covered- CLOUD.
Industry leaders are addressing cloud computing more seriously as it can upkeep business continuity, discovering better ways of doing business, minimizing the risk of workforce operations. We can expect a lot out of cloud computing. It's not that the world didn't value cloud computing earlier, but we now realize the true potential of cloud computing more and in a better way.
How Cloud Operations Are Embracing the Post Pandemic World
The world is recovering and things will definitely get back to the normal. Many businesses are leveraging the power of the cloud while some industries are still curious to know how cloud is lending a helping hand to industries to keep the operations ongoing and make businesses stable.
With the rapid digital adoption by industries globally amid the lockdowns, the cloud turns out to be a vital technology to bank on. Well, underneath, I am sharing the key areas where the cloud has proved its immediate assistance to the major industries and how business owners are responding to it.
A New Phase of Remote Working & Talent Management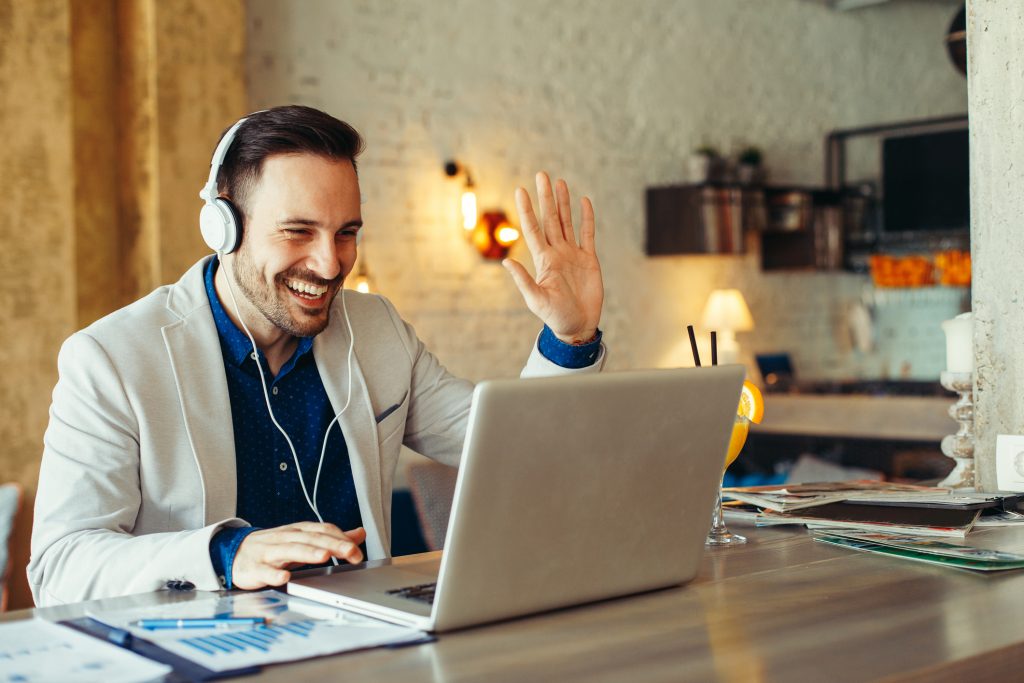 Remote working is becoming mainstream since the lockdown started and yes, remote working has become the new normal in today's time. During this, the common problems businesses have faced are- how to keep the workforce productive and clients engaged.
The majority of the C-suite executives can collaborate to enable the employees to safely and productively work from home and ensuring data security as well. To implement this, there seems a need for cloud-based productivity and collaboration tools. Businesses are realizing is and we can clearly see an elevation rate in the rapid adoption of cloud services. Moreover, tech-enabled operating models which assist virtual work will not only be confined to delivery but also expands to all the functions of enterprises and their customers.
When we talk about talent acquisition, the industry is undergoing a lot of changes, basically improvements during the lockdown. In order to get major projects moving rapidly, businesses are counting on platforms that can help them find the talent and deploy them, enable remote collaboration, and discovering numerous other ways to get work done digitally.
Digital Contact Centers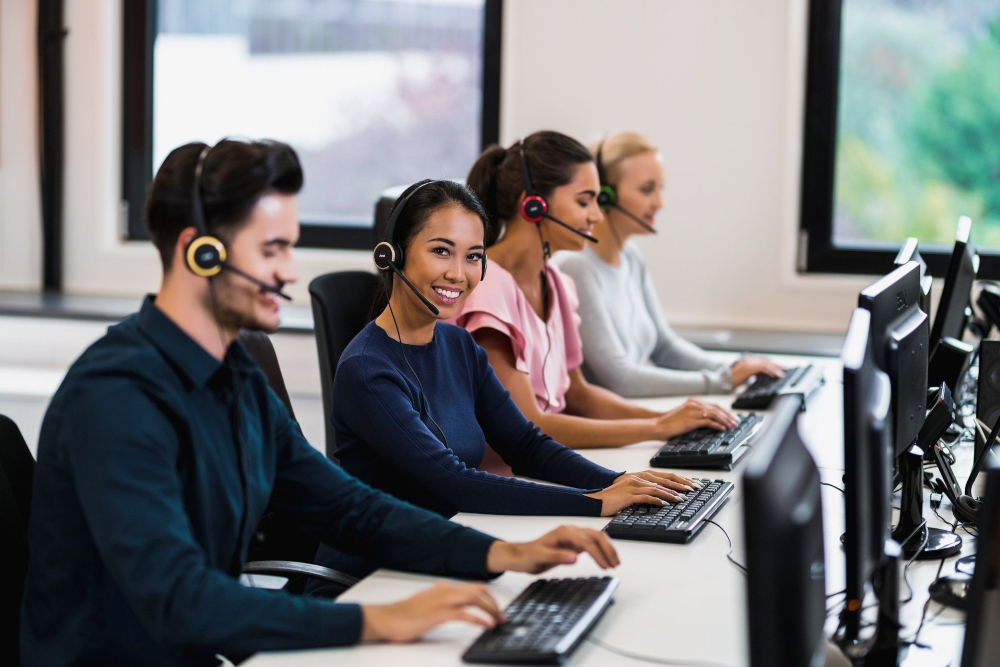 A wide segment of enterprises are dependent on on-premise call centers for customer engagement and businesses dealing in travel, financing, and other sectors have to currently cope up with a huge call volume. In fact, it was observed that customers of a Canadian airline had to experience a wait time of 10 hours.
Well, this is the right time for businesses to switch to digital contact center solutions so as to offer a convenient experience and quick services to their customers. AI-powered and digitally optimized contact centers with cloud-based communication have gained the momentum in the blink of an eye and will definitely continue even after the post-pandemic life.
Going Digital is the New Normal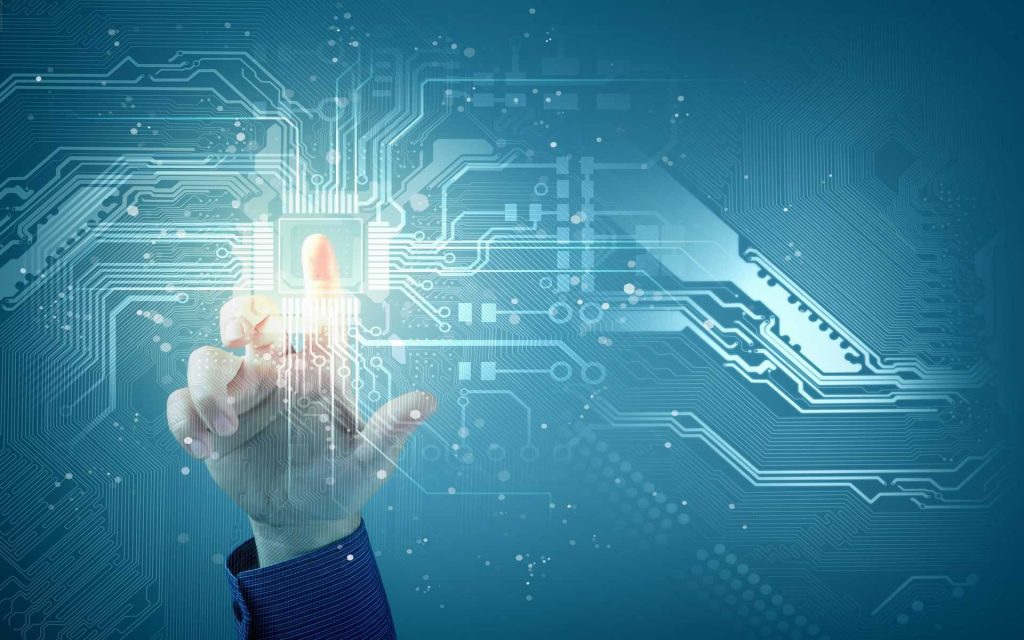 During this crisis time, numerous businesses have realized that customer interaction can be done digitally, too and physical interaction is not at all a necessity in today's tech-driven world. Businesses have to reconsider their business models now and switch to the cloud. The major industries where we can see this practice in real-life are education and the healthcare industry.
Video conferencing tools, telemedicine, and there's a lot of other transformations that are going to overrule in the post-pandemic world as well. Businesses will gradually reimagine their business operations digitally.
Balancing Supply Chain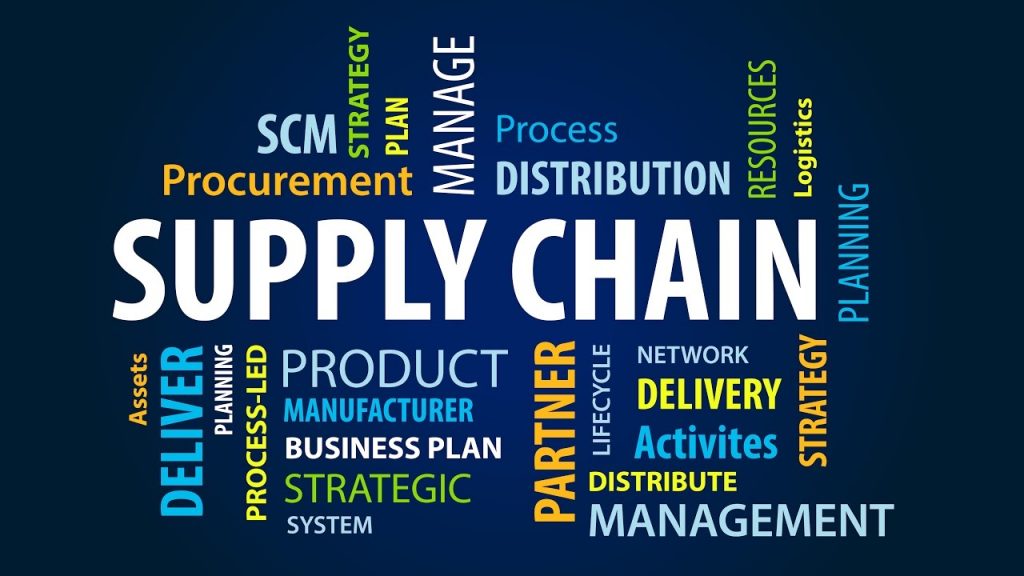 The extending lockdowns and transportation restrictions have exposed the vulnerabilities of the supply chain system. It indicates that businesses will now have to revise the sourcing approaches, which minimizes their dependency on particular supply networks.
Well, cloud technology already has a system to cater to this. Cloud systems are going to help businesses to facilitate supply chains, streamline demand planning, and discover alternative sourcing options at comparatively low TCO.
Enhanced Security Factors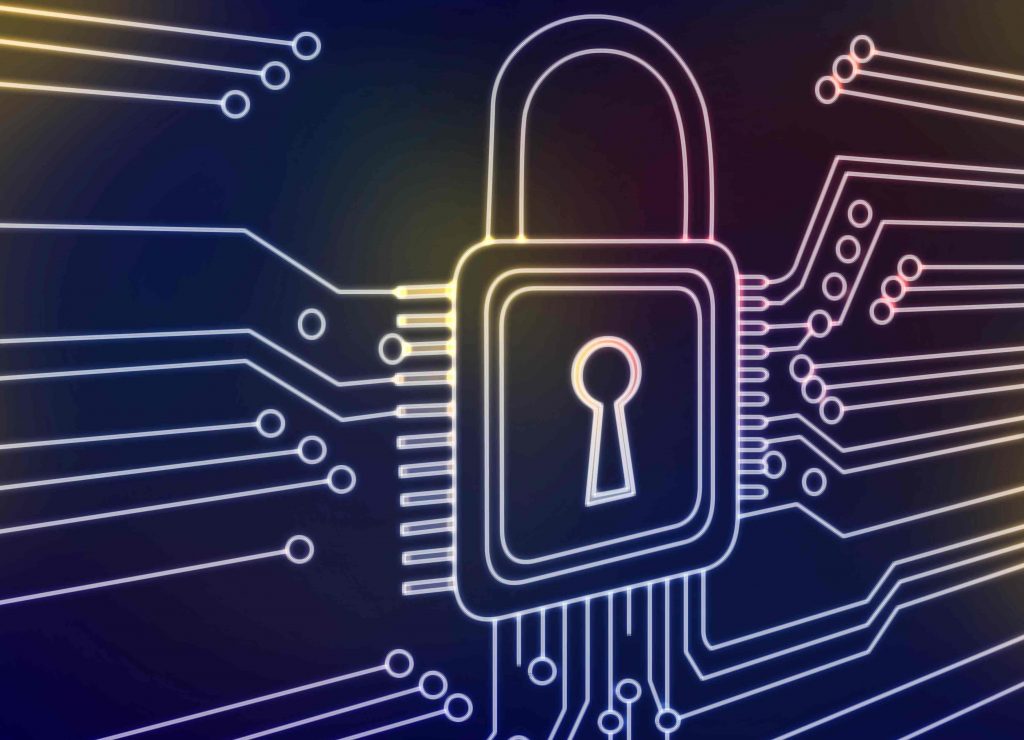 When workforces and all sorts of business operations are carried out remotely in today's time, cybersecurity has become a major concern for the business owners. They seek secure solutions on which they can rely upon and stay away from cybercrimes and other malicious activities.
Businesses are willing to make great investments in cybersecurity so as to safeguard their business and customers' data and other confidential data in the long run. The cloud can boost up the organization's cybersecurity while staying compliant throughout the crisis.
In the meantime, we can expect good times in the coming time and stay optimistic about winning this battle. No doubt, things will take time to heal, but everything will get back to normal gradually- our lifestyles, jobs, businesses, social lives, industries, economics, everything. We all need to stay positive since numerous vaccine trials for coronavirus are being carried out in the world, and we can expect a piece of good news at any time.
We must prepare ourselves to enter the new phase- a smart digital world where technology rules. Till then, we need to stay aware, take preventive measures, stay safe at our homes, and together we'll win the battle against the deadly virus and overcome this menace!