In today's digital age, making cashless payments is no more a choice, but is gradually becoming a necessity. Cash payments are becoming obsolete and customers prefer only cashless payments nowadays.
Not convinced?
As per recent research, it was depicted that the overall share of cash payments in the UK was 62% in 2006, which declined to 40% in 2016, and will be only 21% by 2026.
With the rapid adoption of online payments, sticking to traditional payment methods is just not the option anymore for the business owners. And as an e-commerce business owner, your foremost task would be to look for suitable online payment gateways to ensure secure and hassle-free online payment methods on the customer's end.
Understanding What is Payment Gateway
In today's time, there are possibilities that a customer isn't carrying cash while he visits your store, but there isn't a probable chance that he doesn't have a debit/credit card in his wallet. Agree?
Well, this is where business owners realize the true potential of payment gateways!
A payment gateway allows merchants to accept payments safely from customers via customer's debit or credit cards for e-Commerce payment processing. Payment gateways are like the point-of-sale terminals which are commonly used in the market.
Whenever a customer places an order, the payment gateway verifies the card details of the user and ensure if they have sufficient funds to make the payment or not. Investing in a payment gateway will thus not only facilitate secure digital transactions, but you are also inviting a wider customer audience by accommodating multiple payment methods.
How an e-Commerce Business Benefit from a Payment Gateway?
A few years back, people only had the option of making payments via cash and weren't aware of what are the different types of payment methods. And with the technology evolution, customers eventually are making the switch to online payments via debit/credit card, mobile payments gateway, e-wallets, and so on.
At this point, it becomes necessary for a business owner to look for ideal payment gateway providers and grab a wider audience by offering them hassle-free and secure transactions.
Let's discover the prominent advantages an e-Commerce business owner can expect from a payment provider.
Quick Payments
Unlike the traditional payment methods which accompany manual processing, a payment gateway ensures faster payments can save a lot of time and efforts of both- the customers and merchants.
Convenient Experience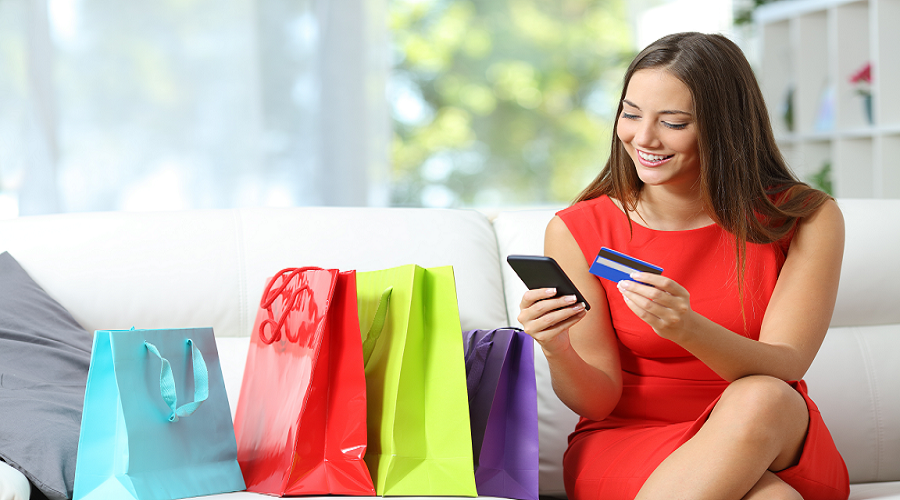 Whenever a business integrates with a payment gateway, it enables customers to make purchases at any time. So, customers can do shopping from the comfort of their home and enjoy a great shopping experience at your e-Commerce store without getting confined by your working hours.
Wider Customer Base
Having a payment gateway for your e-Commerce business will allow the customers worldwide to get access to your store and do shopping. So, your store is no more limited to the local target audience only.
Secure Transactions
Payment gateways work upon advanced encryption techniques and safeguard the sensitive and confidential data of the users and your business, so you can expect safe and secure transactions and keep yourself and your business away from fraudulent activities in the long run. Since all payment gateways are compliant with PCI DSS standards and follow the specific security standards, customers can always trust and rely on your store.
Considerations while you Look for an Ideal Payment Gateway Provider
Prior to stepping out in the market to look for a suitable payment gateway provider, you must be aware of a few things that can help you find the ideal vendor for your business needs. Here are a few things you must keep in mind while you look for a payment gateway provider.
Know your customer base
The foremost thing you need to consider is to analyze who your customers are since it is very important to choose a payment gateway that supports all the payment methods that your customers demand. There will be customers like elderly people who feel that online payments are risky, while millennials would prefer debit card payments. So, you need to clear your customer's preferences in the first place before you step out in the market.
Know the Security Factors
There are numerous payment gateways that are specialized in the fraud detection process, which assists in identifying any suspicious activities before getting started with the payment process. Apart from the customers who visit your store for shopping, there are people who visit for carrying out fraudulent activities. In order to stay on the safer side, you'll need a processor that can help your business to stay away from fraudulent transactions. So, you need to look for a vendor that ensures advanced security measures and includes technologies such as tokenization, point to point encryption, and fraud management tools.
7 Best NFC Payment Apps That Provides an Extra Layer of Security
Go for a Suitable Payment Flow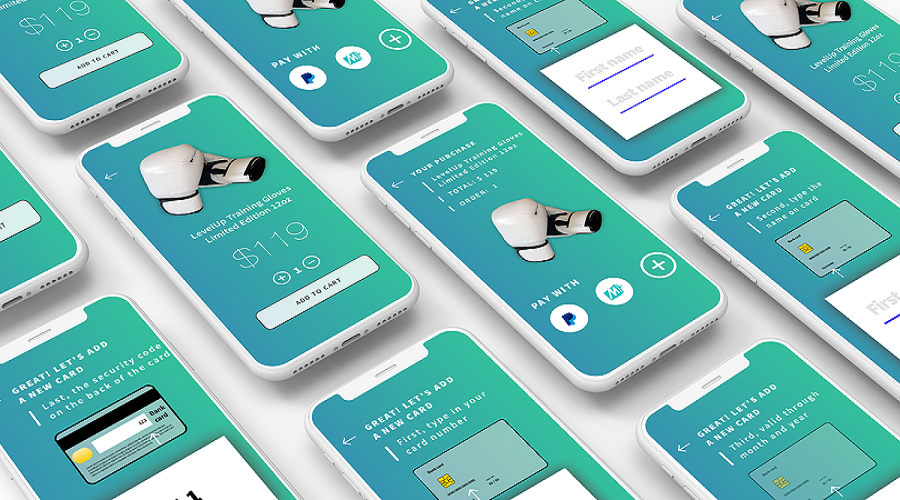 As the industry expands and customer's demands grow, your business will grow, and at that point, the payment gateway you choose must be able to scale. At that point, you must choose the most suitable payment flow for your e-Commerce business for adding a payment gateway to the website.
Integrated payment form: The integrated payment form consists of important information and transfers it to the gateway provider via calling an integrated API.
iFrame: Customers get directed to a secure payment page or have to keep their information on an embedded iFrame on the site. This is a great alternative for developers as it is quick to integrate.
Escrow system: With an escrow system in your platform, funds are held back till the right authority is provided by the admin.
Effective Transactions
If you force your customers to register themselves to complete a purchase, they will definitely abandon your website. You need to make the registration process is optional, so you can retain the customers and offer them a pleasing experience. So, removing irrelevant things from the purchasing procedure can help you boost the conversion rates.
Hassle-free Checkout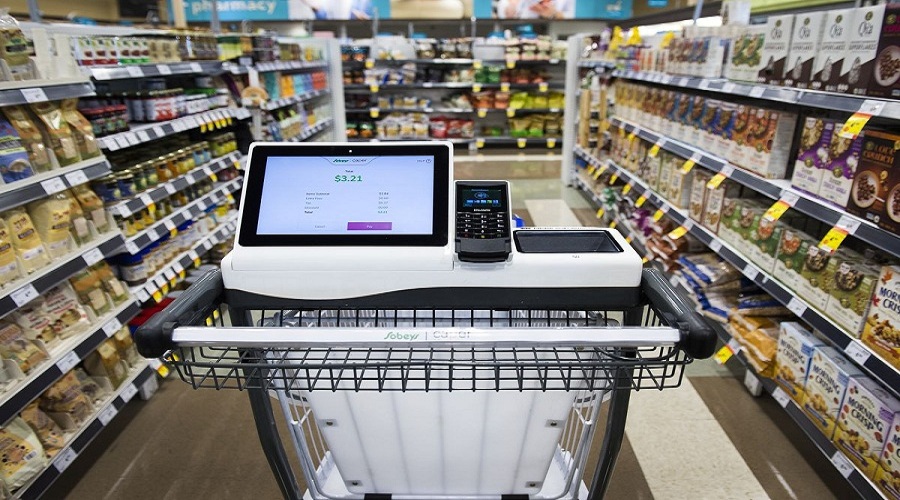 No one loves complexities and you can't afford to deliver a complex checkout process to your customers. In today's date, customers use different devices and network types while browsing through your e-Commerce store. So, you must ensure that your checkout process operates seamlessly across all sorts of digital devices and supports all network types so that customers can do shopping easily.
Mobile Payments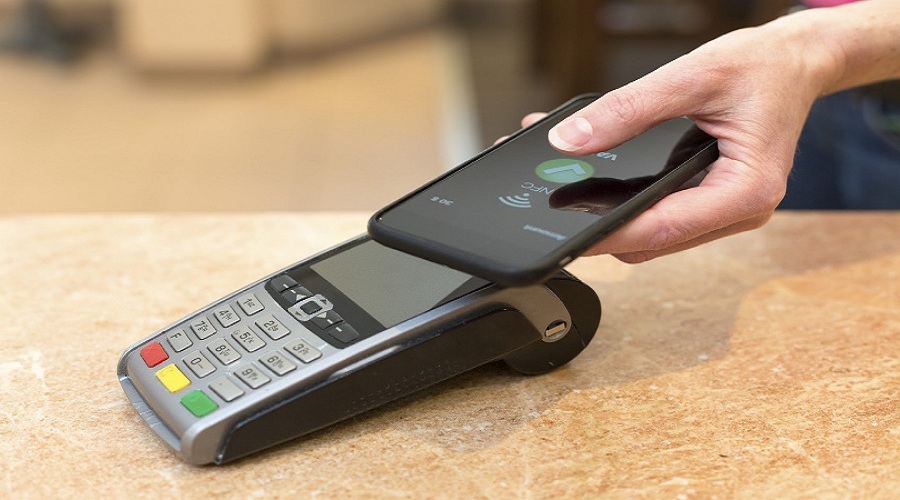 It is clear that mobile payments are going to overrule credit card purchasing in the time ahead, which will allow the customers to transfer money with their mobile phones. Payment gateways are eventually giving support to all the primary digital wallets since the evolution of digital wallets like Google Pay, Apple Pay, and Samsung Pay is gaining momentum in recent times.
24/7 Assistance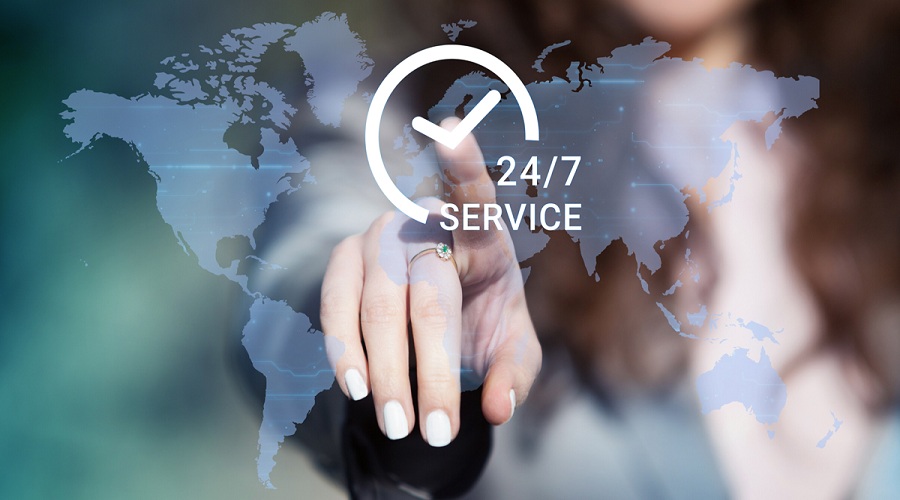 No doubt, 24/7 support services are becoming an important and common thing nowadays, but there are numerous payment gateway services that are confined to offering support via tickets and emails only. You must ensure that the payment gateway provider offers 24/7 support services or not. If not, make sure that they offer at least live agent support services during standard working hours to listen to the queries and fix the customer issues.
Wrap Up
Once you come across all the considerations for choosing the best payment gateway provider, picking the ideal vendor will not be a daunting task for you anymore. However, you must spend enough time while you clarify all your business needs thoroughly and have a discussion with your team and get an idea about your target audience. Invest a great time while you make the final decision.
Have any queries or want to learn more about payment gateways? Connect with our experts at any time; we are here to assist you round the clock!