When you say online communities, you fundamentally bifurcate your customer engagement into two types: active & passive.
Before we go any further, you must ask yourself what matters to you. If your answer circles around only revenue in terms of dollars, you might want to drop the idea of building an online community (FYI, you are still trapped in the vicious circle of the supply chain). Suppose it circles around value, information, communication, trust-building, etc. In that case, you're ready to build an online community (Just as you know, you are in the positive circle of the value chain).
Once you clear WHAT you need, let's shift our focus to WHY you need it. Here are seven compelling reasons why you need an online community. So, without any further ado, let's get you started:
Building Trust Among Your Audience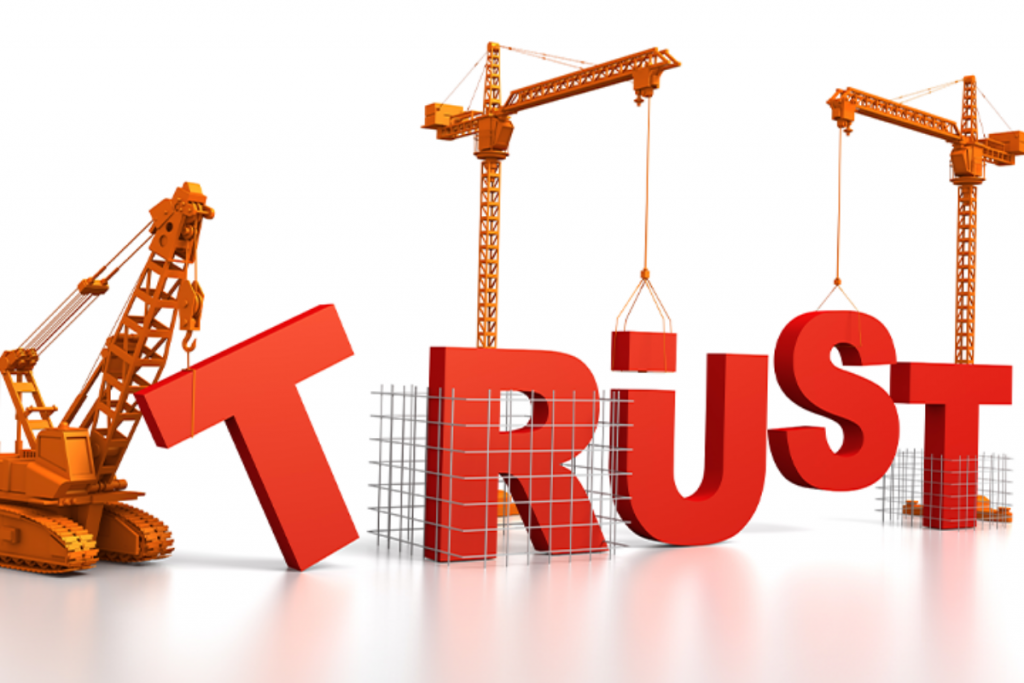 Building an online community will be one of your business's fundamental steps to increase trustability among your audience. It is not just about making a cult but giving voice to your audience. I do not deny the relevance of one-to-one communication in business; however, the community will help you increase its quality. Once your audience has trust in your business, half the battle is won already.
Let Your Strong Clientele Speaks for Itself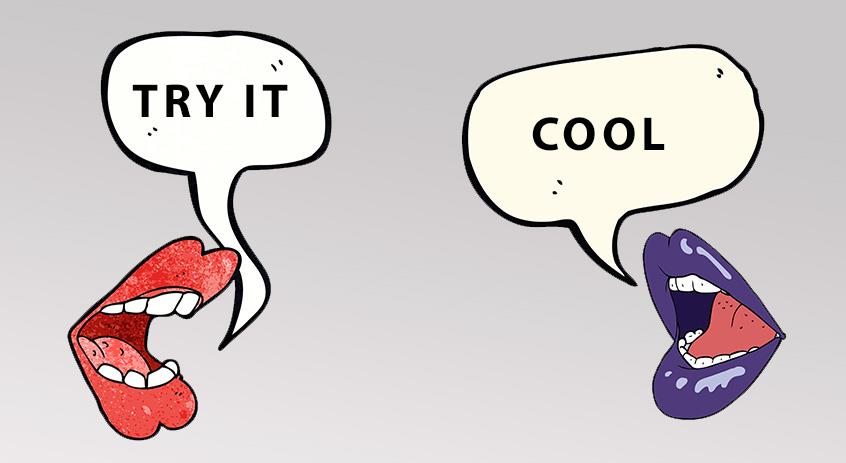 Showing your clientele is one thing, but having one is just different gameplay altogether. When you provide a platform to your happy clients, they tend to spread the word and many times defend you as well. When a potential prospect connects with your business and is motivated to continue by one of your previous clients (or customers), it is just a matter of some time before he joins the pack too. Isn't that an excellent way to grab more business while delivering value through one of your clients (or customer)?
Community Development Helps You Improve Your Product/Service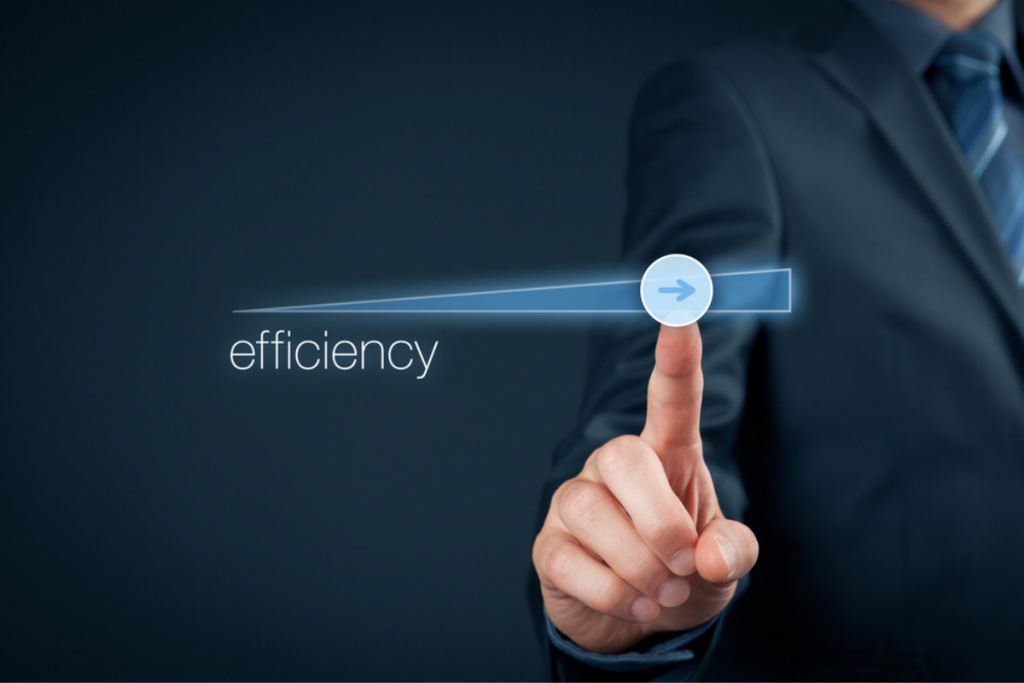 Building a community enables you to get to know all the ifs and buts about your services/products. If you can take criticism constructively, you can improve your products/services to increase customers' value. This is the reason I reckon community development is a must for all types of businesses.
B2B Community Helps You Build Never-ending Partnerships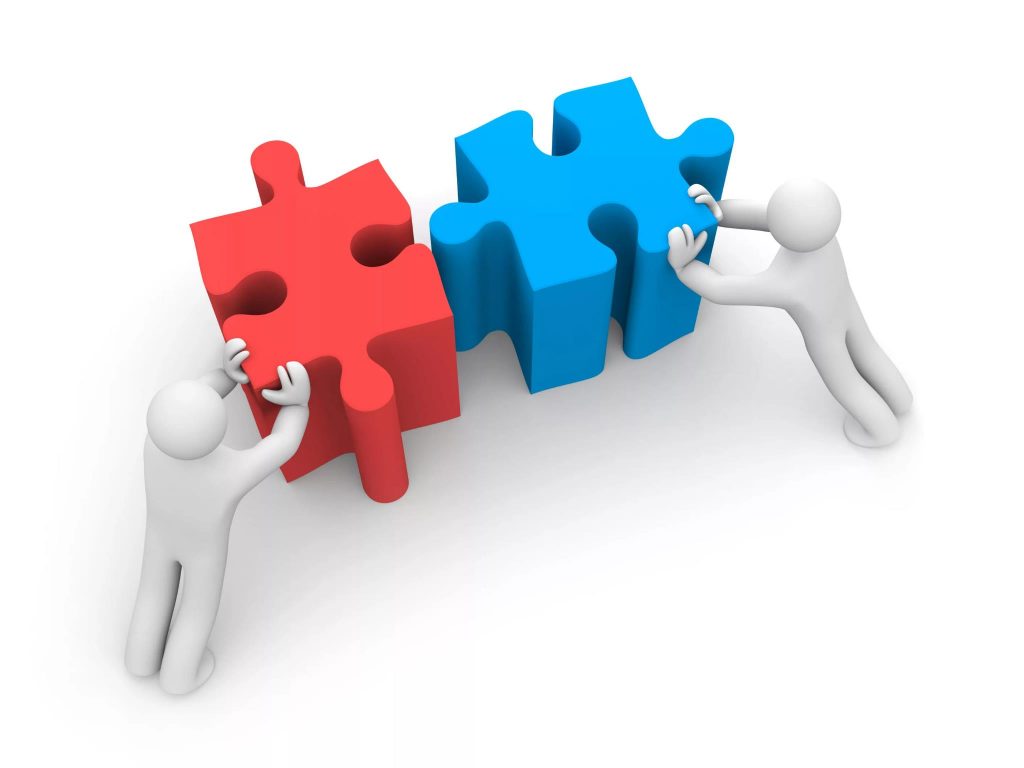 Online communities present you with a unique opportunity to connect with a potential partner and innovate. It is not always about beating the competitor out of the competition but collaborating with them to build something new or valuable for your precious clientele. Businesses thrive when they follow the creative road, and online b2b communities can connect you with the right person or enterprise who can walk with you down the road.
Automated Customer Engagement Is A Natural Outcome of Online Community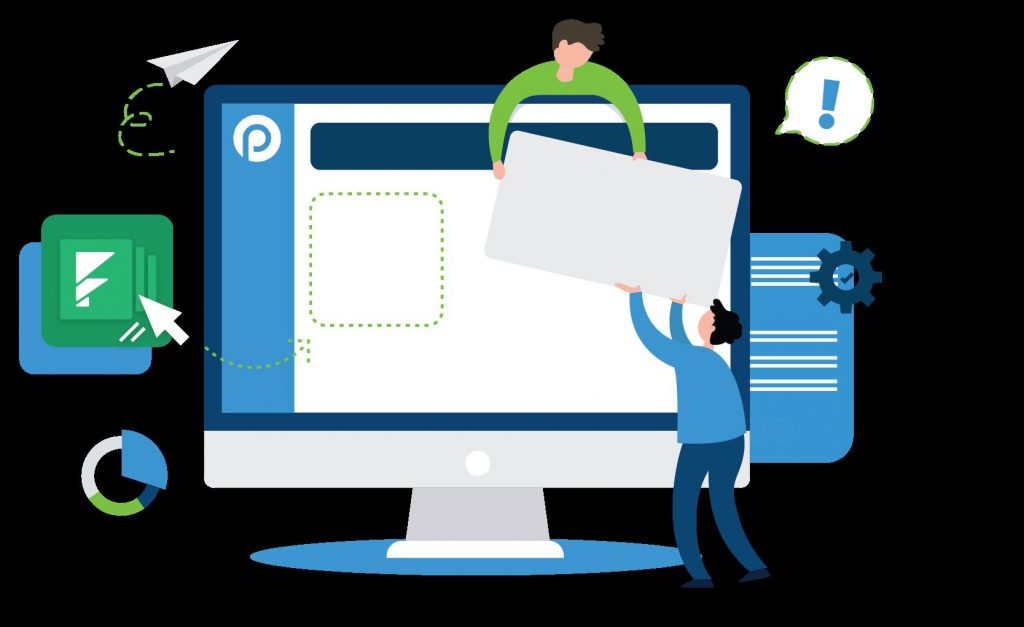 When you start an online community for your business, your customer gets a platform where it can share its experience. People love to be heard. One post in an online community means countless customers of yours either agreeing or disagreeing. However, you mustn't measure it with a positive or negative response. It is all about engaging with your customer. That is the only thing you should value (For a negative response, just think it like this that it is an opportunity that can be converted into a positive one only by engaging with it).
You Will Have A Lead Generation Platform For Your Sales Team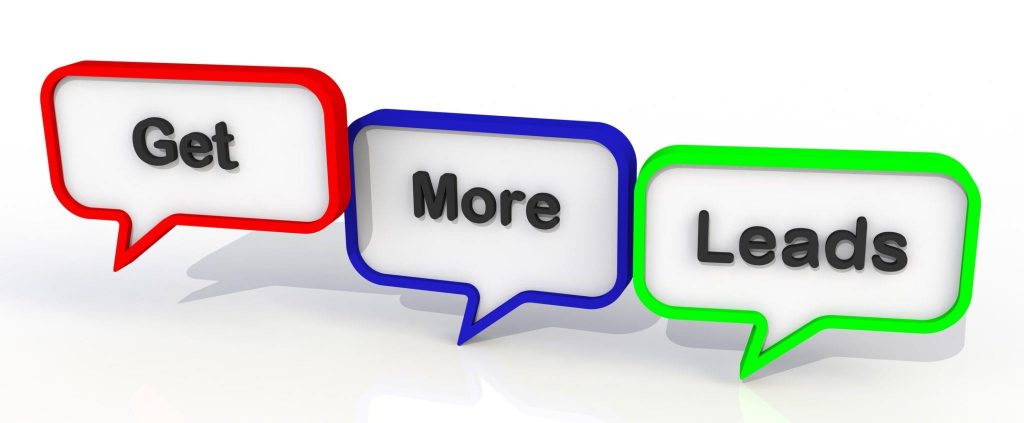 With an online community, you not only open your business to feedback but also to capturing more leads. You can engage your sales team here with the potential buyer and convert them into successful business prospects. Closing sales with an online community is way much more effective than any other mode of lead generation.
Bonus Tip: You Can Use Your Online Community For Branding Purposes Too
Many businesses struggle with branding. If you have an online community, you can utilize it for branding your business too. For example, you can use your online community to showcase how your process reflects your core values if you're into IT services. P&G marketed Pampers the same way. They created an online community (Pamper Village) to help mothers or aspiring mothers know the tenets of baby care. They even started hiring more mothers in their workforce after getting inputs from their online community. That way, they beat their competition (i.e., J&J) and ended the stronghold of male engineering culture too.
Winding It Up
In a nutshell, you should start an online community for your business. Nothing can compel you more than the above seven reasons. So, get started with it and transform your business into the brand it always meant to be. Drop your comments below and share what challenges you specifically face while building a community. Adios till now.