Whenever individuals come across terms like the Internet of Things and Artificial Intelligence, it seems modern advances of the cutting edge landscape which is practiced by the tech unicorns. However, the truth is that these advancements are currently happening while transforming the way enterprises operate in all aspects. Though these technologies might be considered to be in their infancy, they hold the full potential to transform every industry segment across the globe and stay here to stay in the long run.
Since AI and IoT have gained momentum globally in the blink of an eye, integrating both these technologies is going to give superpowers to businesses globally. Both technologies are two discrete technologies that have a positive impact on all industry verticals. Let's dive deeper to understand the collaboration of AI and IoT and explore how it is going to shape the future of businesses in the coming time. So, without any further ado, let's get started!
AIIoT: The Impeccable Blend of AI & IoT
AI and IoT need no introduction in today's tech-driven world, but what most of us might be unaware of is the integration of these two next-gen technologies.
On the one hand, IoT gathers a massive volume of information via device connectivity with the help of the internet, while AI, on the other hand, principally with its cutting-edge system, assists in absorbing and assess this data.
The powerful collaboration of AI and IoT together takes the form of AIIoT, which conveys connected and intelligent systems crafted for self-correcting and self-healing themselves. With AI and IoT collaboration, we integrate a critical capability to connected systems to work on the data and signals.
Redefining the Future of Organizations with AIIoT
The blend of AI and IoT has convinced business owners to rethink the way of how businesses operate. AI ML is making way for better task execution backed by real-time analysis and improved interaction amongst machines and humans, while IoT is helping to maximize the scale of communication across people and devices with intelligent operational technology. 
Combining Artificial Intelligence and IoT has got ample business opportunities and offers numerous reasons of how businesses can thrive in the global market in the time to come.
With the new technologies evolving in the digital landscape, adopting new considerations becomes the foremost priority for every organization to survive and thrive in the competitive industry.
Risk management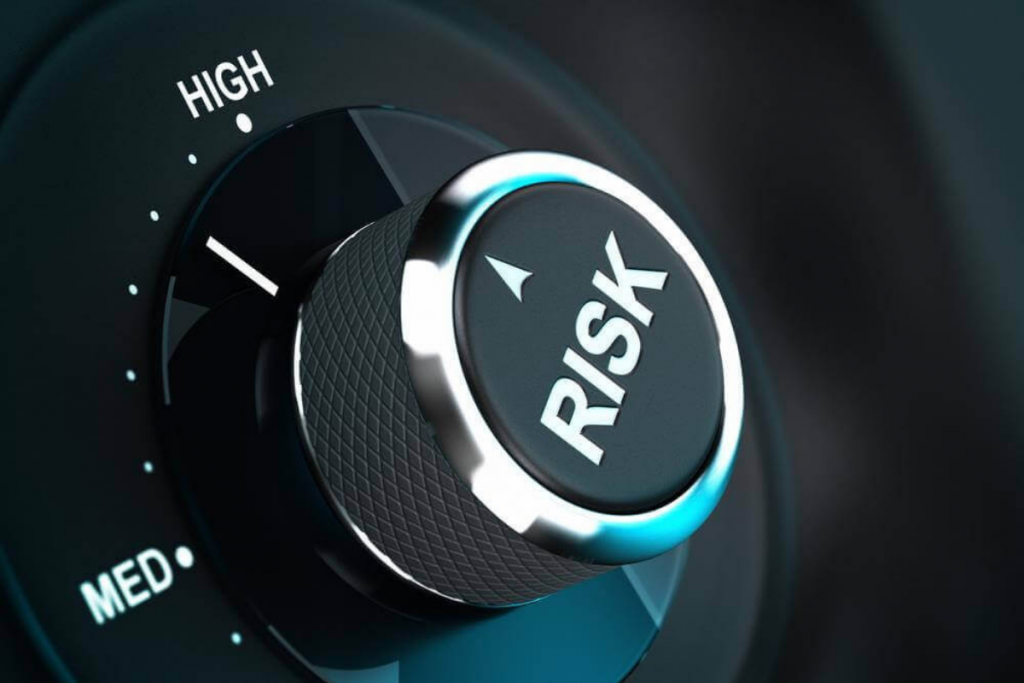 The collaboration of AI and the Internet Of Things gives ample business opportunities to better assess, understand, and predict risks that are directly or indirectly related to a business.
AIIoT even enables business owners to rapidly automate their responses, ensuring better management of worker safety and minimizing the looming issues of cyber threats and the financial losses accompanied along with it. Banks and financial institutions are already benefitting a lot out of AIIoT to identify suspicious activities in real-time.
Business analysis operations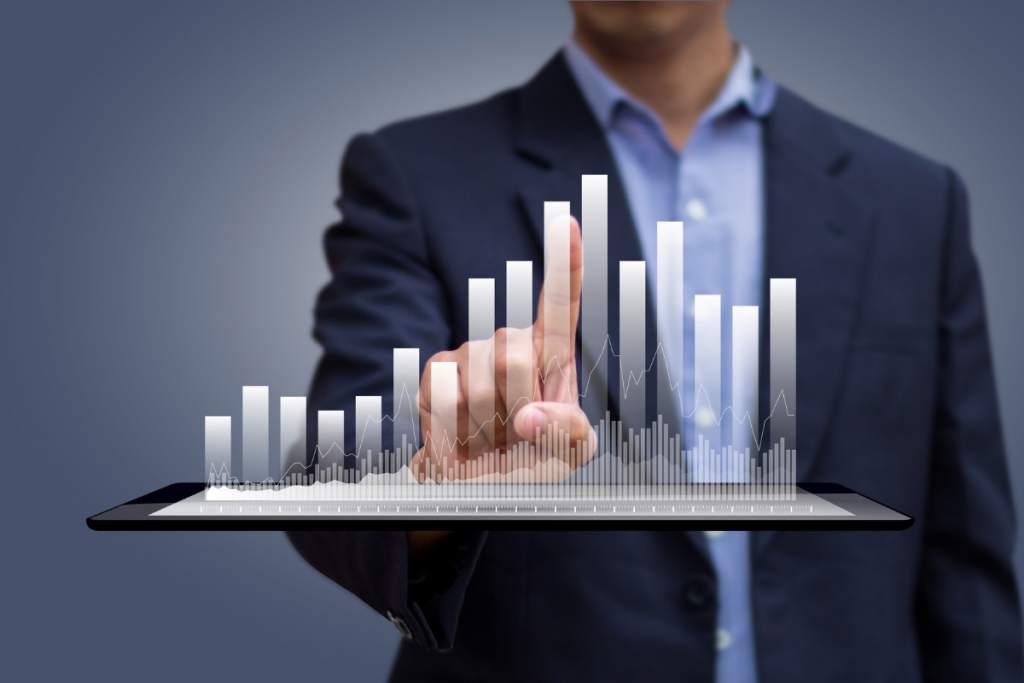 Since lives have become digital and customer demands are evolving and becoming diverse every moment, there is a dire need to balance supply and demand. Implementing AIIoT can assist organizations with inventory management and avoid the pressure on stock here as the business owners will already have an idea of when they need to replenish items.
It helps in saving retailers from purchasing too many products only to realize that they can't sell them. Unlike traditional and obsolete methods, manufacturers with crafting sensors expand data collection and analytics for stock and machine maintenance.

Operational Efficiency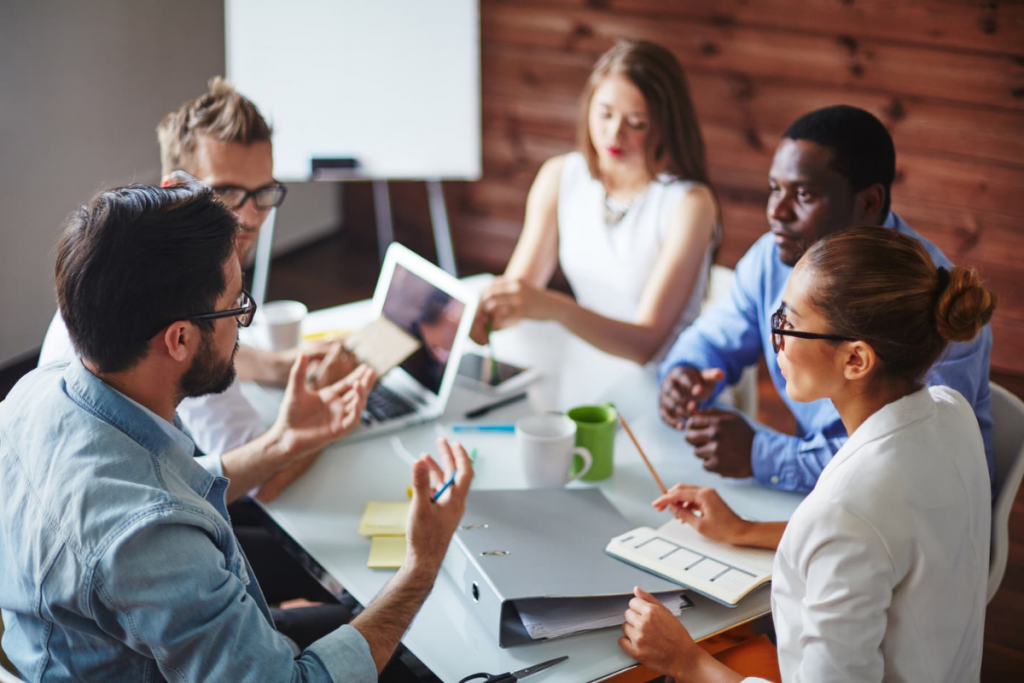 Implementing AI can help organizations rapidly create precise predictions, which helps organizations operate more efficiently than ever before. It further ensures the business owners in gaining valuable insights into which redundant and laborious tasks can be automated and which operational processes you can fine-tune even more for better efficiency.
This is not a new practice; in fact, Google is already benefitting from AIIoT for minimizing costs concerned with cooling their data center.
Customer satisfaction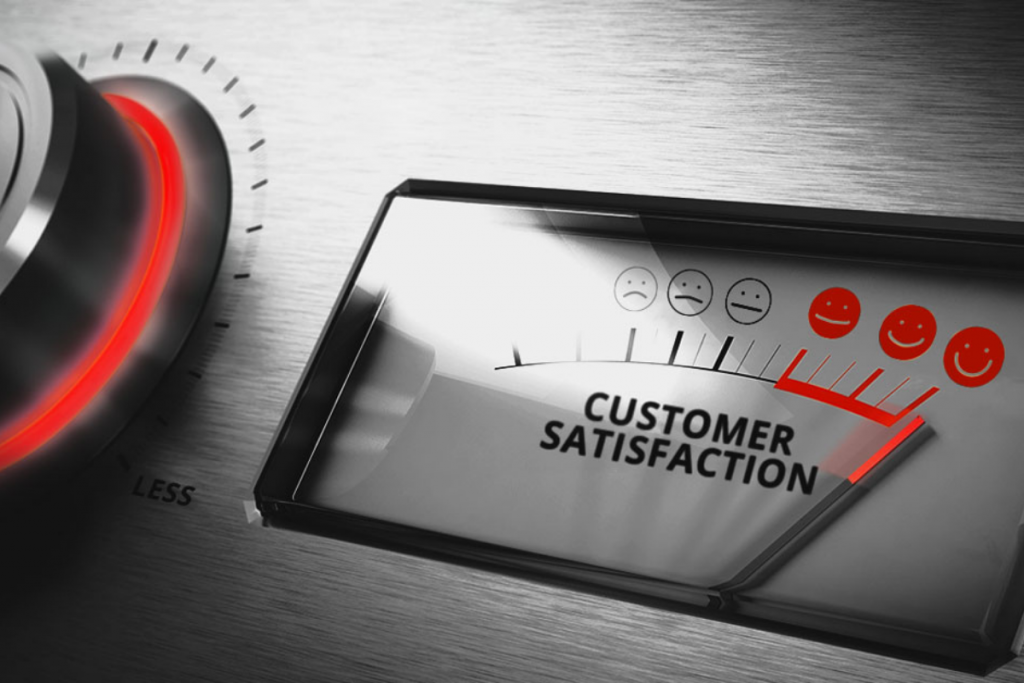 Integrating AI with IoT holds immense scope of better customer engagement and satisfaction in the long run, which is solely based on the ability to process and work on the information in an effective manner.
Big data can be used for customer satisfaction where there will be no guesswork. Businesses can simply phase out everything that turns out to be ineffective, such as marketing campaigns, products, product features, functionalities, and so on. This can help organizations to thrive their businesses and improve their brand success. With this, businesses can save their resources and time and emphasize more productive work.
The Verdict
There are countless reasons to give a thought to the integration of AI and IoT and reap the benefits out of AIIoT for thriving businesses today and beyond. Integrating AIIoT is going to undoubtedly assist the organization in minimizing the amount of network traffic, as an IoT device can create a massive volume of data. What now is counted as big data will seem to be little when matched to the data streaming from all sorts of IoT devices that are being analyzed.
Since every organization in today's digital era dreams of gaining a competitive edge in the global market, it becomes the foremost priority to manage data in a smart and accurate manner like a pro, no matter how much business data you generate. In all those scenarios, AIIoT has got your back and can help businesses and their end customers thrive in the digital ecosystem.