"Design is Intelligence Made Visible" – Alina Wheeler.
Graphic design gives the first feel when a user embarks on the web exploring journey. It is an important tool to enhance the way of communication between the designer and the target audience. It is true to the core that "beauty gets the attention," and the designers leverage this platform to convey their ideas in an effective and attractive way.
Importance of Graphic Design
The critical elements of a website and graphic design are fast speed, easy navigation, increased security, eye-soothing dark mode, and battery saving. Some of the crucial points to focus on while creating graphic design trends are:
Gives a positive first impression of the complete website
Unique designs set you apart from other competitors
Quality graphic design trends prove credibility and professionalism
Pleasing ideas that resonate with the audience
The above points justify that appealing graphic designs are the perfect means to optimize your efforts across all the marketing collaterals and build the desired brand image. Consistency in graphic designs lead to quick recognition and makes your audience fall in love with your brand.
It makes it crucial for designers to know the advanced graphic design trends of 2022. Check out the following Top 7 Graphic Design Trends for 2022.
1. 3D Illustrations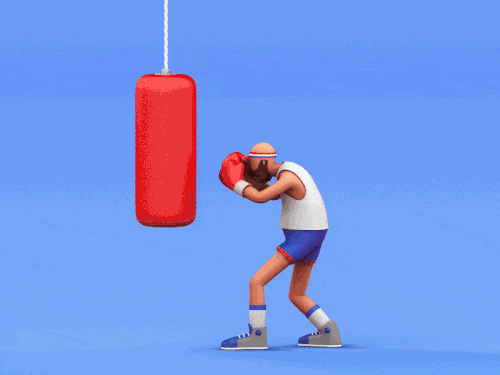 I am sure everyone is aware of it already, but the exciting fact is that 3D comes with more exciting features, and it is getting easier for UI designers to create impressive designs. The 3D tool, called Spline, has fantastic features. You can now create a stunning 3D background for your website and use it in full-screen animations. An increase in the use of AR/VR technology drives the designers to use 3D. It also adds special effects to the gaming environment.
2. Glassmorphism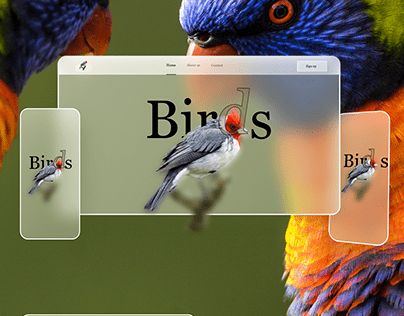 It is undoubtedly one of the most amazing and trending UI graphic design tools. It is based on the background blur effect and creates special effects to give the user the "through the glass" look and feel on elements, as the name suggests. It is widely used in the user interfaces today and will be one of the top choices for designers in the coming year. Check it out at Glassmorphism Generator.
3. Emoji Designs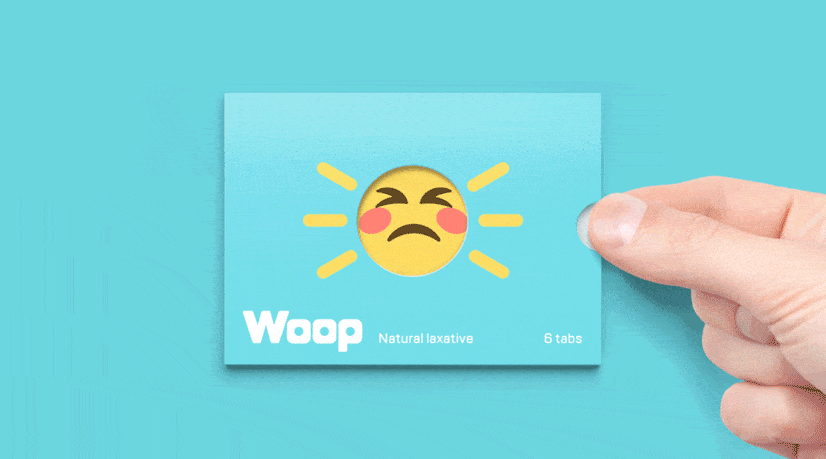 Adding emotions today encourages interaction and is a common form of pictogram. It allows designers to add emotion to statements, sites, or print media. It is a way to convey the tone of voice to the audience and acts as the central feature of communication. Widely used on social media, emojis encourage interaction on common platforms like Instagram, Snapchat, etc. Using emojis lightens the mood and helps to communicate feelings in a better way. E.g., Apelsini offers innovative, emoji design ideas for its clients.

4. Adding Real-life Pictures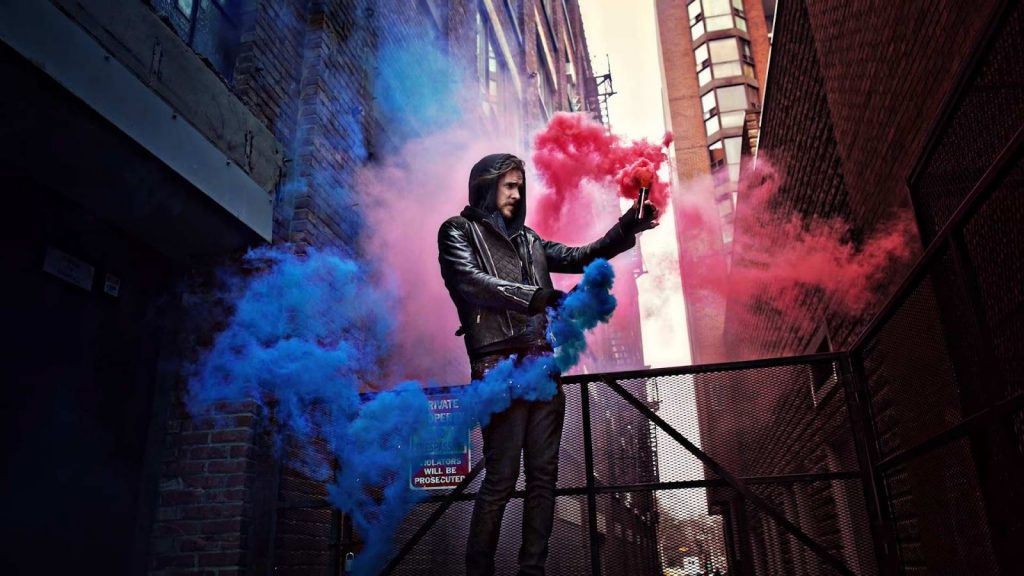 The designers are exploring new ways to make their websites' graphic design unique and allow them to stand out. If you want to try out something different from the 3D Illustrations and cater to a broader audience, you must use real-life pictures. At times, real items and real people make a more significant impact on users. YouTuber, Peter Mc Kinnon, uses real-life images on his website.
5. Simplified UI/UX Design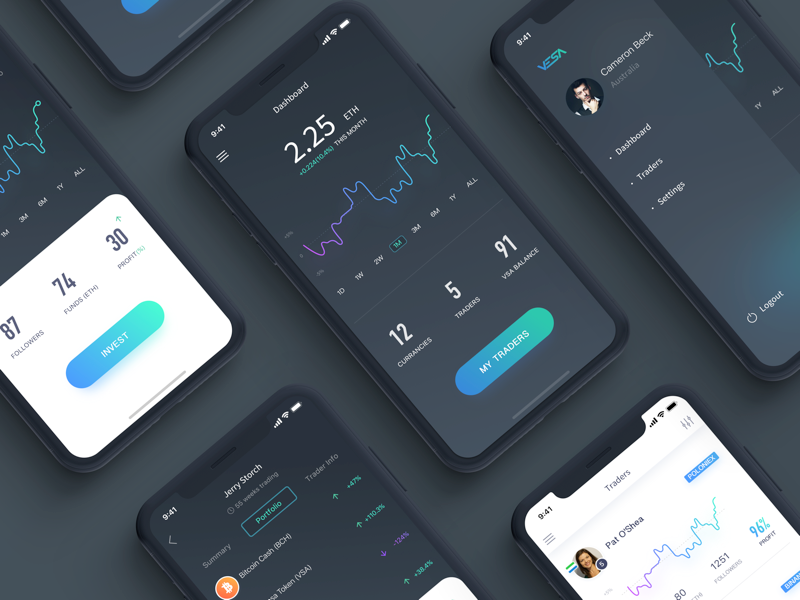 Users may feel that 3D designs are getting common, and they find simple designs more appealing. The simple design process can be considered a bit unusual trend. Still, it will undoubtedly cater to many audiences, and designers get to stay away from the complicated designing processes. It will be a favorable option not only for the designer but also for the client, developers, and the audience.
6. Optical Illusion Designs
2022 will be the year when the designers are all-set to experiment using more funky designs to impress their audience. Using optical illusions is a unique way where the eye focuses on the illusionary design for a longer duration. Hence, the users automatically tend to spend more time on the website, which meets the designer's essential purpose.
7. Using Cartoon Illustrations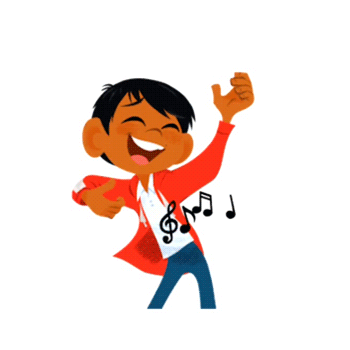 Customized cartoon characters are in demand and provide a very adaptable and imaginative way to deal with the audience. Designers can use their creativity and imagination to add playful characters to smile on the viewer's face. Cartoon illustrations are multi-functional and best to make your website, logo, posters, etc., playful while adding a brand image to your product.
To Wrap Up
With the onset of 2022, it brings along new opportunities and platforms to bring out your creative juices. I am sure the above mentioned Top 7 Graphic Design Trends Ideas will help you retain a wider audience and achieve higher business growth through innovative, unique, and appealing graphic designs.
Using vivid colors, blurred colorful backgrounds, minimal aesthetics, geometric structures for clean and conservative design, sophisticated and exciting typography, etc., are some of the other graphic design trends one must try for designing.