Individuals are embracing the new normal with the extending lockdowns- spending most of their time at home with family, watching Netflix, doing gardening, indoor activities, and so on. Employees are working remotely since the lockdown began globally, while others are finding it difficult to stay confined indoors. However, staying isolated doesn't mean your life has come to a standstill and you can't explore something innovative while staying at home. I have got some most popular apps that can help you stay entertained and informed while you are stuck at home. Believe me, you are simply going to love it!
So, here I am sharing the popular apps that you might be or might not be aware of.
Amazon Audible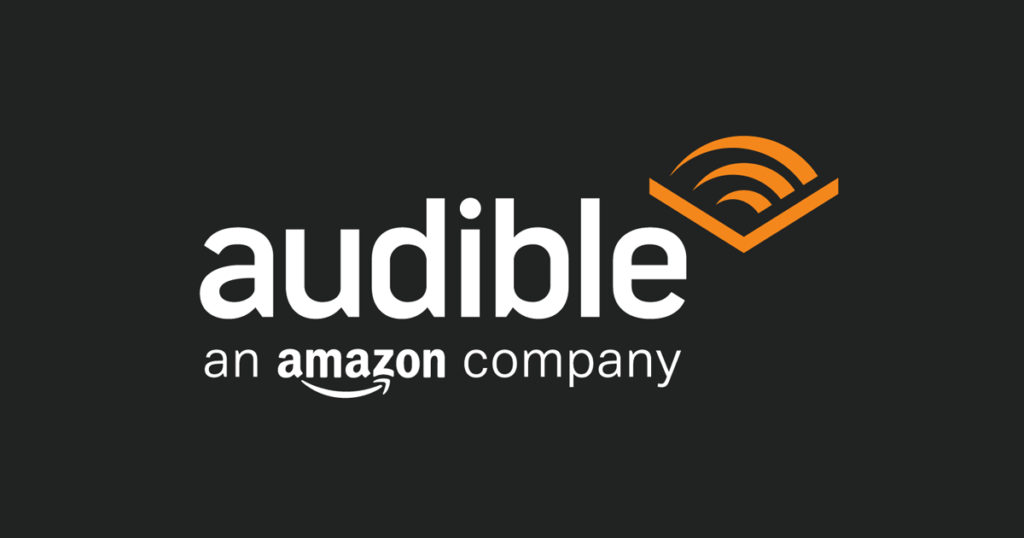 With Audible audiobooks, you can listen to your favorite novels and stories and stay entertained during the lockdown. However, audiobooks might be expensive for you, which usually ranges from $15 to $30 and you might hesitate to pay a huge amount. Well, Amazon Audible app comes up with a monthly Audible subscription cost of $14.95, where you get one book per month.
Individuals can find plenty of audiobooks as per their taste and browse through around 200,000 titles. Also, your first audiobook is free of cost and you can get a refund for every wrong choice made by you. You can even try the free trial of the Audible membership service and cancel anytime whenever you feel to.
Download the app for iOS
Download the app for Android
Kindle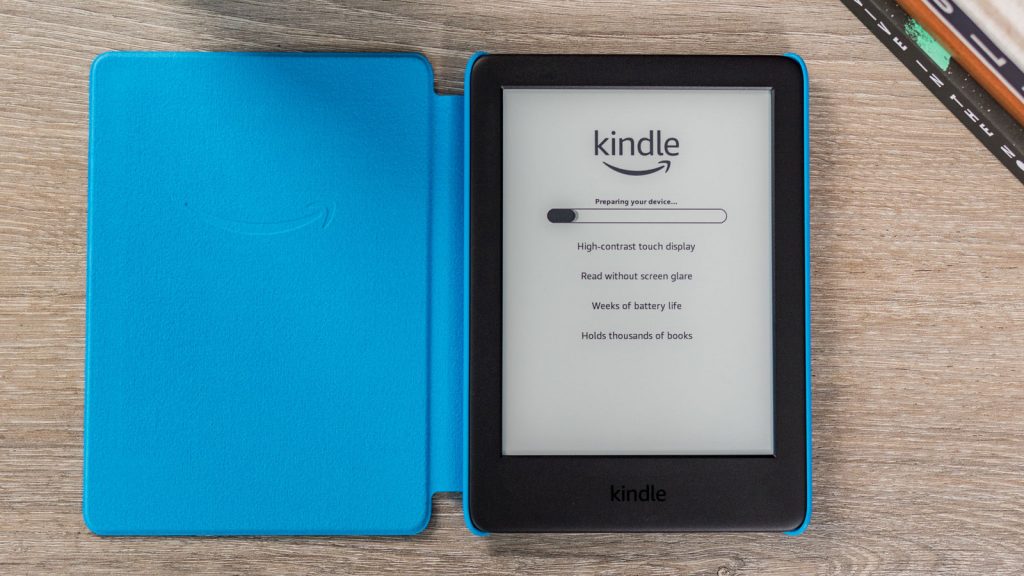 No matter you are a book lover, magazine lover, or love reading newspaper, the Kindle app brings more than 1.5 million books at your fingertips. Users can turn their tablets into a book and can read books on their iOS, Android, Mac devices, PC, laptops, and smartphones. You can even change the font sizes and formats as per your preference and make reading a pleasant experience.
Download the app for iOS
Download the app for Android
Google News and Apple News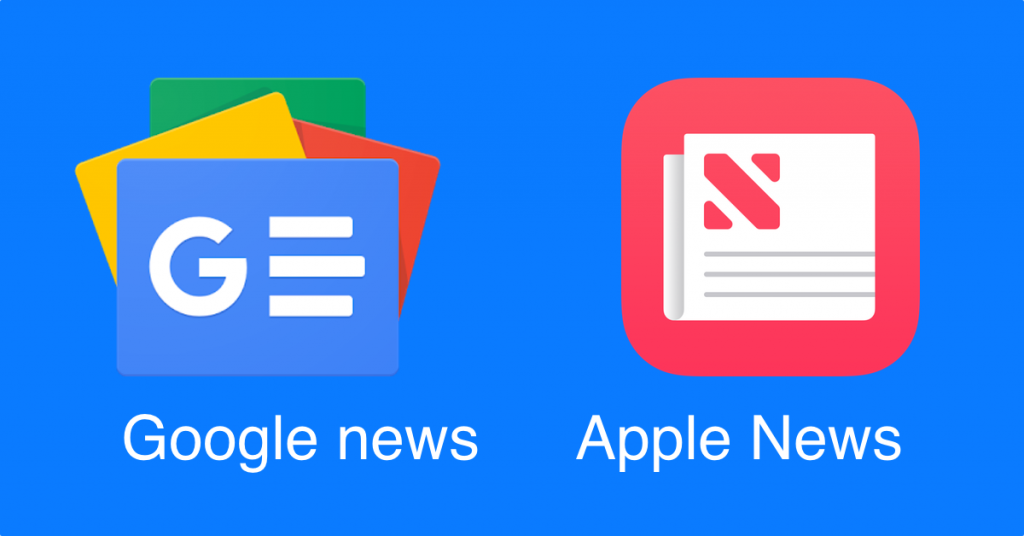 To stay informed and active of the latest news, Google News and Apple News are the best free news apps where you can experience a continuous flow of articles organized from numerous publishers and magazines. Over these apps, you can get the minute detail of what is happening globally. You can get Apple News+ monthly subscription for $9.99, which includes magazines and stories from Los Angeles Times, The Wall Street Journal, and so on.
Download Google News
Download Apple News
The New York Times Crossword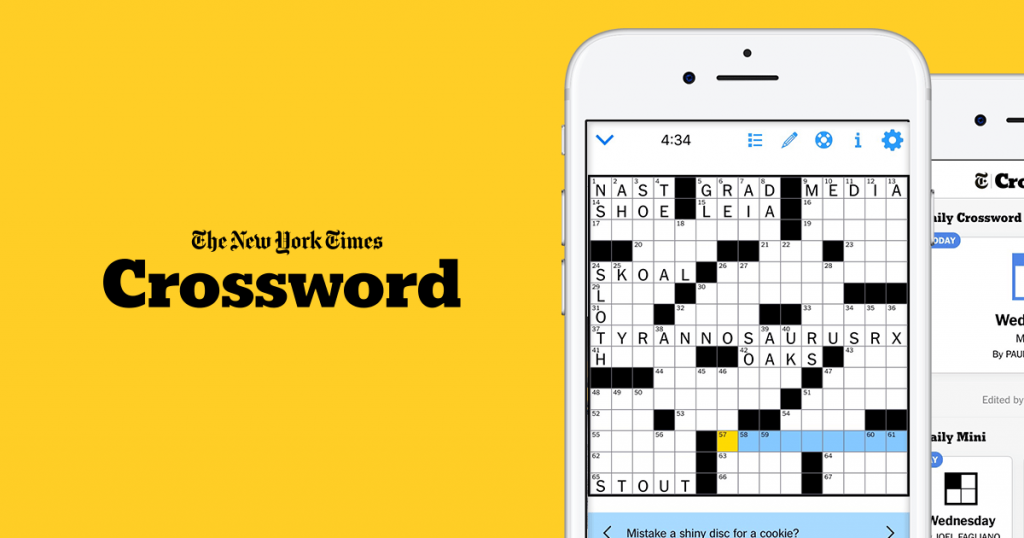 For the ones who want to exercise their brain regularly during the lockdown, The New York Times Crossword is a great way to keep their brain stimulated by trying the interesting puzzles. Monday puzzles would be the easiest and the difficulty level increases so on. You can even buy a pack of puzzles, like 10 puzzles would cost you around $4.99.
Download the app for iOS
Download the app forAndroid
Headspace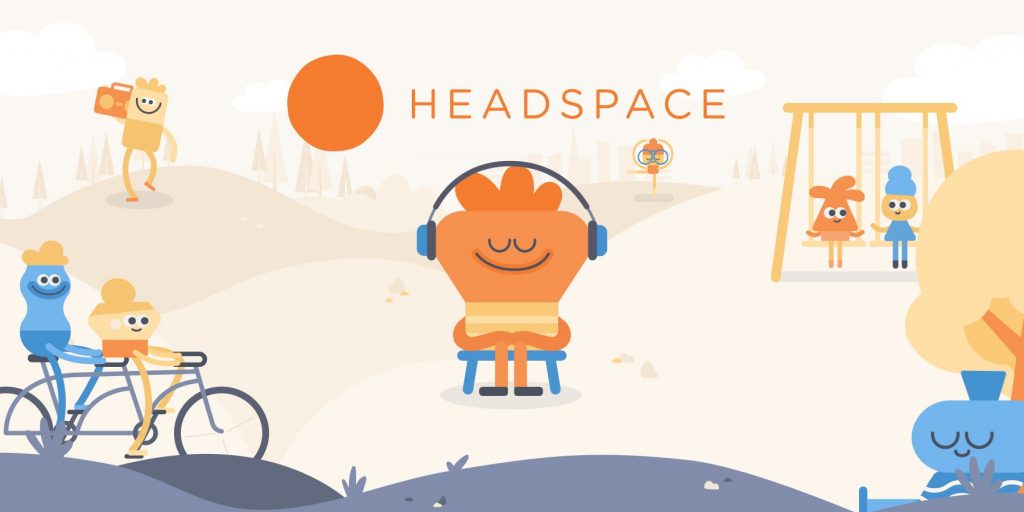 The pandemic has made people and business owners stressed than ever before and people are looking for ways to fight stress. Meditation can be an effective way to beat stress while staying at home. Headspace is an app that has courses of meditation to help individuals stay optimistic and fight stress. You can try short exercises and even take breaks in between and relax. You can get a free trial of 7 days and further, you can go for a monthly subscription for $12.99.
Download the app for iOS
Download the app for Android
Pocketcasts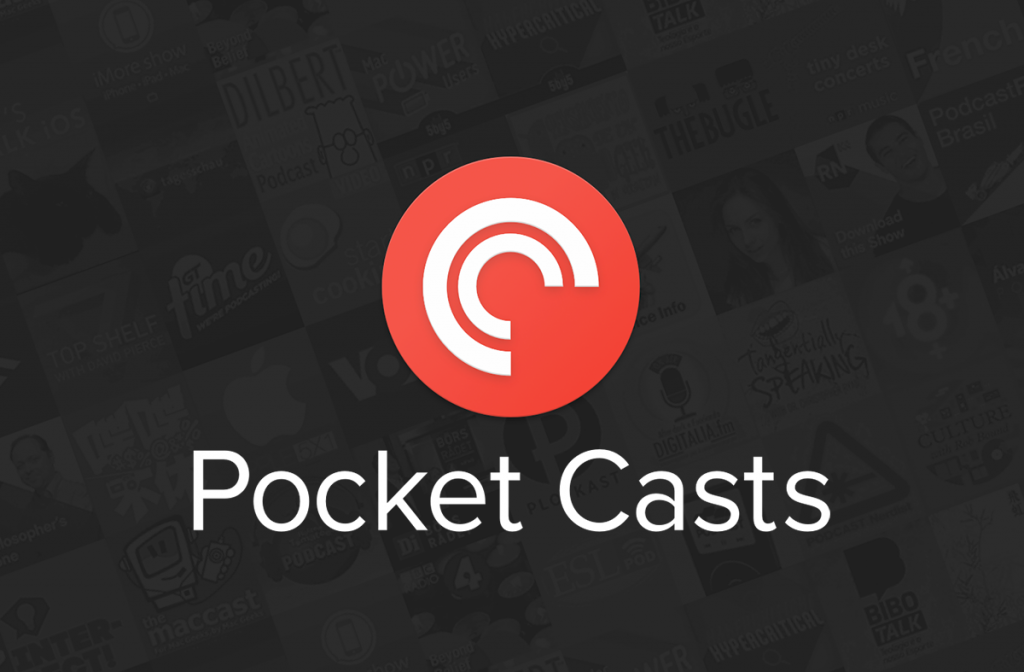 Want to explore the trending podcasts? Pocketcasts is the best place where you can get great podcasts. You can explore diverse podcasts from science, health, and politics. With Pocketcasts, you can expect best in show podcasts, powerful playback, smart tools, and discover the world's popular podcast player.
Download the app for iOS
Download the app for Android
MarioKart Tour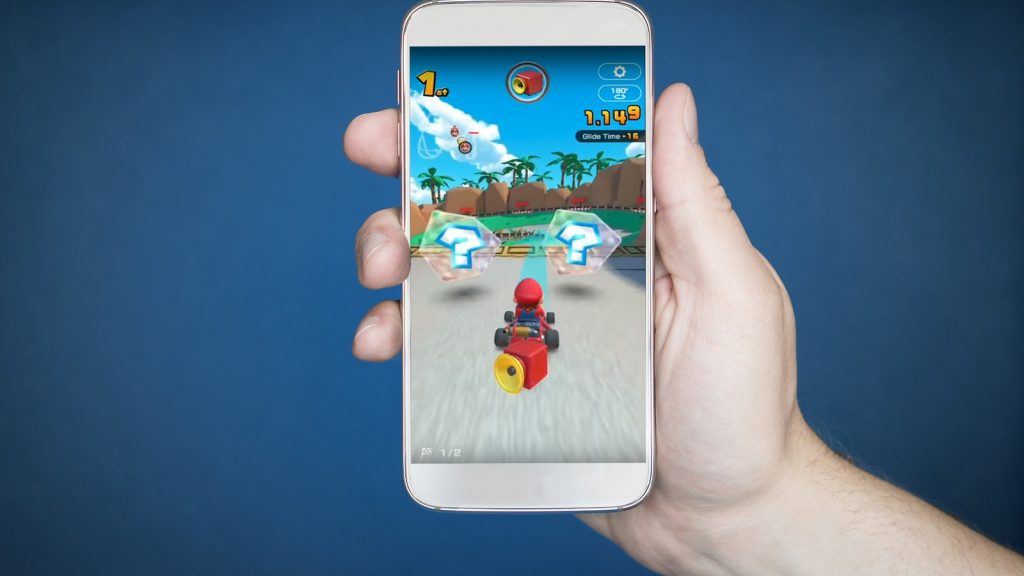 Staying with your family during a lockdown? Mario Kart Tour can keep your family entertained, which supports multiplayer. Over this most popular app, you can race against your friends, relatives, and family staying in any corner of the world. The popular kart racing mobile game supports up to seven players, which is free to get started and in-app purchases are available.
Download the app for iOS
Download the app for Android
Google Stadia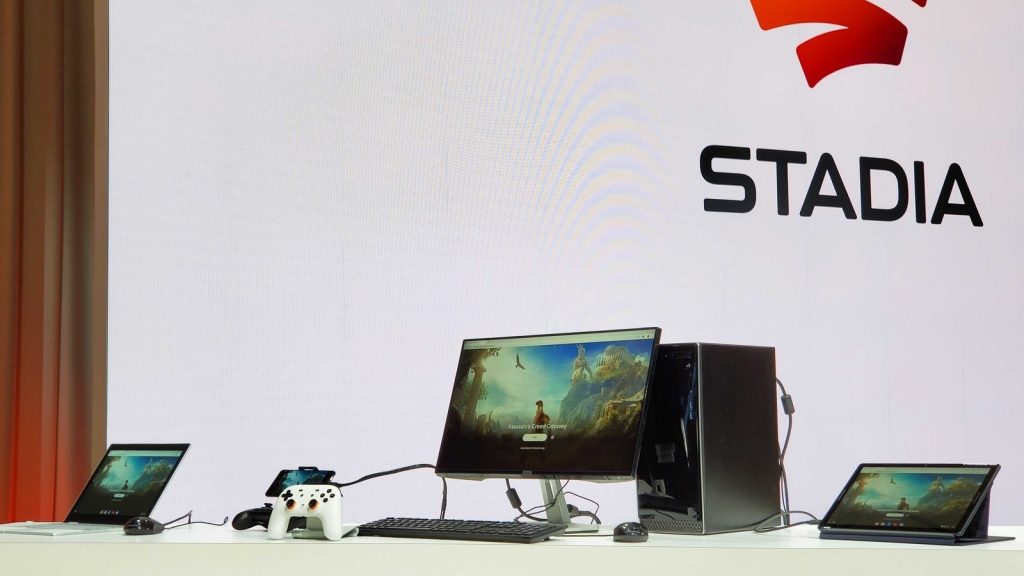 Don't want to invest in PlayStation 4 or an Xbox One? No worries! You can try Google Stadia for free. Google Stadia is a cloud gaming service established by Google. The app can stream video games up to 4K resolution at 60 frames per second and is compatible over smartphones, laptops, PC, and even tablets.
Download the app for iOS
Download the app for Android
Disney+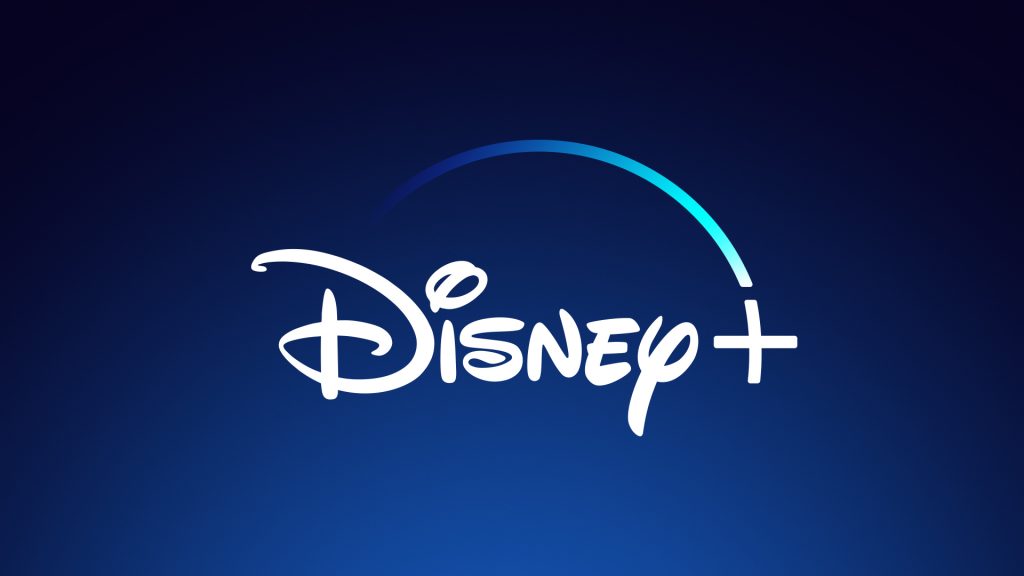 Love to watch movies again that you liked as a kid or want to keep your children engaged during a lockdown? You must give a try to Disney+ app. It is a subscription video-on-demand streaming service that would cost you around $6.99 per month that comprises content from Pixar, Marvel, Disney, and numerous TV shows.
Download the app for iOS
Download the app for Android
Till the time we are in lockdown, we must keep ourselves engaged and productive while staying at home and avoid gatherings. All the things we had on our bucket list but never got the time, it's the right time to explore and give it a try!