Today, an average person has at least 20 apps installed in their smartphones. Every individual looks for the most trending and popular apps and downloads it right away on their smartphones. But what sticks the user to an app, in the long run, is the user experience.
Every day, thousands of apps are launched, some gain popularity gradually, while others undergo a tough time resisting phase in the market and eventually disappear. Since the competition in the market is stiff and the customer expectations are growing every moment, developing an app that can get appreciation becomes a daunting task.
As an appreneur, it becomes difficult to develop famous apps that are loved by everyone and can rank amongst the top ten applications in this competitive digital world. To impress the customers and develop a top rated app, there are three ways to do it- impress the users, impress the users, and impress the users.
Well, let's make your job easy! Underneath I am sharing the most popular apps for 2020 that have gained popularity in recent times and are amongst the best apps in the world.
#1 Whatsapp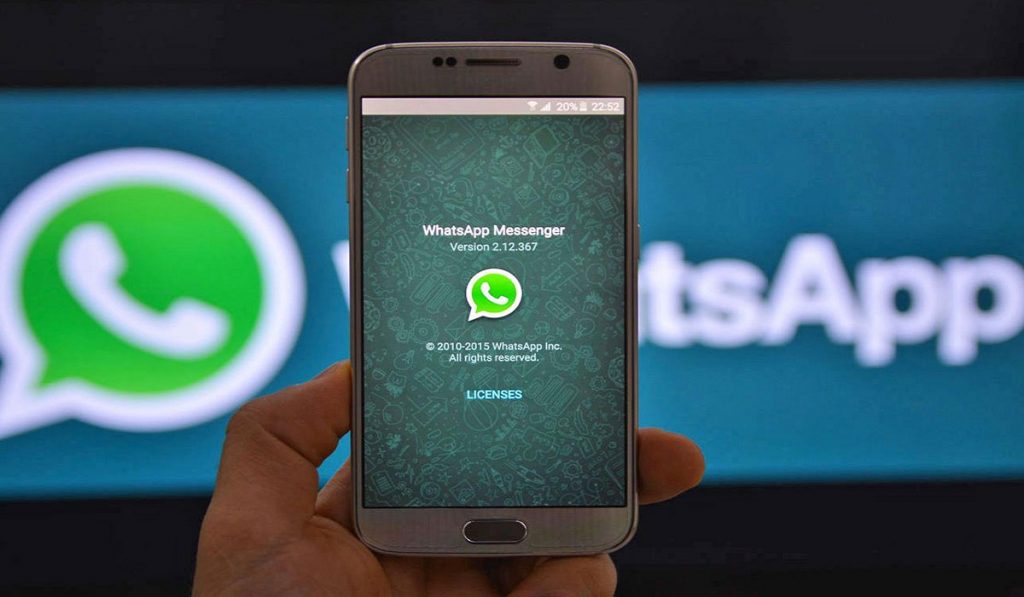 Whatsapp is amongst the most popular top 10 apps of 2020, which offers simple, fast, and secure messaging and calling services to the users for free. Founded in the year 2009, Whatsapp has more than 1.5 million users around the globe. Working upon end-to-end encryption techniques, users can expect a great level of security in the long run.
Features you can get in Whatsapp:
Secure, simple, and reliable messaging
Groups to stay in touch
WhatsApp on Web and Desktop
WhatsApp Voice and Video Calls
End-to-end encryption
Photos and Videos
Documents
Voice Messages
Download Whatsapp for iOS
Download Whatsapp for Android
#2 Facebook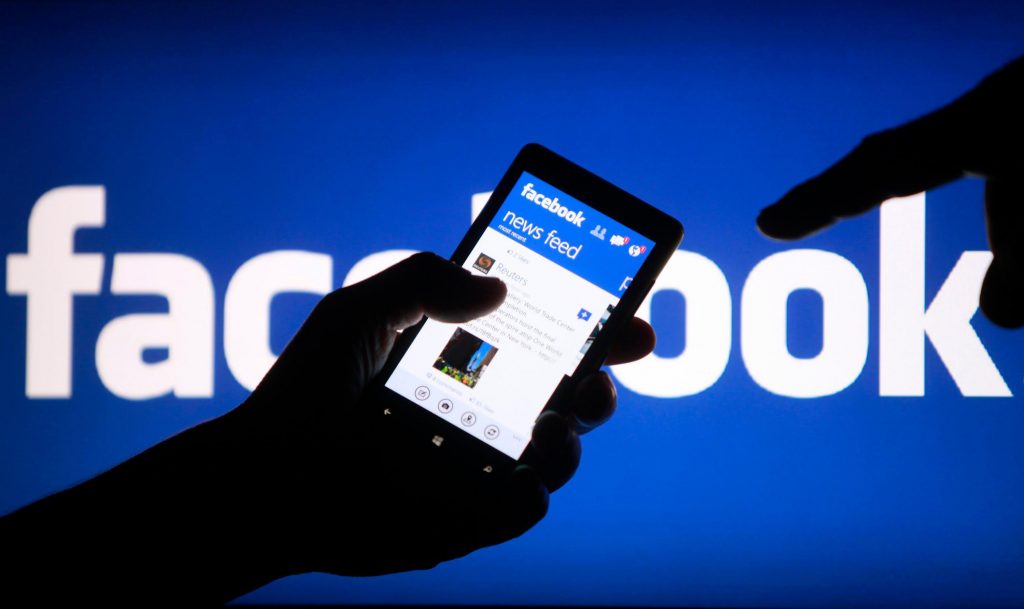 Founded in the year 2004, Facebook offers people a platform to connect with family, relatives, buddies, and other people you know. Facebook is used all around the globe for business and social media communications while attracting a wide audience.
Features you can get on Facebook:
Groups (Watch Party)
Messages
Royalty-Free Music
Fundraising
Status updates
Live streaming to multiple pages
Legacy contact
Scrapbooking and a lot more.
Download Facebook for iOS
Download Facebook for Android
#3 Instagram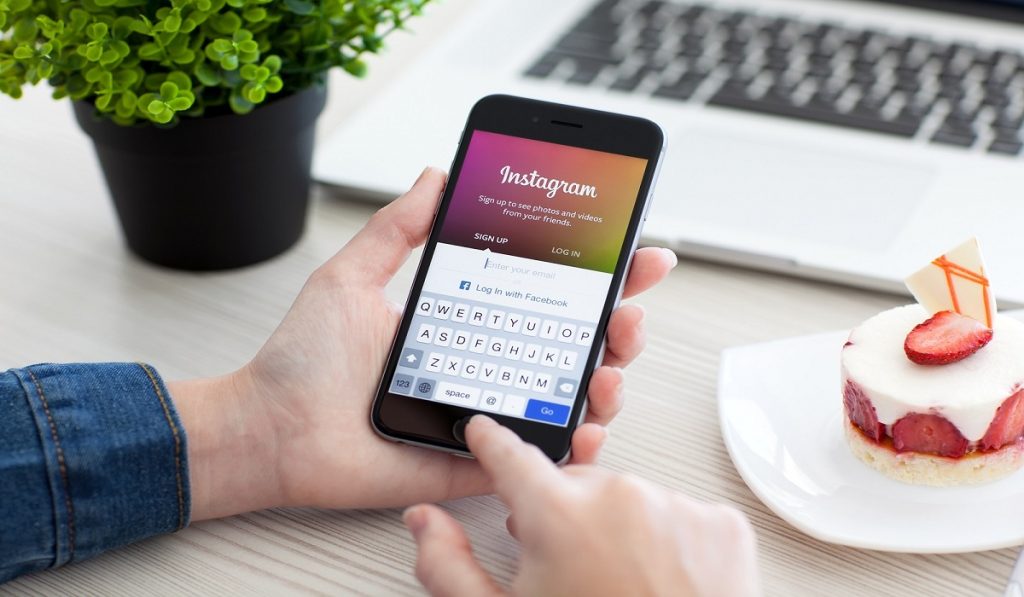 Founded in 2010, Instagram is a popular photo-sharing and social networking app that is compatible with mobile devices only and has no web version. The app is popular for hashtags and enables people to connect via images and videos. The app offers a wide scope of digital marketing via great tools and ads.
Features you can get in Instagram:
Share Stories
Start A Conversation
Watch Long-Form Videos
Shop As You Scroll
Push notifications
Group messaging
Hashtags
Filters and a lot more.
Download Instagram for iOS
Download Instagram for Android
#4 Snapchat
Founded in 2011, Snapchat is a multimedia messaging app that enables its users to connect with friends, view live stories worldwide, and discover new things. Users can share their fun moments with their friends and family by sending a snap in a second.
Features you can get in Snapchat:
Snap Ads
Filters
Lenses
Full-screen vertical video ads with attachments
Audio
Create & manage campaigns
300+ predefined audiences
Demographics
Audience match
Build custom audiences
Geofilters and a lot more
Download Snapchat for iOS
Download Snapchat for Android
#5 Zomato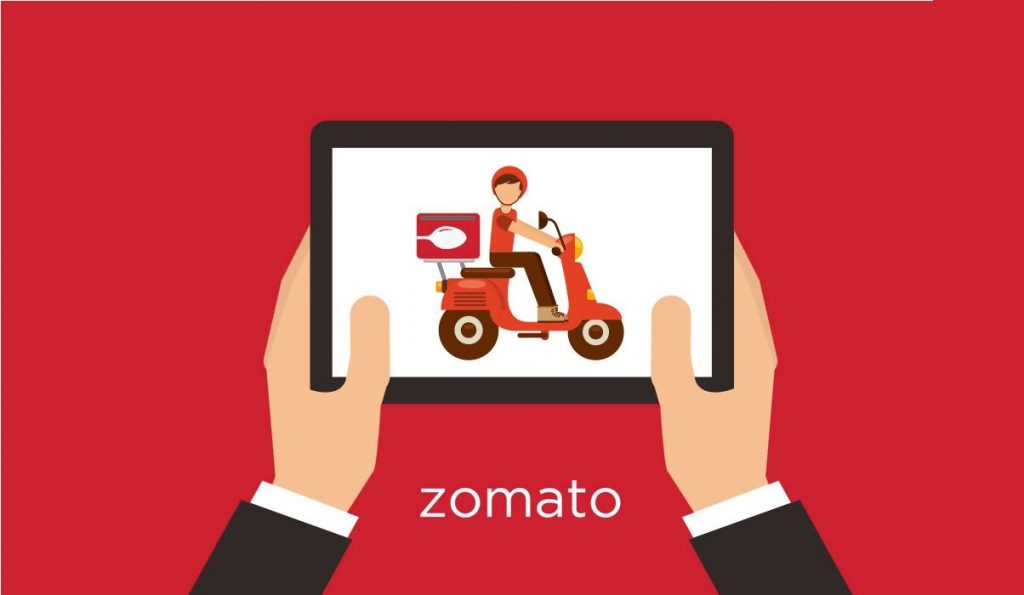 Founded in 2008, Zomato is amongst the most successful applications that help users discover the nearby restaurants and eateries to either order food online and get it delivered at their place or eat out. Zomato Groceries is even offering the grocery delivery nowadays and making lives easier for people.
Features you can get in Zomato:
Discover nearby restaurants
Online food ordering
Table reservations
In-app cashless payments
Self-pickup
Loyalty programs and a lot more
Download Zomato for iOS
Download Zomato for Android
#6 Uber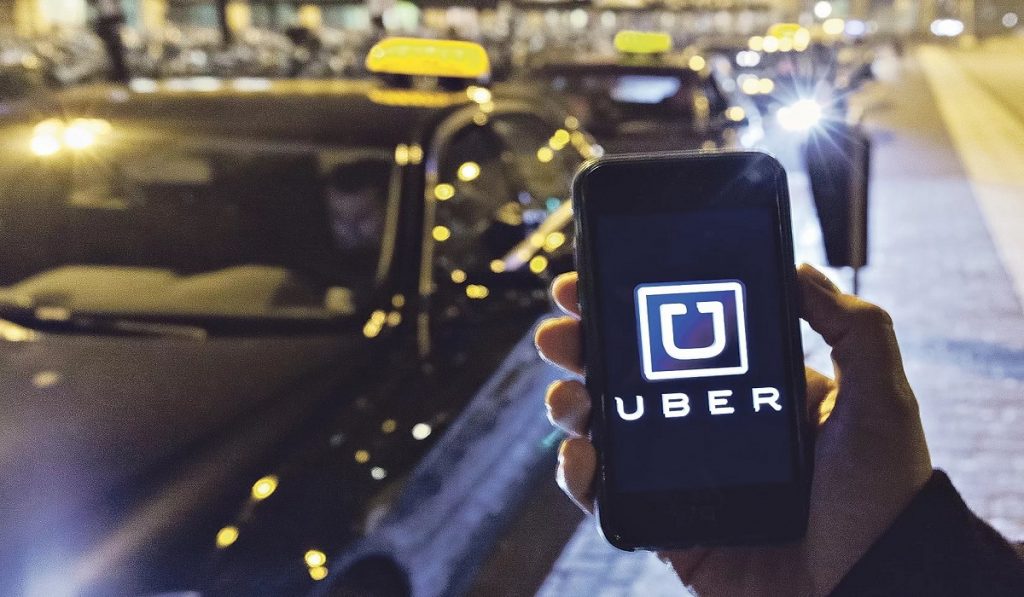 Founded in 2009, Uber is a well-known on-demand cab service app provider that offers a wide range of services that include ride share hailing, peer-to-peer ridesharing, food delivery, and a micromobility system with electric bikes and scooters. Users can reach their destination safely in a hassle-free manner and make quick and secure payments over the app.
Features you can get in Uber:
Share your trip
Split fare
Scheduled rides
Secure Payments
Multiple destinations
Let others follow your ride in real-time
Add multiple drop-off points
Plan ahead with scheduled rides and a lot more.
Download Uber for iOS
Download Uber for Android
#7 Youtube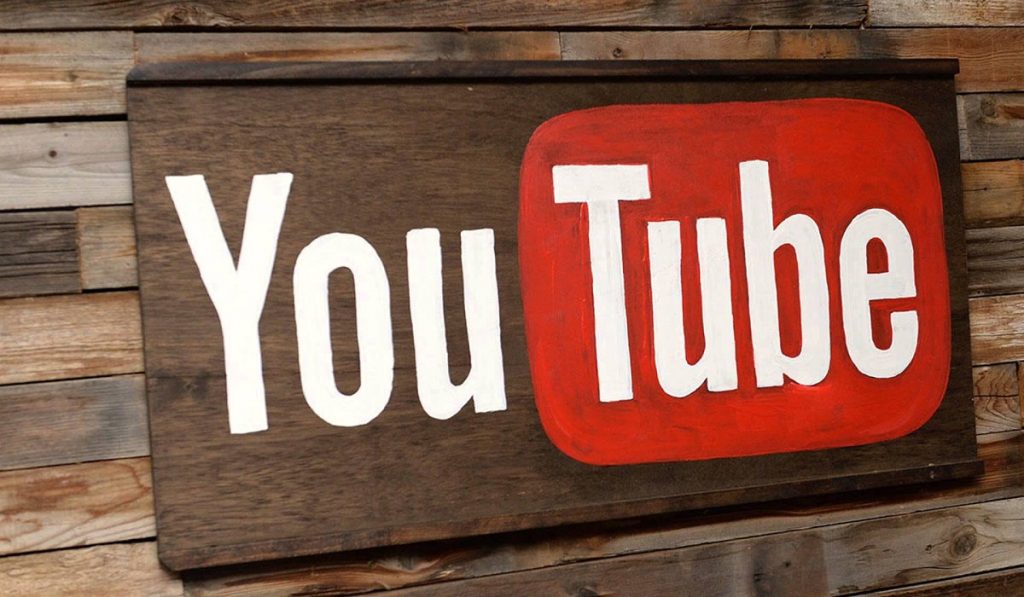 Founded in 2005, Youtube is a popular online video-sharing platform where individuals and businesses can share their unique content. The app is free of cost, but some content, including web series and movies, are paid for the users. People can comment, like, share, and subscribe to the videos they like.
Features you can get on Youtube:
Uploading
Live streaming
Monetization
Embed live streams
Longer videos
Custom thumbnails
External
annotations and a lot more.
Download Youtube for iOS
Download Youtube for Android
#8 Google Meet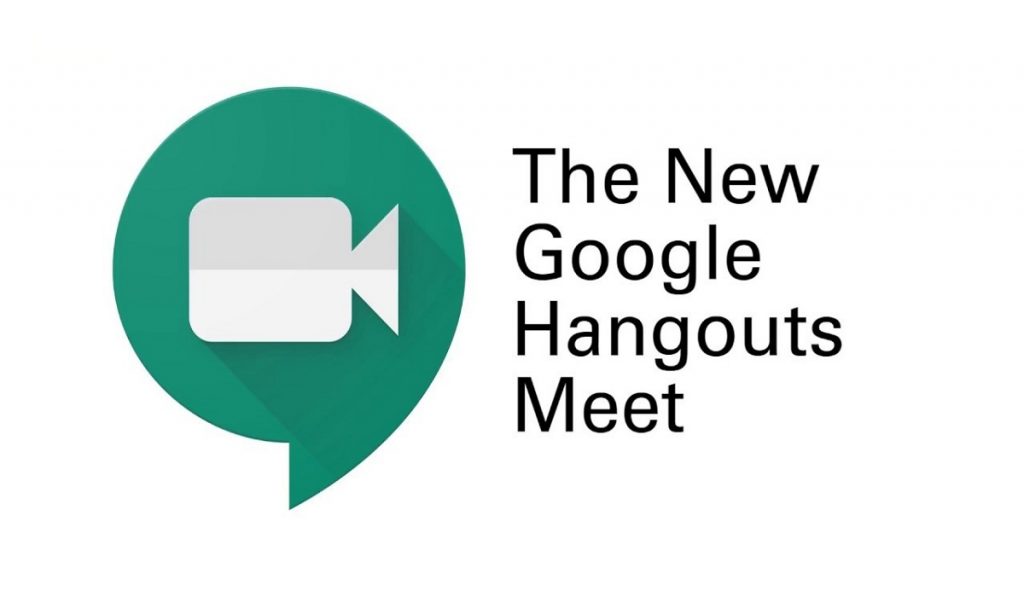 Google Meet is one of the well-known video-communication app, especially preferred these days when school classes and office meetings are held remotely due to lockdowns globally. Users can attend real-time meetings, share their video, desktop, and presentation with the participants over the app easily.
Features you can get in Google Meet:
Unlimited number of meetings
Live captioning during meetings
Compatible across devices
Video and audio preview screen
Adjustable layouts and screen settings
Controls for meeting hosts and a lot more
Download Google Meet for iOS
Download Google Meet for Android
#9 Google Pay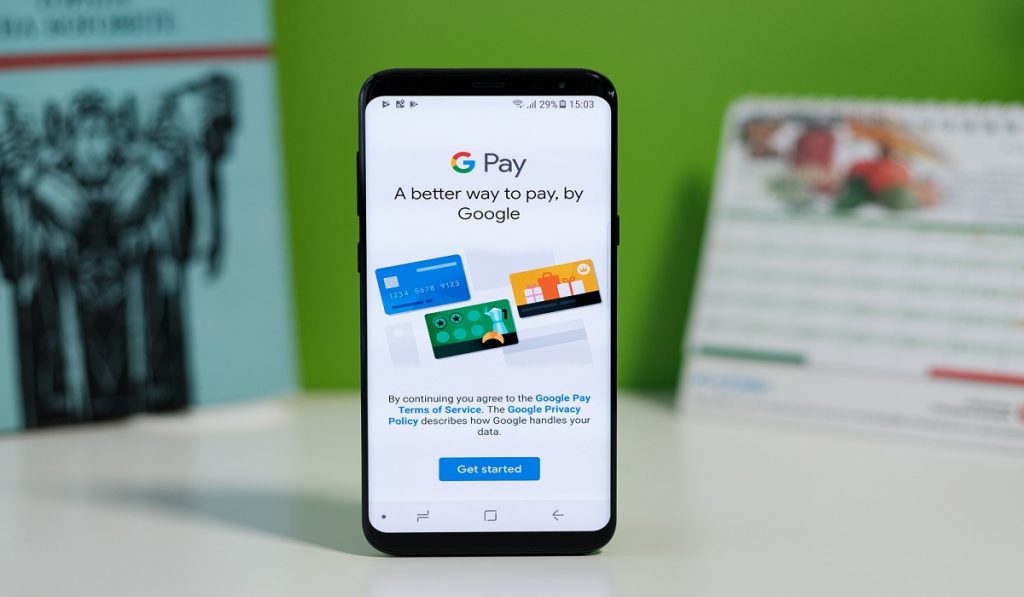 Google Pay is one of the reliable and the most used apps where users can make secure payments, send money, make online recharges, shop online in a single tap of a button. Users can make quick payments over Android phones, watches, tablets, and so on.
Features you can get in Google Pay:
Send and Receive Money via Audio
Pay Utility Bills
Multiple Payment Options
Rewards
Loan offer and a lot more.
Download Google Pay on iOS
Download Google Pay on Android
#10 Netflix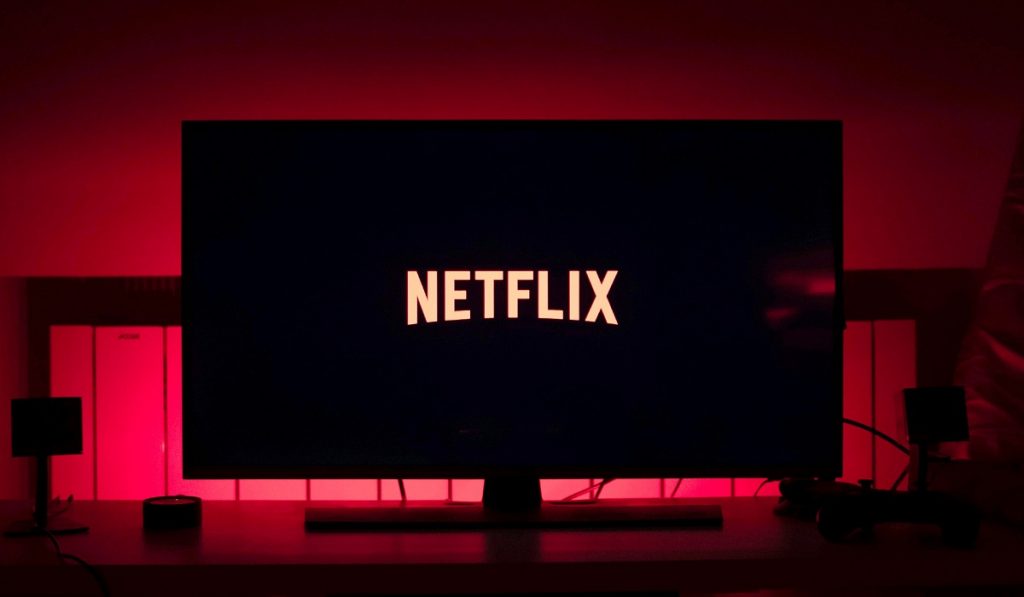 Founded in 1997, Netflix is amongst the most-popular subscription-based video-on-demand application. Users can experience online video streaming that enables users to watch videos, TV series, movies via mobile devices or PC. Users can get a free subscription for the first month and have to pay further to continue the services.
Features you can get in Netflix:
Original content
Stream on multiple devices at once
Download content
Multiple profiles
Turn off autoplay
Skip introductions and a lot more.
Download Netflix on iOS
Download Netflix on Android
In The End
All these are the most preferred applications that have endless downloads worldwide and are preferred by a wide audience these days. Out of all these most popular apps, which app is missing on your smartphone? Or which app you love the most? Tell us the name of the apps that you open right after you wake up and browse before going to bed!
Want to develop a similar app for your business and gain popularity in the market? Let's collaborate and get a seamless and intuitive app built from Seasia and take your business to new heights overnight! Have any queries? Connect with our experts at any time, we are just a call away!