Today, an average person has at least 20 apps installed in their smartphones. Every individual looks for the most trending and popular apps and downloads it right away on their smartphones. But what sticks the user to an app, in the long run, is the user experience.
Every day, thousands of apps are launched, some gain popularity gradually, while others undergo a tough time resisting phase in the market and eventually disappear. Since the competition in the market is stiff and the customer expectations are growing every moment, developing an app that can get appreciation becomes a daunting task.
As an Appreneur, it becomes difficult to develop famous apps that are loved by everyone and can rank amongst the top ten applications in this competitive digital world. To impress the customers and develop a top-rated app, there are three ways to do it- impress the users, impress the users, and impress the users.
Well, let's make your job easy! Underneath I am sharing the most popular apps for 2022 that have gained popularity in recent times and are amongst the best apps in the world.
#1 WhatsApp-Most Popular App as a Messaging Platform
WhatsApp is amongst the most popular top 10 apps of 2022, which offers simple, fast, and secure messaging and calling services to users for free. Founded in the year 2009, WhatsApp has more than 1.5 million users around the globe. Working upon end-to-end encryption techniques, users can expect a great level of security in the long run.
Features you can get in WhatsApp:
Secure, simple, and reliable messaging
Groups to stay in touch
WhatsApp on Web and Desktop
WhatsApp Voice and Video Calls
End-to-end encryption
Photos and Videos
Documents
Voice Messages
Download Whatsapp for iOS
Download Whatsapp for Android
#2 Facebook-Most Popular App For Social Networking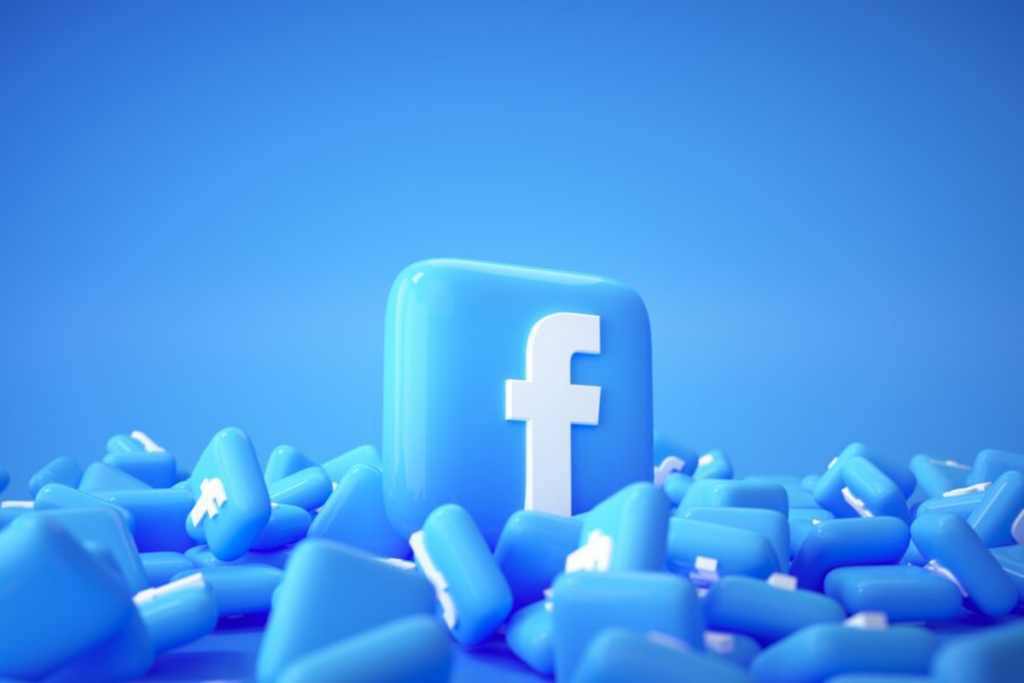 Founded in the year 2004, Facebook offers people a platform to connect with family, relatives, buddies, and other people you know. Facebook is used all around the globe for business and social media communications while attracting a wide audience.
Metaverse-the next breakthrough in technology, depicted by Mark Zuckerberg, CEO of Facebook. The critics and proponents have made their opinions based on what has been shown till now with its movement.
Features you can get on Facebook:
Groups (Watch Party)
Messages
Royalty-Free Music
Fundraising
Status updates
Live streaming to multiple pages
Legacy contact
Scrapbooking and a lot more.
Download Facebook for iOS
Download Facebook for Android
#3 Instagram-Most Popular App For Social Photo Sharing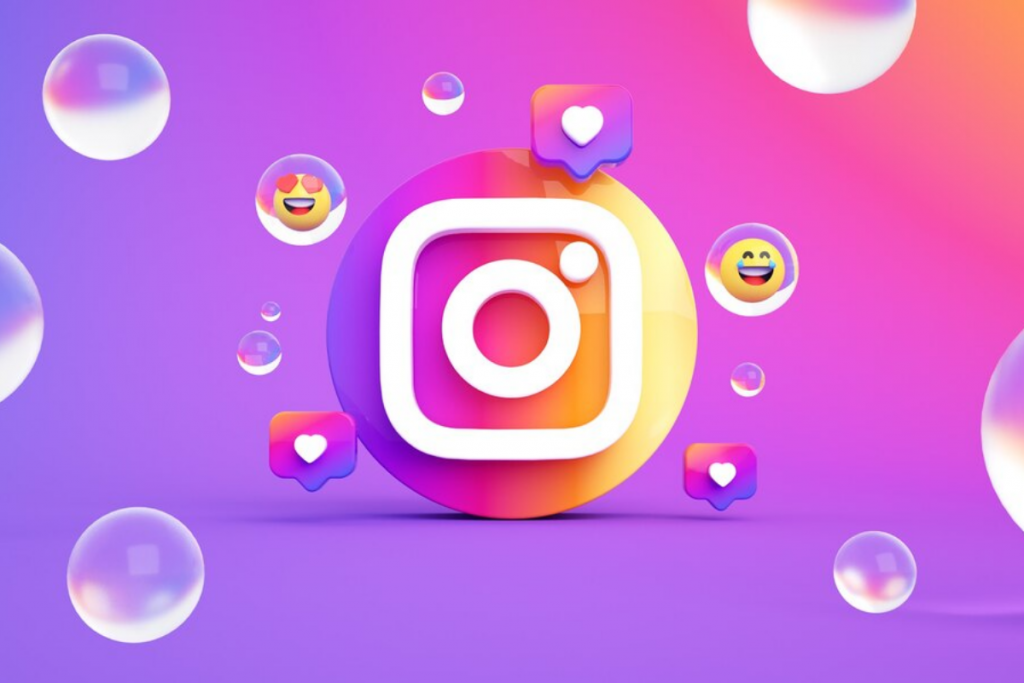 Founded in 2010, Instagram is a popular photo-sharing and social networking app that is compatible with mobile devices only and has no web version. The app is popular for hashtags and enables people to connect via images and videos. The app offers a wide scope of digital marketing via great tools and ads.
Features you can get on Instagram:
Share Stories
Start A Conversation
Watch Long-Form Videos
Shop As You Scroll
Push notifications
Group messaging
Hashtags
Filters and a lot more.
Download Instagram for iOS
Download Instagram for Android
#4 Snapchat-Most Popular App for High-Tech Features For Entertainment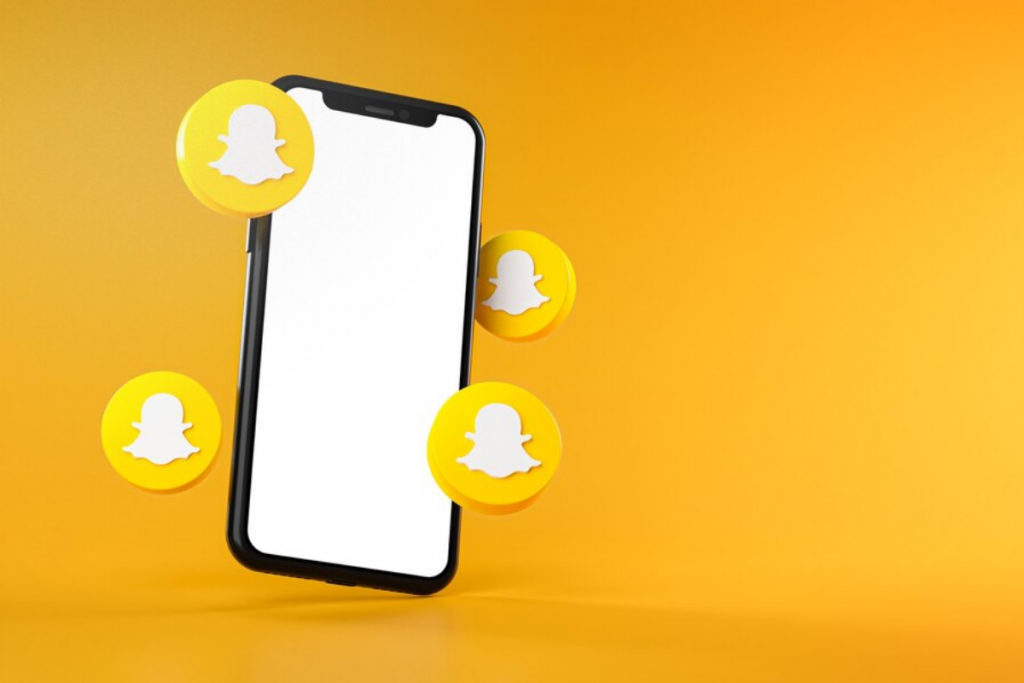 Founded in 2011, Snapchat is a multimedia messaging app that enables its users to connect with friends, view live stories worldwide, and discover new things. Users can share their fun moments with their friends and family by sending a snap in a second.
Features you can get in Snapchat:
Snap Ads
Filters
Lenses
Full-screen vertical video ads with attachments
Audio
Create & manage campaigns
300+ predefined audiences
Demographics
Audience match
Build custom audiences
Geofilters and a lot more
Download Snapchat for iOS
Download Snapchat for Android
#5 Zomato-Most Downloaded App For Food Delivery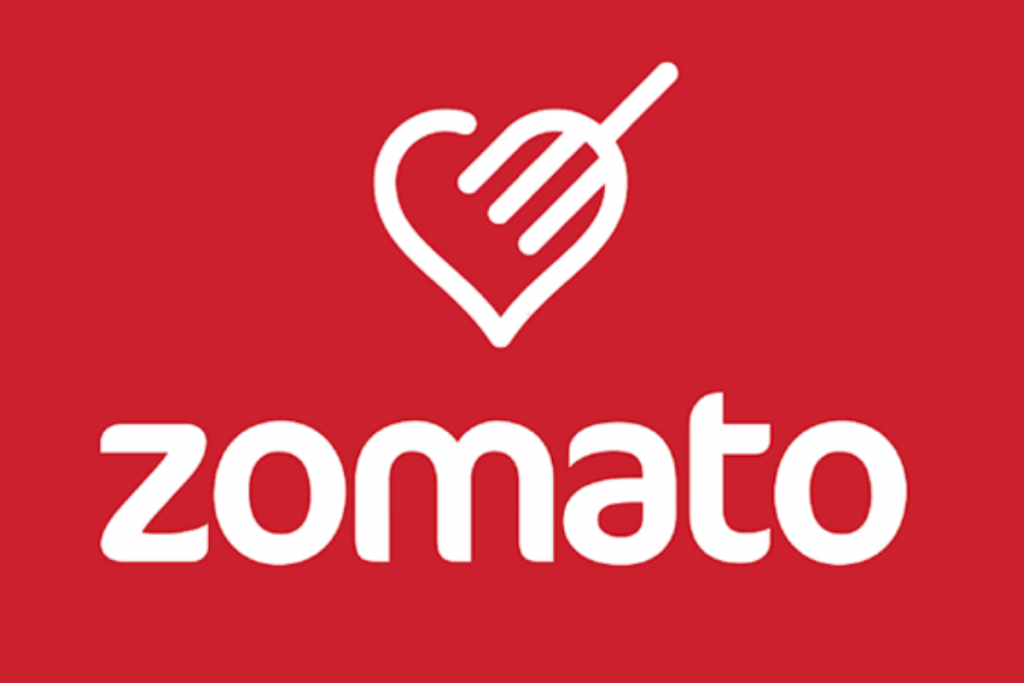 Founded in 2008, Zomato is amongst the most successful applications that help users discover the nearby restaurants and eateries to either order food online and get it delivered to their place or eat out. Zomato Groceries is even offering grocery & food delivery nowadays and making lives easier for people.
Features you can get in Zomato:
Discover nearby restaurants
Online food ordering
Table reservations
In-app cashless payments
Self-pickup
Loyalty programs and a lot more
Download Zomato for iOS
Download Zomato for Android
#6 CereKart: The Food/Grocery/Medicine Delivery App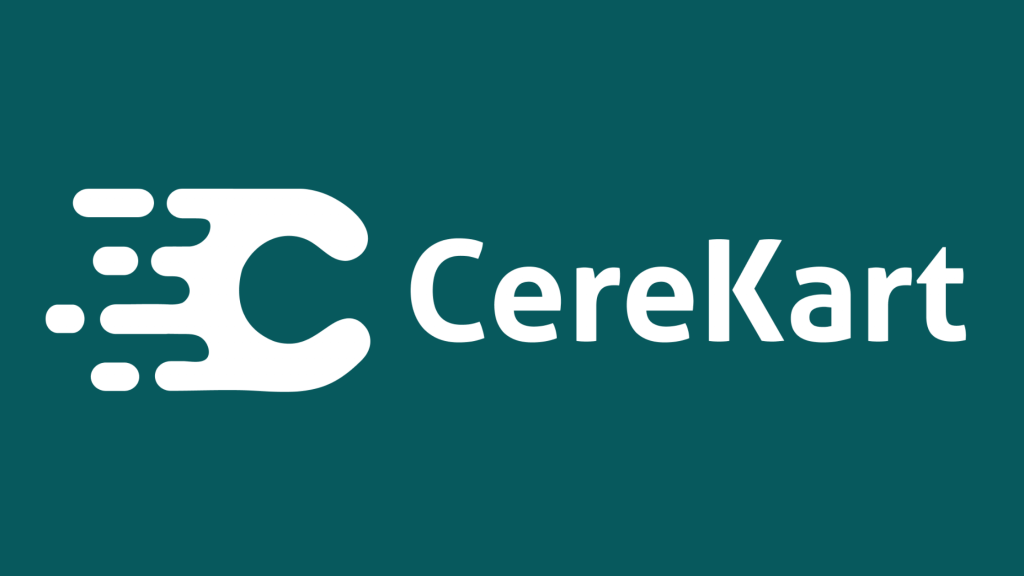 CereKart is an online ordering and delivery app, which has become a favorite of users in a short span. CereKart is a great way of ordering food, medicine, groceries, etc., from your favorite shops and getting it delivered at your doorsteps. The online ordering system is easy-to-use and offers a hassle-free way of adding convenience to our lives.
Features You Can Get on CereKart:
Advanced Search Options
Multiple Payment Modes
Real-time Tracking
Push Notifications
Reviews and Ratings
In-app chats
Reward Programs
Social Media Integration
Download CereKart for iOS
Download Facebook for Android
#7 Uber-Most Popular Cab Service App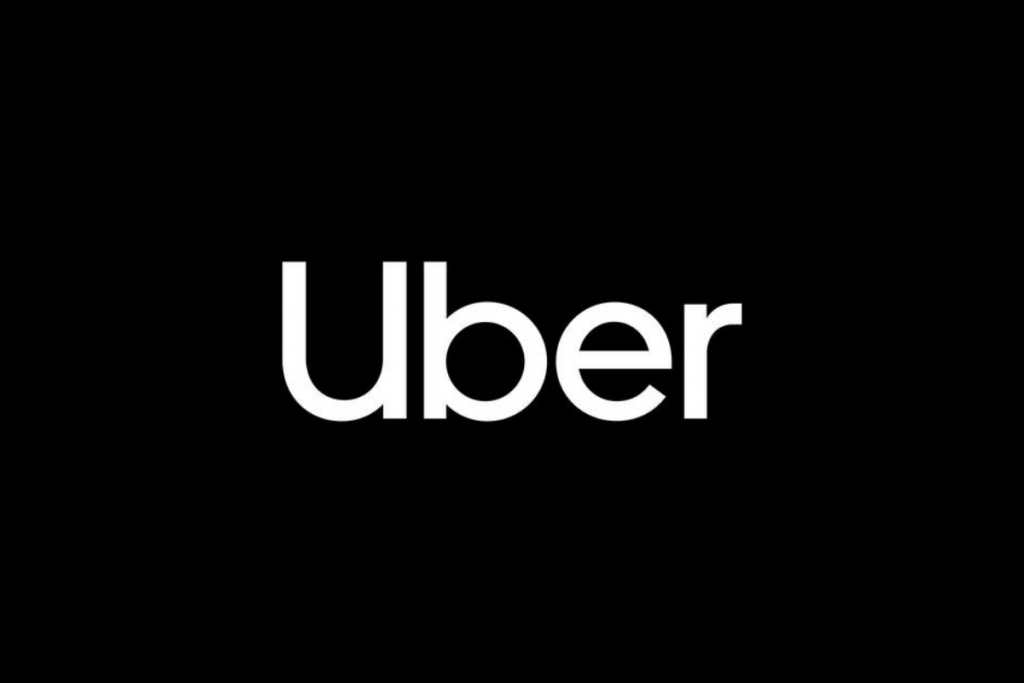 Founded in 2009, Uber is a well-known on-demand cab service app provider that offers a wide range of services that include ride-share hailing, peer-to-peer ridesharing, food delivery, and a micro-mobility system with electric bikes and scooters. Users can reach their destination safely in a hassle-free manner and make quick and secure payments over the app.
Features you can get in Uber:
Share your trip
Split fare
Scheduled rides
Secure Payments
Multiple destinations
Let others follow your ride in real-time
Add multiple drop-off points
Plan ahead with scheduled rides and a lot more.
Download Uber for iOS
Download Uber for Android
#8 YouTube-Most Downloaded App as a Video Platform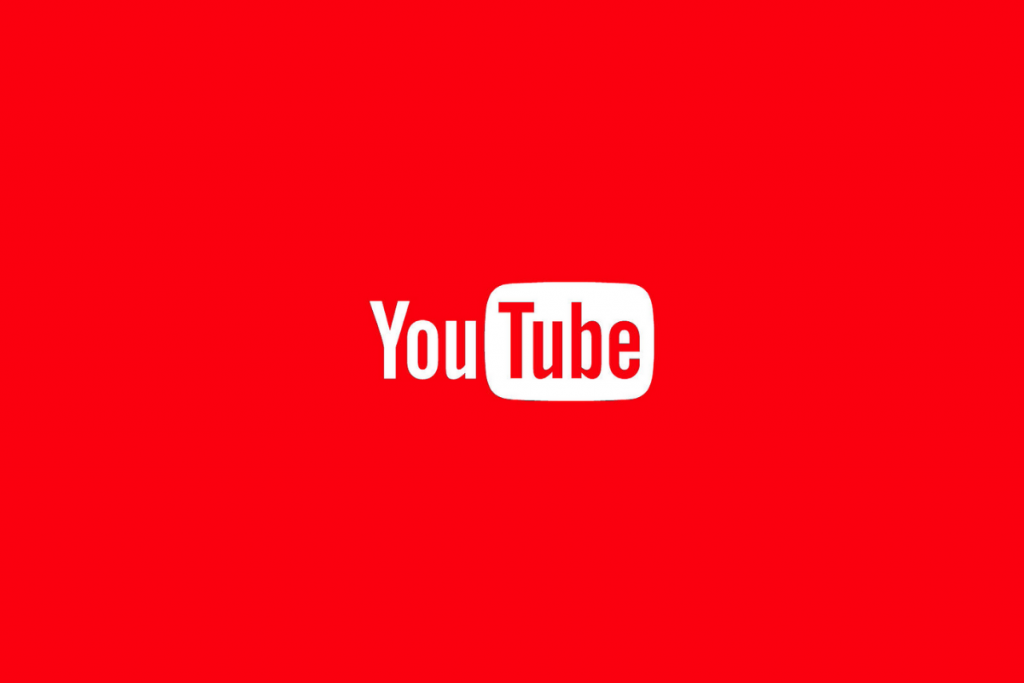 Founded in 2005, YouTube is a popular online video-sharing platform where individuals and businesses can share their unique content. The app is free of cost, but some content, including web series and movies, are paid for the users. People can comment, like, share, and subscribe to the videos they like.
Features you can get on YouTube:
Uploading
Live streaming
Monetization
Embed live streams
Longer videos
Custom thumbnails
External annotations and a lot more.
Download Youtube for iOS
Download Youtube for Android
#9 Google Meet-Most Downloaded App as Video Communication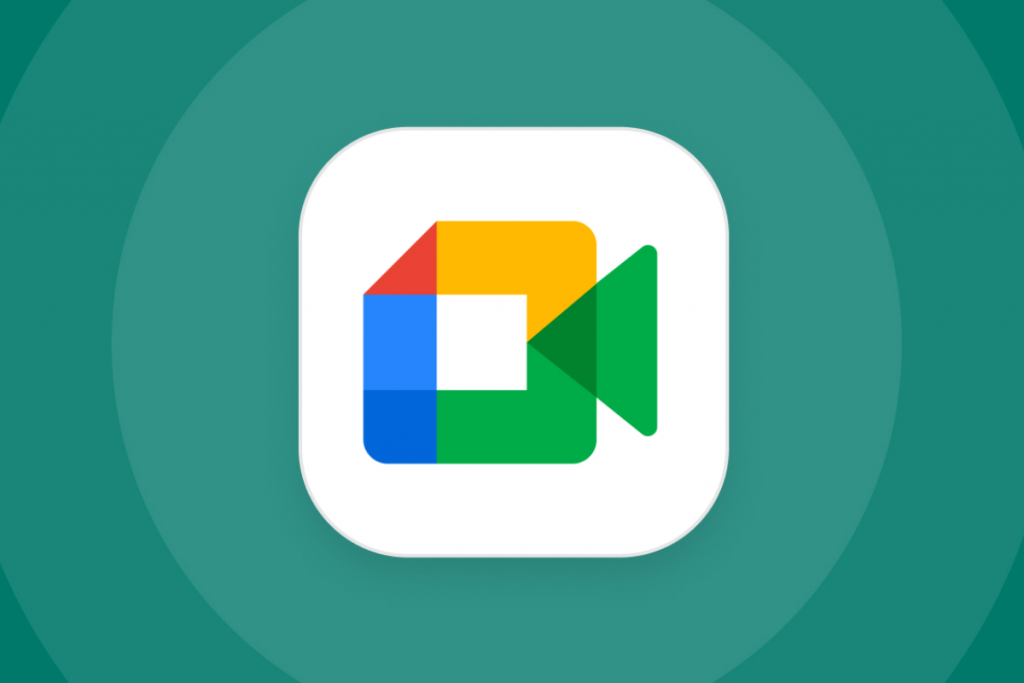 Google Meet is one of the well-known video-communication apps, especially preferred these days when school classes and office meetings are held remotely due to lockdowns globally. Users can attend real-time meetings, share their video, desktop, and presentation with the participants over the app easily.
Features you can get in Google Meet:
Unlimited number of meetings
Live captioning during meetings
Compatible across devices
Video and audio preview screen
Adjustable layouts and screen settings
Controls for meeting hosts and a lot more
Download Google Meet for iOS
Download Google Meet for Android
#10 Google Pay-Most Popular App for Secure Payments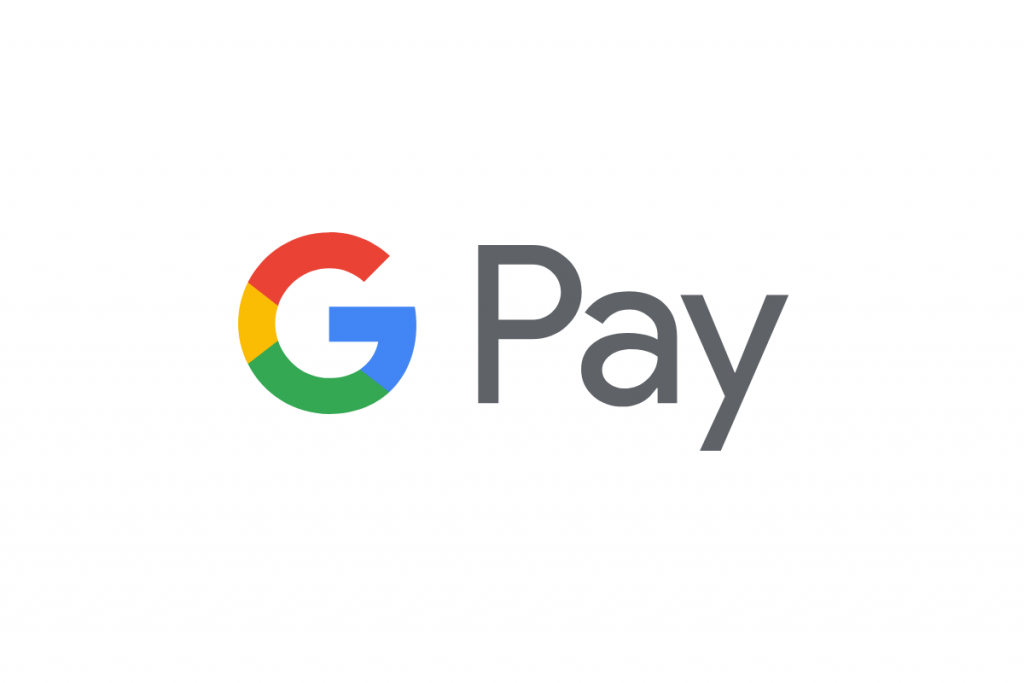 Google Pay is one of the reliable and the most used apps where users can make secure payments, send money, make online recharges, shop online in a single tap of a button. Users can make quick payments over Android phones, watches, tablets, and so on.
Features you can get in Google Pay:
Send and Receive Money via Audio
Pay Utility Bills
Multiple Payment Options
Rewards
Loan offer and a lot more.
Download Google Pay on iOS
Download Google Pay on Android
#11 Netflix-Most Popular Apps for Entertainment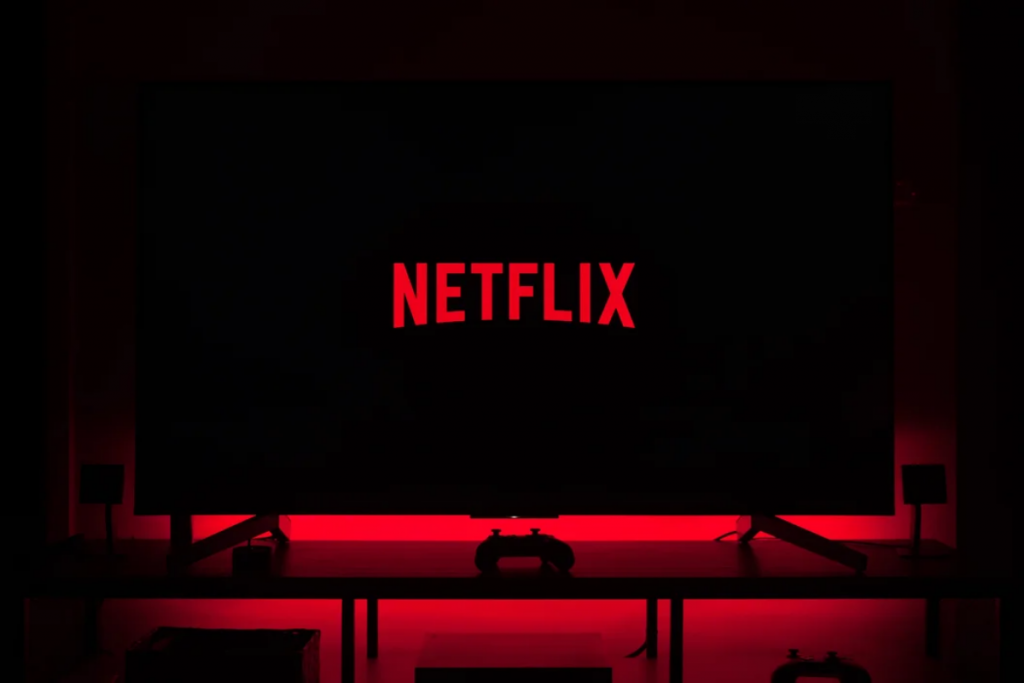 Founded in 1997, Netflix streaming is amongst the most popular apps and subscription-based video-on-demand applications. Users can experience online video streaming that enables users to watch videos, TV series, movies via mobile devices or PC. Users can get a free subscription for the first month and have to pay further to continue the services.
Features you can get on Netflix:
Original content
Stream on multiple devices at once
Download content
Multiple profiles
Turn off autoplay
Skip introductions and a lot more.
Download Netflix on iOS
Download Netflix on Android
#12 Telegram-Most Popular App For Instant Messaging
Telegram comes under top used apps- is a freeware, cross-platform, and cloud-based instant messaging (IM) application that provides end-to-end encrypted video calling. Telegram was launched by brothers Nikolai and Pavel Durov in 2013. This app has majorly focused on speed and user privacy. You will find many impressive features that make Telegram messenger stand apart from other messaging services. For example, you will be able to coordinate groups of up to 200,000 members with this app and can send documents irrespective of their type and destruct messages with a timer, or even build your own tools on their API.
Features you can get on Telegram:
Edit Photos/Videos Before Sending Them
Self-Destruct Messages on Secret Chats
Terminate Active Sessions
Clear Telegram Cache and Local Database
Auto-download and Auto-play Media
Hide Your 'Last Seen' From Certain Users
Drafts, Custom folders, and High-quality stickers
Download Telegram on iOS
Download Telegram on Android
#13 CapCut-Most Downloaded App For Video Editing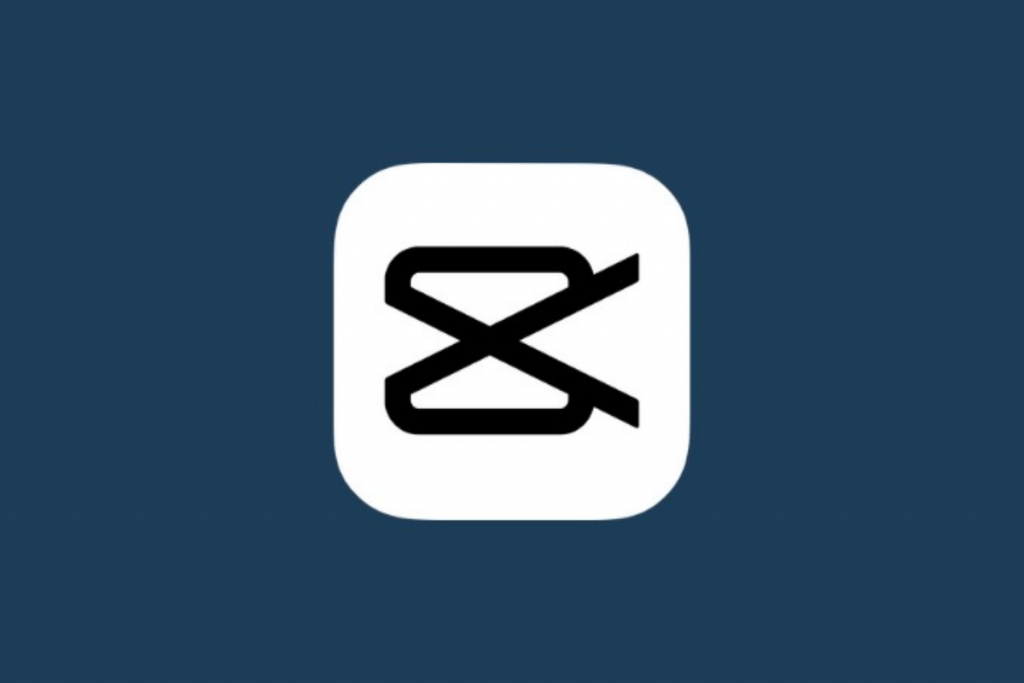 CapCut-most popular apps, is a free all-in-one video editing app that helps you create incredible videos. CapCut was priorly launched in the Chinese market as "Jianying." CapCut is an image-to-video maker that basically indulges a variety of soundtracks. While generating a photo movie, you just have to explore its sound effects that suit your needs. You can also intermingle photographs with the audio and make Editing among the clips with different songs and photographs with the addition of music to the video.
Features you can get on CapCut:
It's easy to use
High-quality filters and beauty effects
Top music hits and sound effects
Astonishing stickers and texts
Download CapCut on iOS
Download CapCut on Android
#14 Spotify-Most Used App for Audio Streaming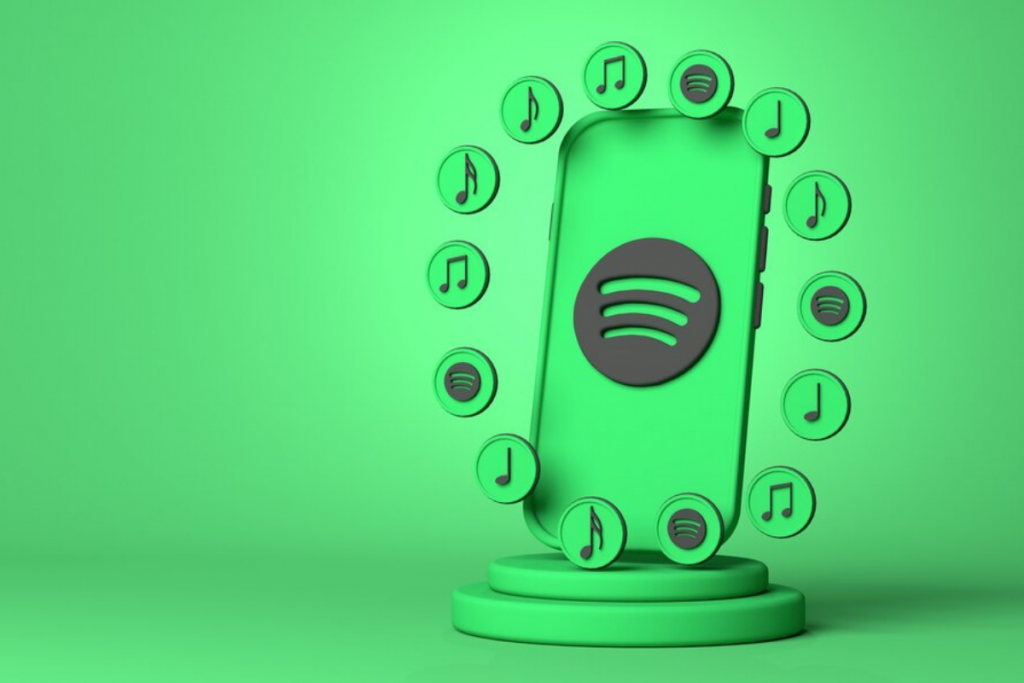 Spotify-most used app in the world, is an all-in-one music streaming service that makes you access millions of songs and other exclusive media from several artists globally. It was founded on 23 April 2006 by Daniel Ek and Martin Lorentzon. In October 2015, a song named "Thinking Out Loud" by Ed Sheeran turned out to be the first one to pass 500 million streams on Spotify. It also includes exclusive premium offerings. Spotify forges revenue by presenting and selling premium streaming subscriptions to the users and advertising standings to third parties.
Features you can get on Spotify:
Crossfade & Transitions
Music Discover
Collaborative and Blended Playlists
Private Listening and Private Playlist
Audio Customization
Playlist Folders
Private Listening and Private Playlists
Download Spotify on iOS
Download Spotify on Android
#15 Zoom-Most Popular App for Video-Chatting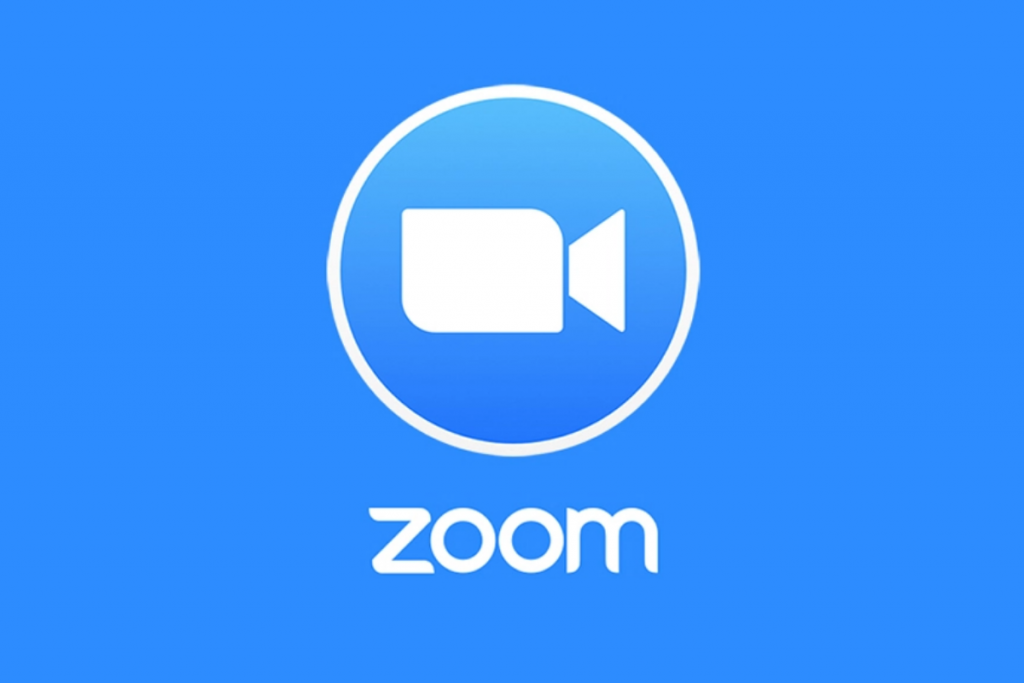 Zoom comes under the most popular apps and most used app in the world, catering to pick your favorite apps along with the indulgence of video communications and by making a user directly access Meetings. A user can enrich their Zoom experience along with a variety of apps that includes use cases such as whiteboarding, project management, note-taking, gaming, and much more! All you need to do is download the latest version of the Zoom app, and then you can give a go to your Zoom Meeting. Add your favorites to your contacts today at Zoom.
Features you can get on Zoom:
Create meetings and brainstorming sessions with this interactive app
Streamlining your workflows by bringing your favorite workplace apps into Zoom
In-meeting gaming apps for fun and connect with others
Personalize your meetings with icebreakers' virtual backgrounds for individuals and teams.
Download Zoom on iOS
Download Zoom on Android
#16 Dropbox-Most Downloaded App for File Organization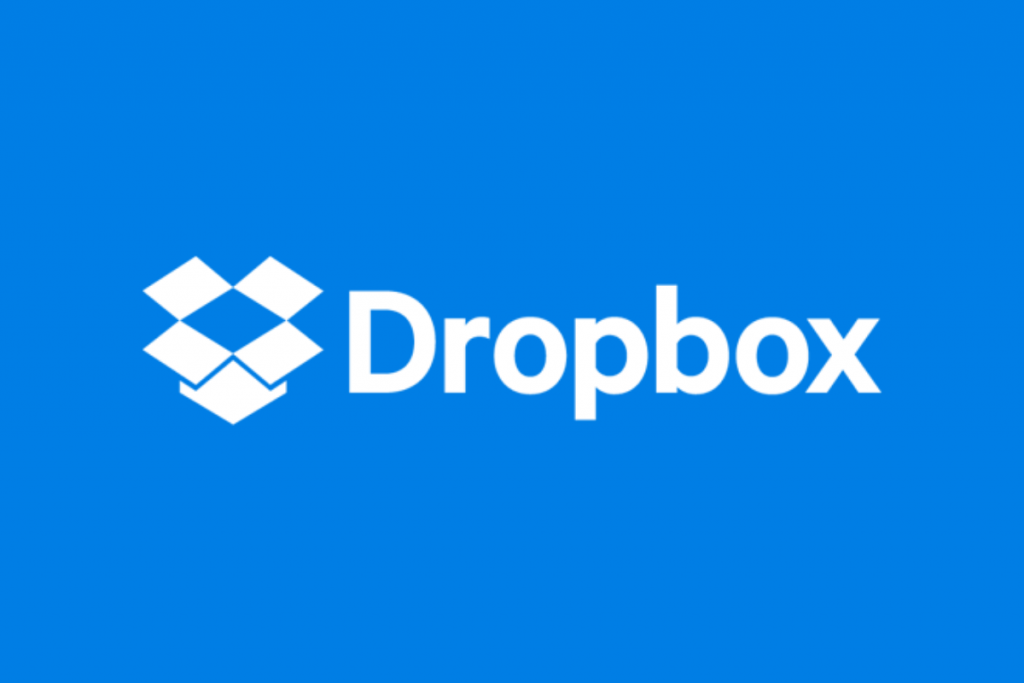 Dropbox- the most popular app of 2022, is the way to present and future asset needs. You can understand it as a folder on your computer which syncs everything you put on the cloud. Before its arrival, it was quite confusing and geeky too. It has now turned out to be the de-facto cloud storage platform when it got launched in 2007.
For secure access to all your files, Dropbox is there! You can collaborate with friends, family, and coworkers from any device. While it's a little far to sync your documents and files, the hidden features put Dropbox a step ahead of all its competitors.
Features you can get on Dropbox:
Dropbox's file preview tool-Best handy feature
Smooth-run your document workflow with HelloSign
Track, analyze, and optimize your content with DocSend
Take control of your company's content with Advanced Dropbox
Download Dropbox on iOS
Download Dropbox on Android
#17 Salesforce-Most Downloaded App for Sales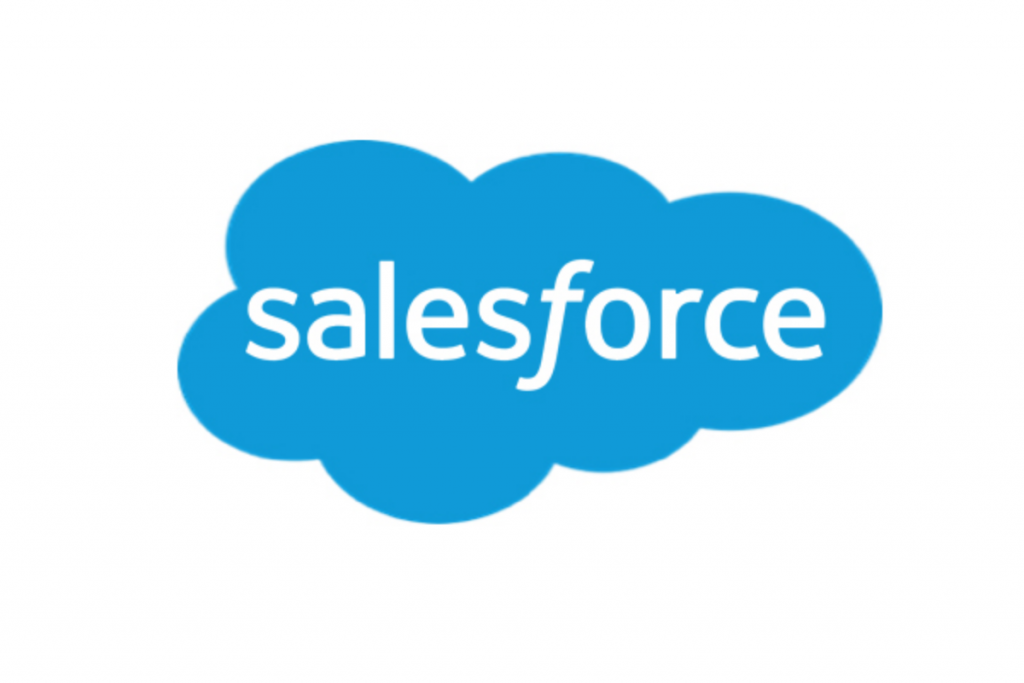 Salesforce-one of the most popular apps, is an American cloud-based software company headquartered in San Francisco, California. It provides customer relationship management (CRM) service and caters the enterprise applications with outstanding customer service, analytics, marketing automation, and application development.
Features you can get on Salesforce:
Workflow and Approvals with Salesforce Chatter
Comprehensive Sales Forecasting
Dynamic Dashboards and Custom Reports
Watch marketing activities across all channels with Salesforce CRM analytics
Email Integration with Salesforce Lightning
Download Salesforce on iOS
Download Salesforce on Android
#18 Coursera-Most Used App for Education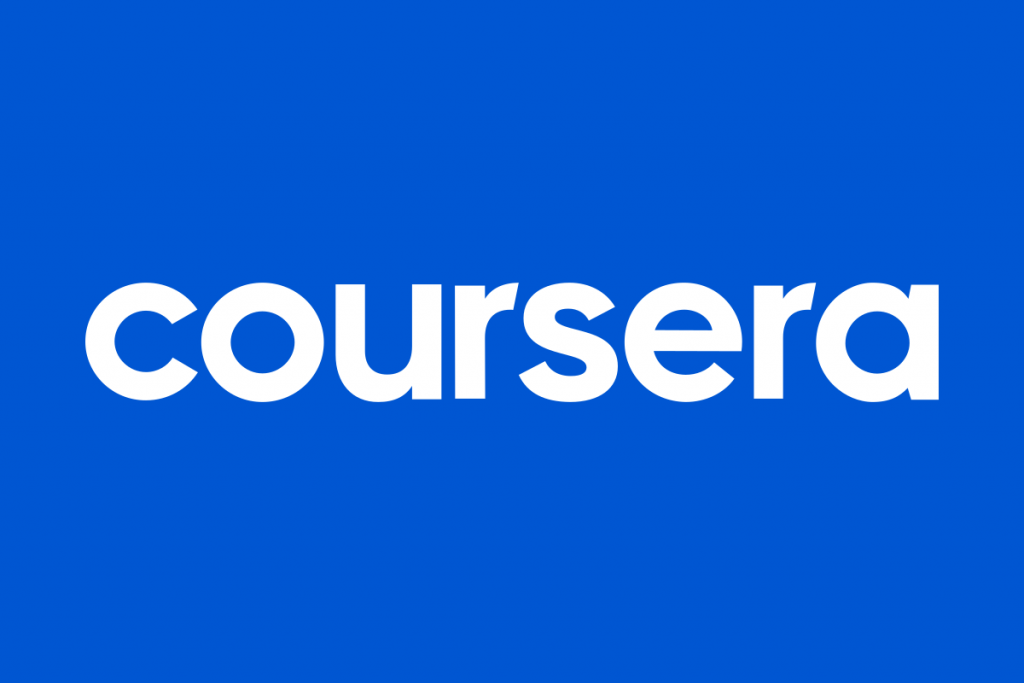 Coursera-the most used app in the world. It helps in opening the door to more subjects and learnings with world-class Professional Certificates and degrees. In 2021 it was evaluated that around 150 universities offered more than 4,000 courses via Coursera.
If you see thoroughly, these courses have a time duration of four to twelve weeks, with one or two hours of video lectures a week. These courses include weekly exercises, quizzes, reviewed assignments, optional Honors assignments, peers' gradations, and often a final project or exam to complete the course. You can see that courses are also provided on-demand, where users can have their time whenever they want to complete the course with the entire material available at once.
Features you can get on Coursera:
Gives full-fledged learning on detecting edges and corners in images.
Builds up active contours (snakes) to find complicated object boundaries.
Gives a glimpse about the Hough Transform for finding simple parametric shapes in images.
Shows up the image transformations and the estimation of the homography between two images.
Download Coursera on iOS
Download Coursera on Android
#19 Picsart-Most Popular App For Editing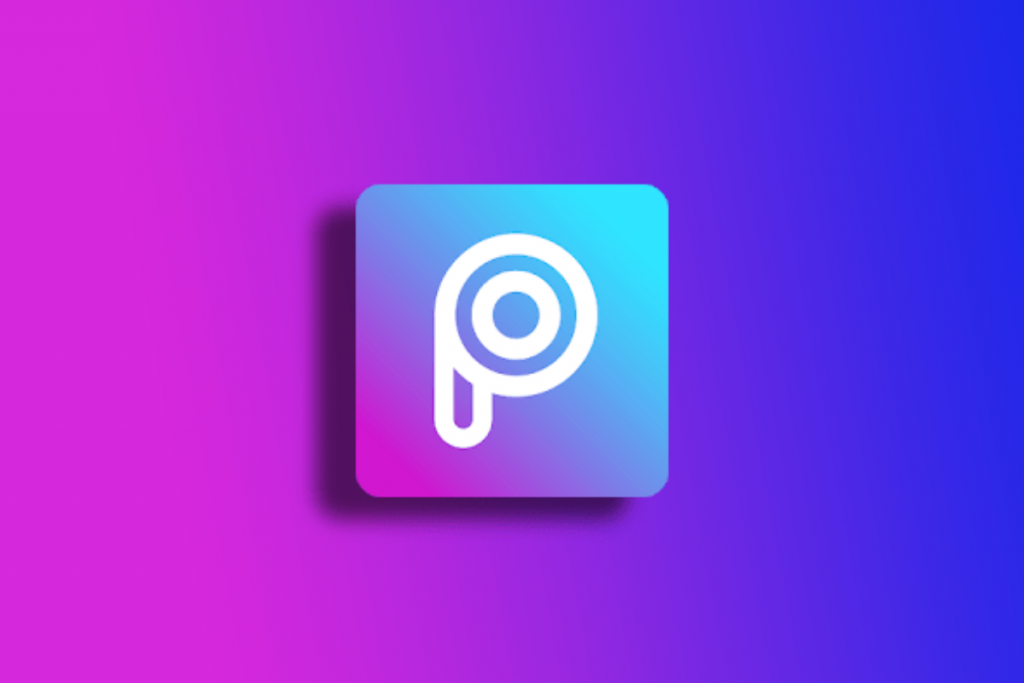 Picsart is one of the most used apps in the world, which has reported more than 1 billion downloads in over 180 countries. It builds up the Picsart suite of online photo and video editing applications with the help of the creative social community. This specific platform permits the users to take and edit pictures and videos, draw the layers, and share the images in no time. Picsart contains an online design tool or template that helps you turn it original and real within a few clicks.
Features you can get in Picsart:
Timeline Bar
The video camera features outstanding effects
Blending Modes
AI Music
Captivating Stickers and Fonts
Download Picsart on iOS
Download Picsart on Android
In The End
All these are the most preferred applications that have endless downloads worldwide and are preferred by a wide audience these days. Out of all these most popular apps, which app is missing on your smartphone? Or which app you love the most? Tell us the name of the apps that you open right after you wake up and browse before going to bed!
Want to develop a similar app for your business and gain popularity in the market? Let's collaborate and get a seamless and intuitive app built from Seasia and take your business to new heights overnight! Have any queries? Connect with our experts at any time, we are just a call away!