The e-commerce world is developing rapidly. Nowadays, it's hard to imagine a life without e-commerce where one can shop for anything, anytime and anywhere. Shopping through these e-commerce websites is as simple as a walk in the park. People just visit their desired online store through the website or mobile application, create a wish list, and make the final order.
While it is quite easy to buy something on a mobile app, still people are more comfortable purchasing from web applications. This may be because they don't feel satisfied or sure with the details of products on mobile. Individuals get an ideal look at the item with detail just on e-commerce web applications utilizing desktop by enabling the internet service on.
So, it is necessary to make your e-commerce website well designed and fully optimized for better user experience. To be in the race of e-commerce, you have to make your website more alive by amending the new design or feel in it and promotion of latest as well as on store product.
E-Commerce Web Application Design & Development
The structured and fascinating look of a website can visualize your products simply. In e-commerce, website design is of much importance. If your website doesn't have an attractive design, how will customers stay on your page? As a result, the website's bounce rate will increase. With an attractive and creative design, it is also crucial to have a responsive e-commerce website so that people can visit it on any device.
Here are the few tips you should consider while developing an e-commerce website:
1. Product bar must look attractive
Customers should get an opportunity to see a variety of products. A designer must show the products in the product bar as indicated by current sales in the e-commerce website market. They need to know individuals' requests and connect with them when they dismiss the item to buy.
2. Fast page loading with easy navigation
The web application should load pages immediately when customers arrive on the site. At the point when a user wants to explore the home page of your website while exploring the inner pages, it should address the visitor idler and get off from the site instantly. Simple navigation increases your visitors and sales as well. You should connect with an applicable web app development company that makes your site all the more astonishing.
3. Genuine product pictures
The product pictures must be genuine and look alluring to site visitors. On the e-commerce platform, designing is the way to force individuals to buy your products. A promising client buys things from your e-commerce business web application just when they find the pictures of the products genuine.
4. Focus on shopping cart
The shopping cart should display the selected item all the time. This will make the purchase easier for clients. When users are browsing and shopping on an e-commerce site, it is essential to hold them by notifying how much items are in their shopping cart and what those items are.
People need to analyze what number of things they have already chosen and what their costs are. Additional charges after shopping from e-commerce sites can prevent your customers from coming again to your store. Also, if individuals cannot shop because of the long process then your site is useless.
5. Engagement up to last
The technology, patterns, and individuals' taste will change by taking a break. Simply keep up a connection with the client through messages and emails, if you want to succeed in such a variable market.
Which technology is the most suitable for the creation of an ecommerce website?
Choosing a Tech Stack for eCommerce: What to Look for and How to Make Sure It's Compatible with Existing Stacks
Existing tools and frameworks are your greatest starting point if you are not a startup entrepreneur who is building web development stacks from scratch. Make sure that the new platforms or tools you employ are compatible with the ones you already have.
What do you excel at? Make it your own.
We understand that startups are frequently operational on a tight budget. We've all been in that situation. This is why paying attention to your own experiences and addressing your team's strengths is a winning strategy. Consider developing a website with this set of talents if you have a developer on your team with specialized skills.
Considerations Specific to the Project
Is your project primarily academic or scientific in nature? Is it a one-pager or a two-pager? Is it a multi-tiered eCommerce machine with tens of thousands of products? Is this a mobile app that will never be turned into a website?
You may considerably cut down your technology stack options for eCommerce development after you understand your initial project needs, inclusive size, and niche-specific qualities.
Take into account the time it takes for development to complete
When deciding which eCommerce technology to use in your project, consider the time to market as well.
If you only need a brief app to test a concept, a LAMP stack may suffice. Given its poor scalability and terrible performance, you will barely choose LAMP if your development time allows for a better approach with an emphasis on quality and agility.
Scalability: Grow with Me
In eCommerce, scalability is a critical component that may make or destroy a company's growth.
If you want your distribution stack to be as good as your product, you'll have to expand quickly and aggressively.
If your platforms and frameworks can't scale quickly enough without a lot of additional investment in terms of people, time, and money, you'll lose market share and maybe end up bankrupt.
New and Ambitious vs. Tried and Tested
Maturity entails seamless functioning, but it can also imply outdated practices.
Revolutionary techniques and new solutions may be part of cutting-edge fashionable technology, but there are bound to be stumbling blocks along the way.
It is all up to you. It's possible that the "sparkly stuff" syndrome isn't a good thing to have in IT.
Recruiting & Availability of Talent
Money generally follows talent. As a result, those processes are intertwined. The more popular technology becomes, the more developers become proficient with it. Developers, on the other hand, like learning technology that is easier and more user-friendly.
On the other hand, while developers are not in short supply for a single framework, talent is accessible in all price ranges and for all languages and talents.
Make sure to factor in the availability of personnel in your neighborhood or remotely for your selected eCommerce tech stack.
Turnkey Solution to Deal with Hiccups, According to Developers Anonymous
For years, a large developer community and open source have existed, and they are a very friendly, understanding, and generous bunch. Make sure the technology you're going to use for your project has a lot of documentation, community, and support.
Hardware Requirements and Budgeting
Some applications may necessitate the use of many servers to fulfil fundamental activities. Double-check your chosen solutions for this hardware requirement, especially if you're using a cloud-based solution.
Types of E-commerce applications
We may describe e-commerce apps in a variety of ways, but here we provide one that is in keeping with e-commerce mobile app development.
B2B (Business-to-Business)
The provision of goods and services between two firms is the focus of a B2B e commerce platform. As a result, the items they offer will be such that they may be used as raw material in another business. This category of applications includes apps that offer spare vehicle parts, machine components, and other similar items. An example of such an app is Boodmo.
Business-to-Consumer (B2C)
It encompasses the vast majority of today's mobile apps. It links a company that sells a product or service to a single client. Here, the consumer is dealt with directly. PIU, a taxi booking app, is an example of one of these apps.
C2C (Community to Community) (Consumer -To- Consumer)
The transaction takes place between two or more consumers. Apps that permit goods auctioning are the greatest illustration of such interactions.
C2B (Consumer -to -Business)
Though there aren't many applications like this, companies like Clutch and GitHub are laying the groundwork for them. C2B e-commerce systems allow designers, content writers, and professionals in numerous industries to sell their creations to businesses. If you have some fantastic mobile app ideas, don't wait to implement them.
Marketing Makes Your E-commerce Web Application More Successful
Marketing is the key to success in the e-commerce era. Just apply the following tips to get popularity in the e-commerce market.
1. Content is the king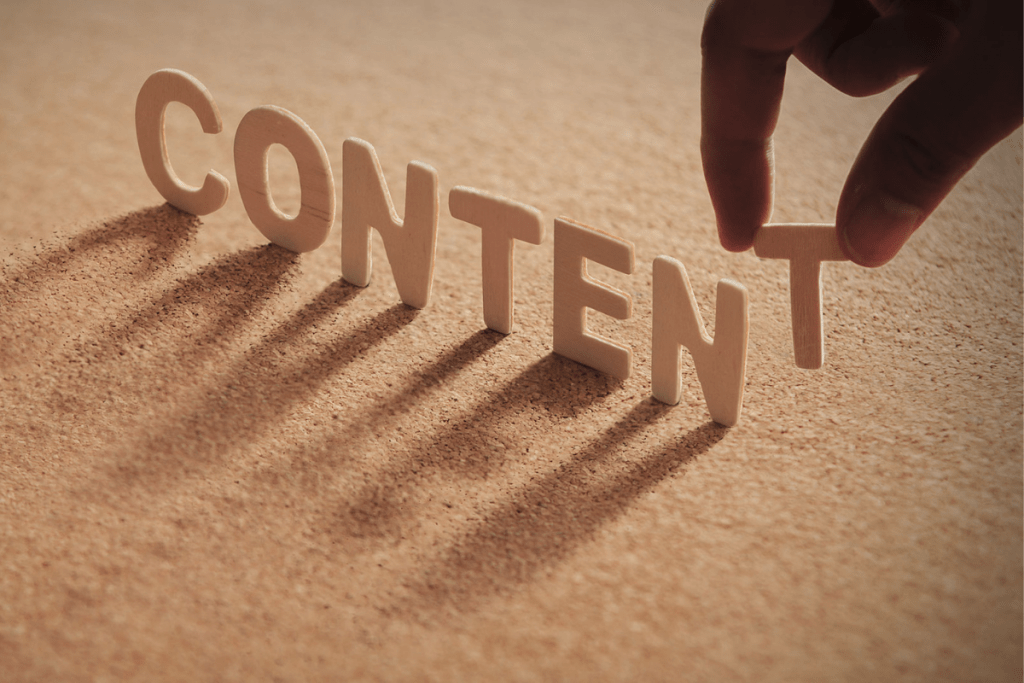 There are various e-commerce web shops online that do not have legitimate information with respect to their products. In such cases, the customer usually moves to another website. For an e-commerce website, it is necessary to write proper content that can be informative or point out the product details properly.
2. Social media is must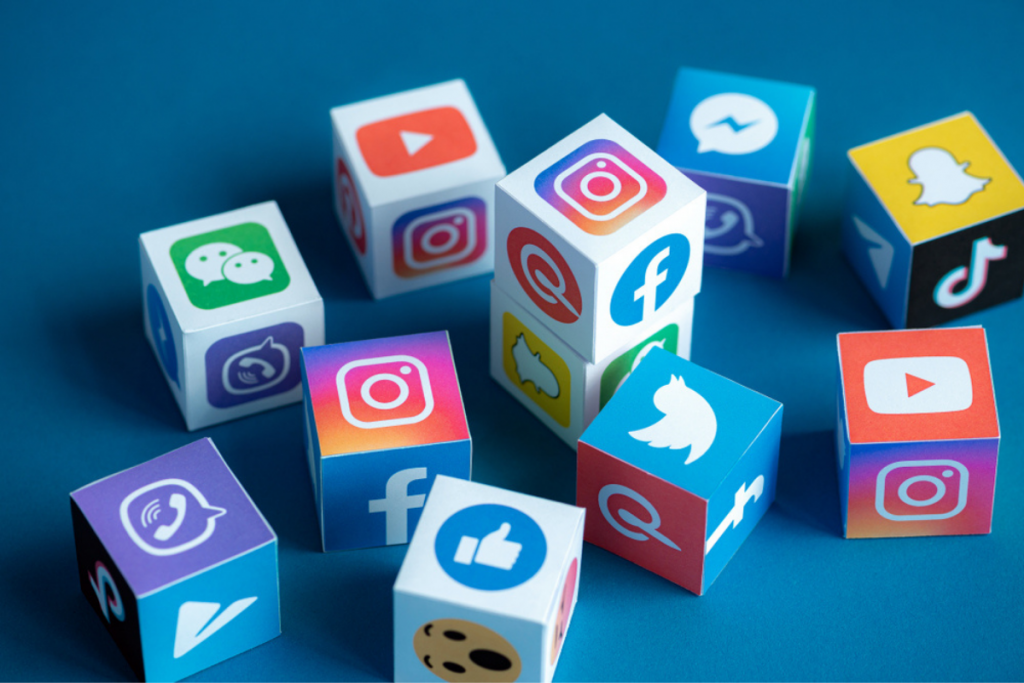 Social media promotion is an immense approach to attract your targeted client. You should share your item on social media before propelling on the site and after that, you can put client's feedback on sites like Facebook, Twitter, and so on. That may bring a lot of individuals from social media as a visitor to your e-Shop. Apply it because it makes a difference.
3. Strengthen your SEO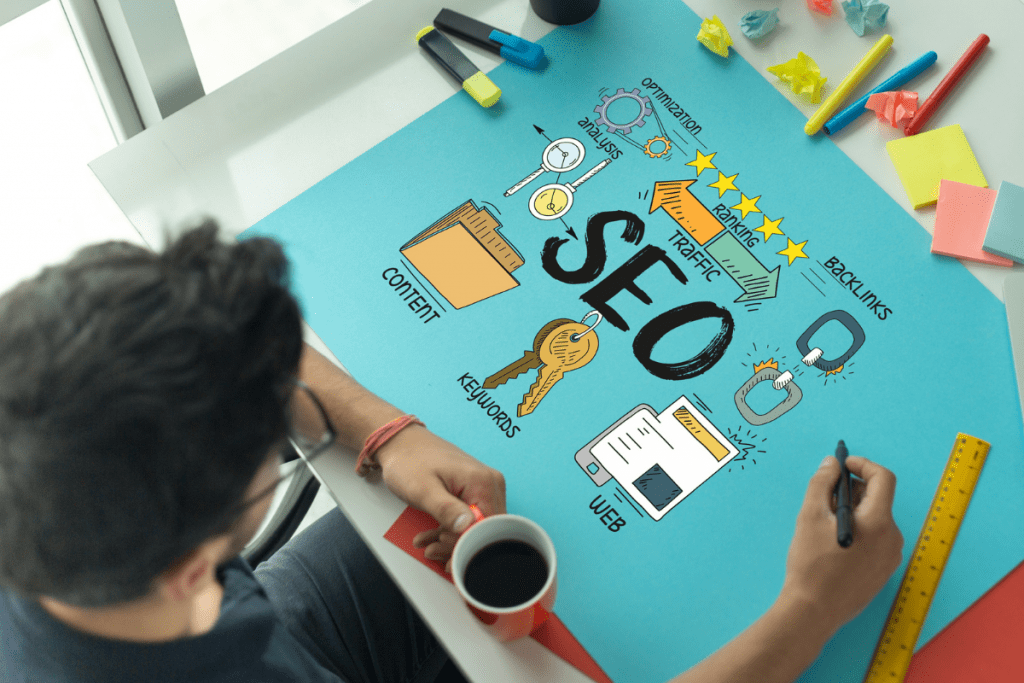 An e-commerce website can uplift if the site owner applies for the SEO program. You need the best SEO practices to enhance the traffic to your site. The title tag, meta description, and alt tags should be appropriate in the event that you are thinking about the ideal SEO for your e-commerce website.
Your business must be optimized on social media. The links to your product on a social media page should properly redirect to the original product URL. And the product content should include proper details.
4. Bring your customers back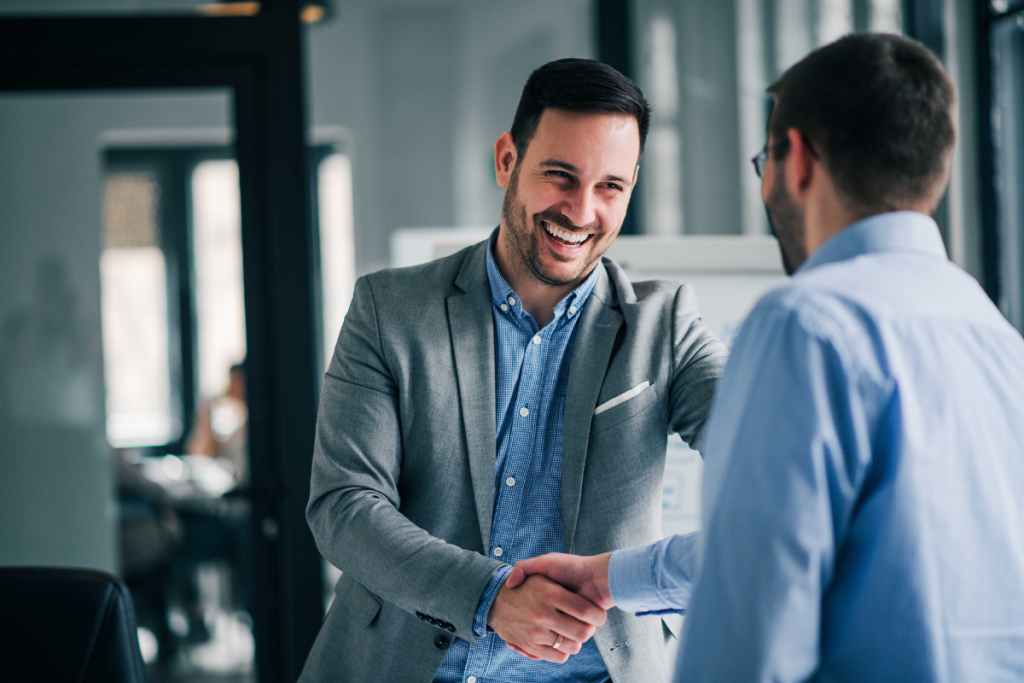 An appropriate application and continuous connection are the techniques you must apply to bring your customers back to the site. The clients feel bliss while shopping for items from e-commerce sites and make the stories then after.
The main thing is to make them associate with you through great offers and discounts. The customers spread their feedback, remarks, stories, item quality, and speedier administrations on social media. And that brings a lot of traffic to your website.
The above tips would bring success to your online business. Just follow them and bring a revolution into the market. All the best!
FAQs
What is an e-commerce web application?
The world of e-commerce is quickly evolving. It's difficult to envision a world without e-commerce, where one can purchase anything at any time and from any location. Shopping on these e-commerce websites is as easy as wandering through the park. People just go to their preferred online store's website or mobile app, build a wish list, and place their final order.
What is e-commerce web design?
When selling online, it's critical that your website accurately reflects who you are and what you do. After all, this is your opportunity to create a good first impression on your consumers. And if you, do it well, you may make a long-lasting impression.
As a result, when launching an online business, one of the most crucial things to get right is the design of your online store. There are a plethora of different business ideas and methods at your disposal. However, we'll focus on e-commerce web design in this post.
What are examples of web apps?
Progressive Web Apps (PWAs) are becoming a crucial priority for e-commerce organizations in the coming year, as customer expectations are at an all-time high. PWAs promise to offer the high speed and sleek experience of a native app to mobile browsers, which is to be anticipated given that they are the next development in front-end web technology. For shops who have correctly embraced this new technology, it has resulted in dramatically enhanced performance, greater user interaction, and increased mobile conversion. PWA is creating new norms for online interaction best practices, from user-friendliness to unrivaled load speed.
Know Seasia Infotech is the best and most reliable e-commerce website design and development company where you can find proficient e-commerce web developers to fulfill the needs of your project.