Only those who adapt to changing scenarios will continue to survive and prosper. Some work hard, and unfortunately, some don't exactly make it. Digital Marketing is an industry that is continually evolving. It's something you need to be on top of to ensure you don't lose your competitive advantage. So before you begin, here are some trends that are set to take off in 2022 that you should consider when making your top digital marketing agency plan for the coming year.
The Twist in Social Media is Something You Must Adapt to Succeed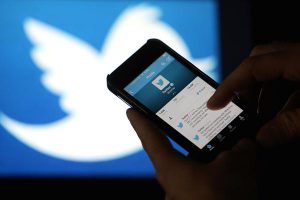 Twitter – you may love it. But, it looks like it is dying. Its efforts to develop in 2017 by expanding the number of characters in a tweet from 140 to 280 presently can't seem to pay off. Amid 2017, they invested in developing their client base (which bombed), rather than making changes to their advertising platform which has forced marketers to look somewhere else.
On the other hand, LinkedIn has made a lot of updates consistently in 2017, which has offered various new opportunities for advertisers searching for a B2B audience. Furthermore, this is all because of the great improvements made to their ad platform.
Recently, Instagram declared that 800 million individuals utilize their platform every month, making it the most valuable platform in the market. Their latest tool, Instagram stories are more well-known than Snapchat despite the fact that it's just been a year it was released. As a lot of brands are getting better engagement from Instagram, it's no big surprise, it's an advertiser's best tool going into 2022.
Blogging will turn out to be an Essential Aspect of Digital Marketing
The significance of blogging has been documented for a long while. In the present market, online businesses can rely upon blogs to draw in customers on a more profound level and furthermore to increase awareness about their brand. Blogging nowadays is used to make the content viral. This can be in any form; video blogs also known as vlogs or traditional content blogs.
Native Ads with Smart Content Is Definitely Going to Make Its Way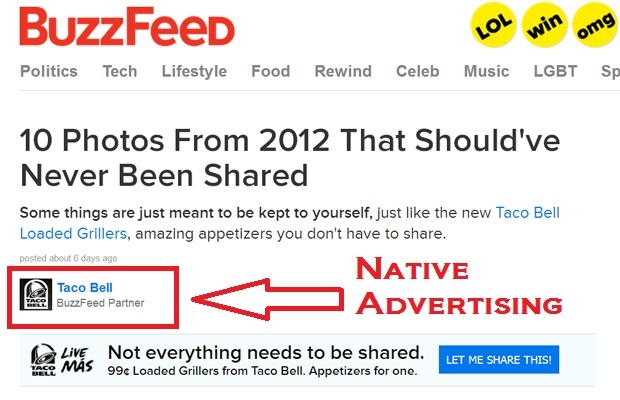 Native Ads are expected to drive more than 74% of ad revenue by 2021. With a natural placement and formatting, native advertisements have a tendency to get more exposure and engagement than conventional banner ads and are less irritating for customers. The main issue is native ads require a different approach to copy—one that can profit by the unique preferences of people seeing the advertisements. In 2022, we'll observe increased spending on native advertisements, and we will also see the rise of smart content for those promotions, ready to adapt to audiences utilizing cookies and an understanding of the target audience.
One-to-one Communications with Customers
The internet is a bustling place, so it is not difficult to get lost in the crowd. That is the reason more consumers are favoring personalized experiences by having one-on-one communication with brands. Obviously, a simply one-on-one approach isn't possible and that is the reason more brands are swinging to chatbots as a financially savvy alternative.
Chatbots have begun to grow more customizable and intelligent, and are getting more well-known with brands and consumers alike. Before the finish of 2022, chatbots will turn out to be a practical necessity in case you need to give your clients a large scale but individual experience.
Live Videos will Turn out to be Much More Crucial than Before
Digital Marketing Experts are prepared to explore how to incorporate live streaming as a feature of their marketing strategy and it's as of now accessible over numerous social media networks. The effect of a live video will prompt new immersive experiences, increasing quick engagement with an audience that develops more into a new and innovative way of communication.
This will bring new opportunities for user-produced content and promotion. While influencer marketing can turn out to be much more engaging with live videos or streaming. The question will be selecting a platform to use i.e. Facebook, YouTube, Instagram or Twitter. The ideal approach to begin is to go where your audience is and after that to experiment with the various platforms.
Facebook will Become more Strict
Facebook will downgrade the posts that directly urge clients to connect to a page, asking for like, comments and shares. So, the Facebook page managers must re-assess their engagement techniques.
Both clickbait and engagement bait are under Facebook's consideration. This implies 2022 will be the year in which we'll see a shift of content on Facebook, wanting to promote quality content.
Read also: Tactics to Escalate Your Growth through Facebook Ad Campaigns
Wrapping Up
These are not the only trends we'll see in 2022; however, they are some of the greatest and most at present established. So begin preparing a financial plan for 2022—with all the new turns and twists that the year will offer.